13 years in Deviant Art
It was magical moments where I learned, taught, smiled, cried, met wonderful people and others not so much, but it was not worth knowing everyone at all.
I will follow my path and would like to leave my vows of love, light and peace for this Christmas and the New Year that soon begins.
My works that were for sale I wanted to leave bonus for you but honestly do not know how to do this and therefore I put only a few points in return.
I'm still on Facebook but I do not do any more art.
Until the time I feel like doing it again.
Peace and love to everybody!


Mel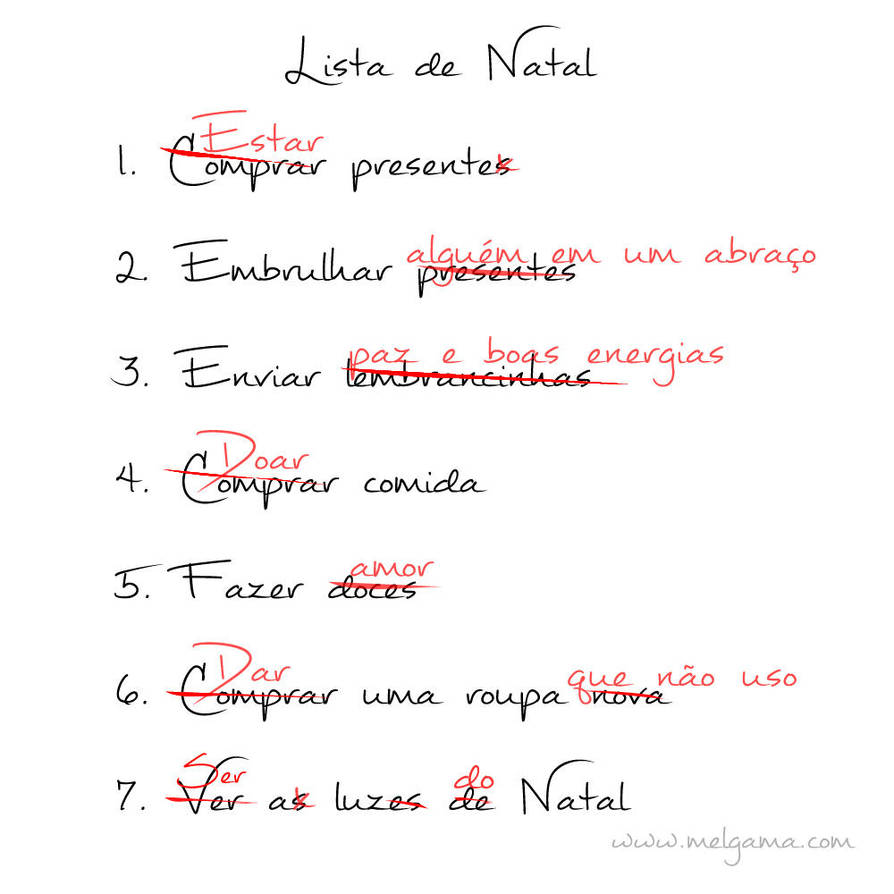 Christmas List
1. Be present
2. Wrap someone in a hug
3. Send peace and good energies
4. Donate food
5. Making love
6. Give clothes that I do not use
7. Be the light of Christmas