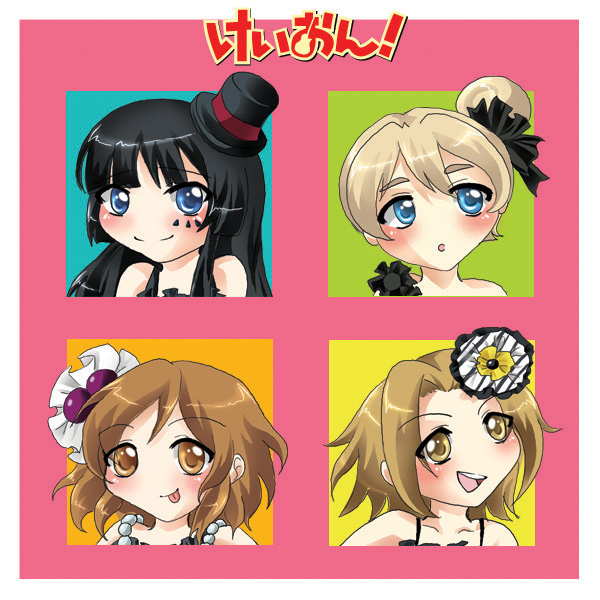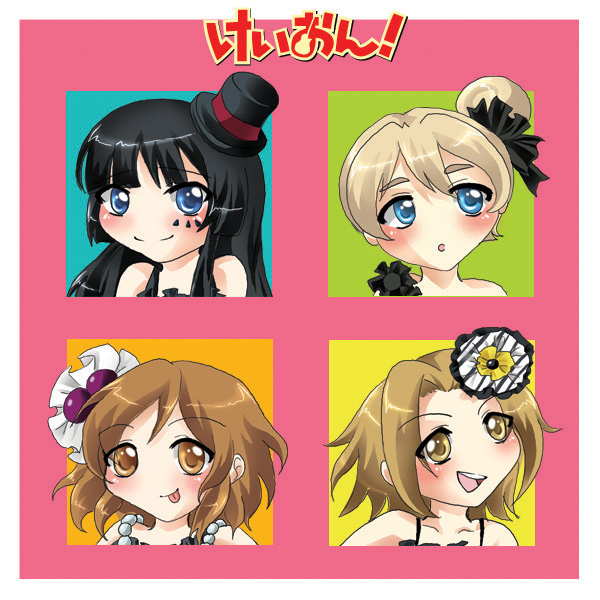 Watch
A preview of the K-ON! chibis I will be selling at Yasumicon (July 17-18) as mini prints and possibly stickers. ^.^

OMG they are soo cute!!! I want to buy one ;A;
Reply

I really like how you set the girls up here! as i said before, yui is my personal fav here, but i think that has something to do with her outfit since it's totally my fav out of them all. i can't help but like mugi too since she's, at the end of the day, my overall fav.

you already got a purchase from moi.

wow...those color backgrounds really add alot eh? love eet!
Reply

D'aww, thanks Matt!

I really liked how the color "blocks" turned out looking with them, too. I tried to match 'em with some aspect of their outfit. I really like Yui's outfit, too!
Reply

Reply

Reply

ha ha, i LOVE K-ON!! i love them in your chibi style, you got their personalities and the details of the outfits they were in the end credits down brilliantly. fav. ^^
Reply