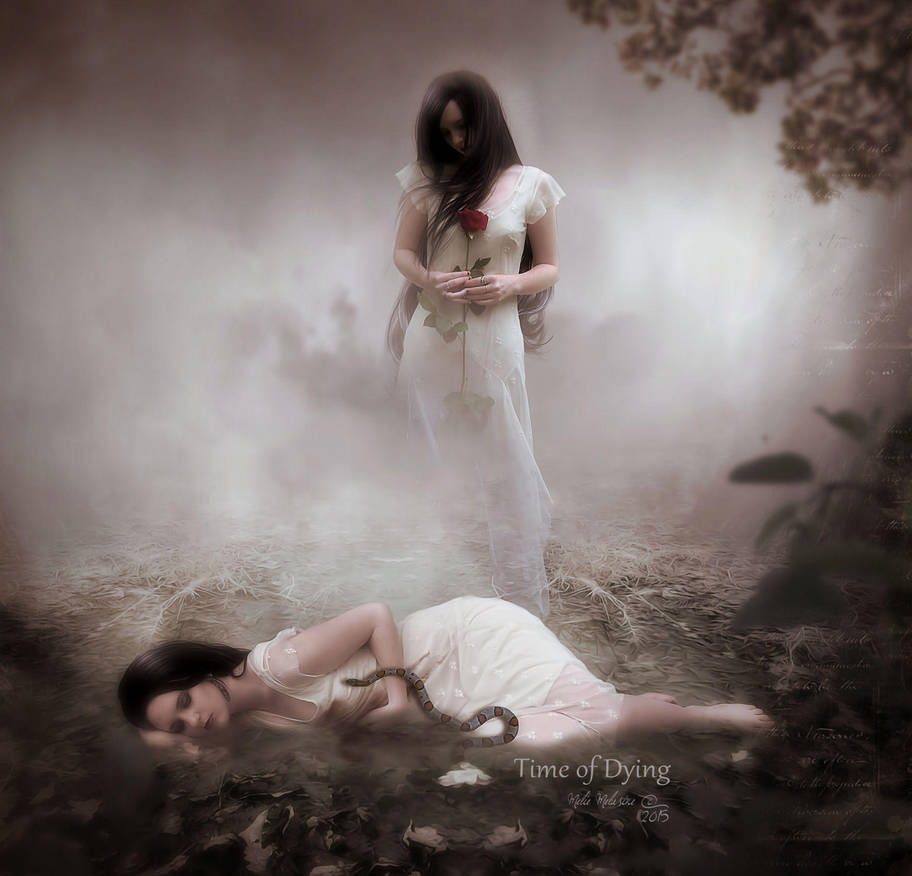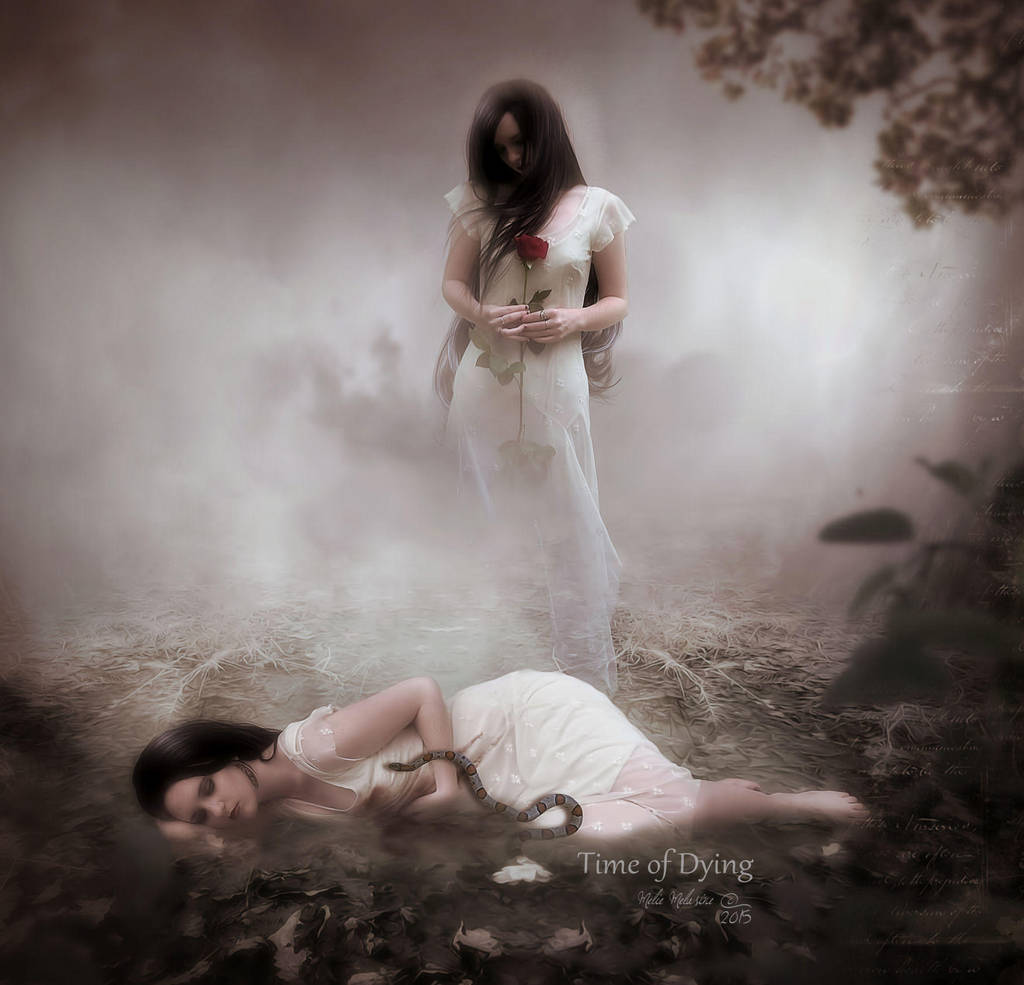 Watch
Credits and thanks go to :
My artworks and photographs may not be reproduced, copied, edited,
published, transmitted or uploaded in any way without my permission. My
works are not public domain © All rights reserved.
Thanks for your beautiful stocks

Model 3corpses-in-a-casket.
The Path-1
Broken inside-original

Snake by Cyborgsuzystock.
snake 06: grey king

Bg by Euselia
PREMIUM background - Stormy Clouds

Leaves by Wesley-souza
Leaves PNG Stock 2

autumnbranches By ybsilon_stock
Autumnbranches with green, yellow and brown leaves

Other stock on my own