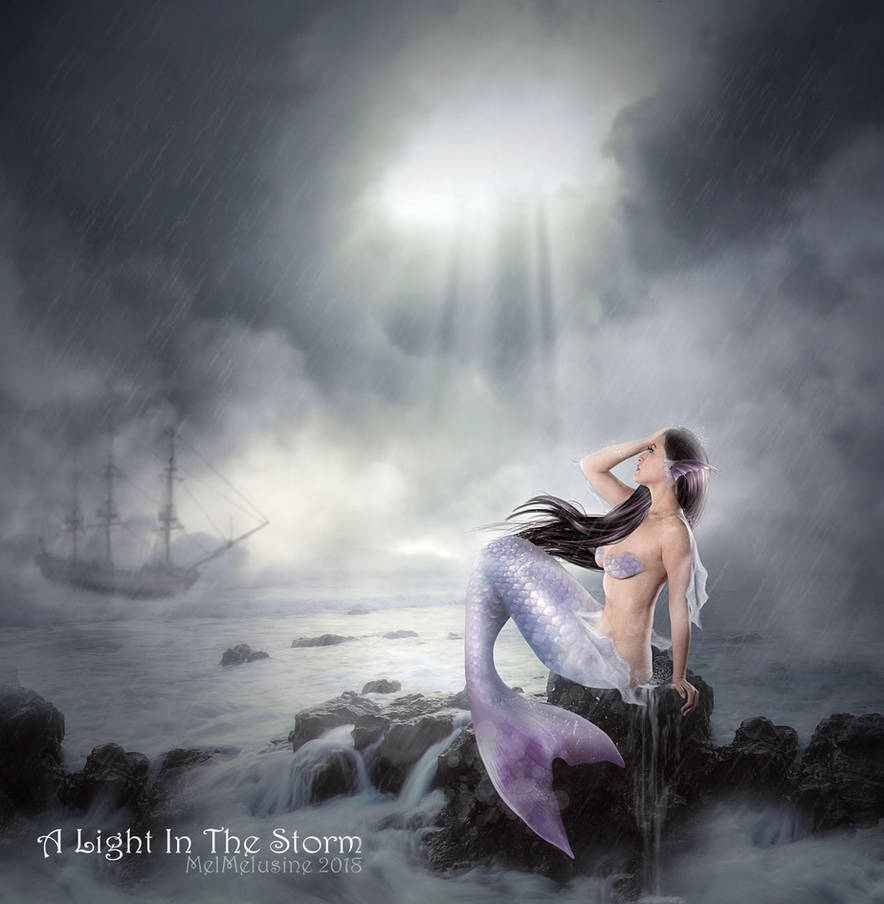 Watch
My artworks and photographs may not be reproduced, copied, edited,
published, transmitted or uploaded in any way without my permission. My
works are not public domain © All rights reserved.
for your beautiful stocks

Model by stockphotosource Stock: Asia Nude Horizontal Poses - 30 Images


Light by Tigers-stock
636 Stone Room Spotlight

Bg by Aeternum Stock Dreams of sea - premium stock

Mermaid tail by Denis Worish
Mermaid Tail 16001
and Lizee777
the account is disabled

Mermaid ear by Palcario Mermaid Ears .

ownload:.

Hair by Trisste-stock
Windy #2 HAIR STOCK

Ship by moonchilde-stock
Pirate Ships II Stock

Rain brushes by Amorphiss Rain Brushes