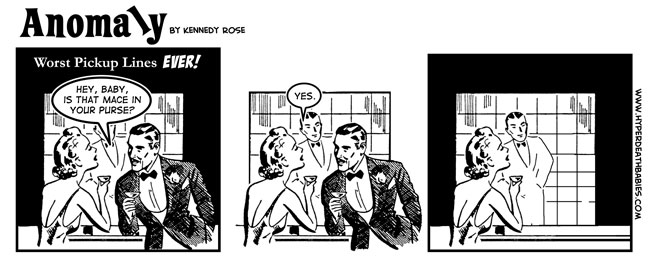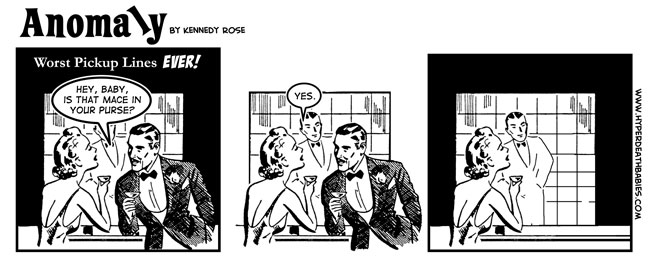 Watch
I wanted to start a bigass news/humor blog on my site, but it turns out I only have one database. I'd like to switch, but its such a hassle moving everything.

Hey, look, a comic!

Reply

Reply

i must say i like powerman 5000 i know that has nothing to do with this comic but i had swim with the sharks going and had the urge to give a comment

Reply

It is a nice band. Also with a sweet name. Probably the only band name that has a number at the end that I like.
Reply

lol!!

Oh, and.. can't you like.. just.. make another table on the database?
Reply

Yes, I could absolutely do that!

Except I have no idea what the hell I'm doing. I'm still learning currently. Where did you learn all your web stuff from?
Reply

Sweet. thanks. I'll check out the MySQL one.

Yeah, I just figured out how to create another table and set up a blog right after I posted. Now just to tackle these massive template files.

Thanks a lot for the suggestion, though! I actually didn't even know you could have multiple tables like that until you said it.
Reply