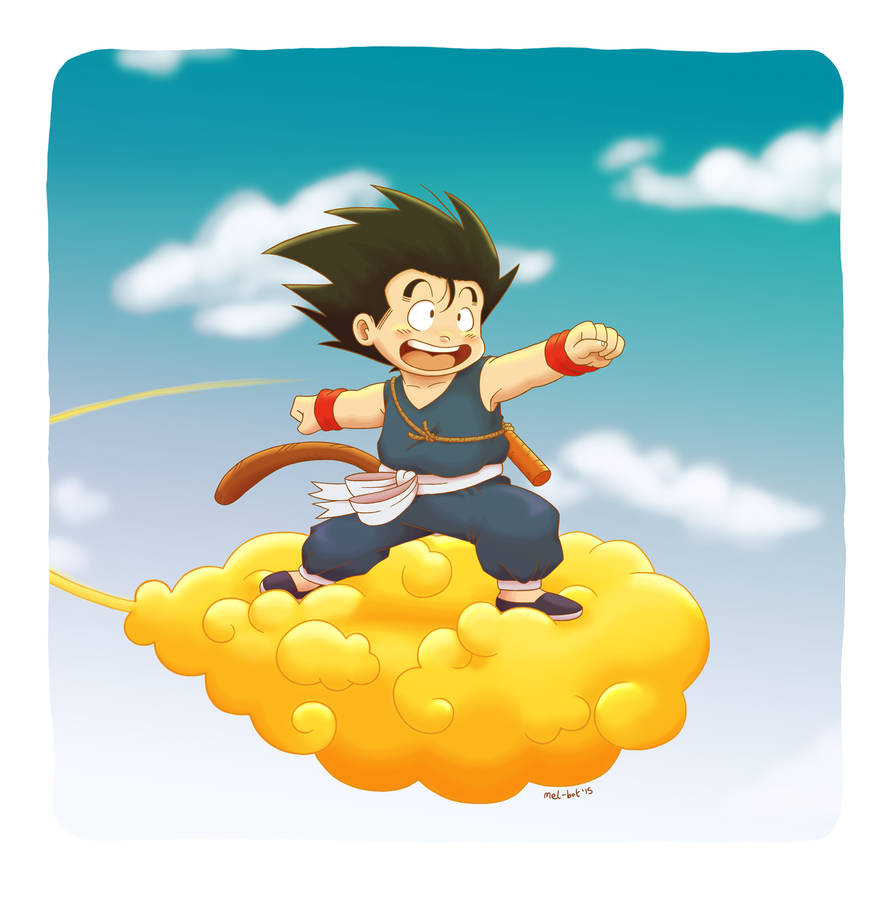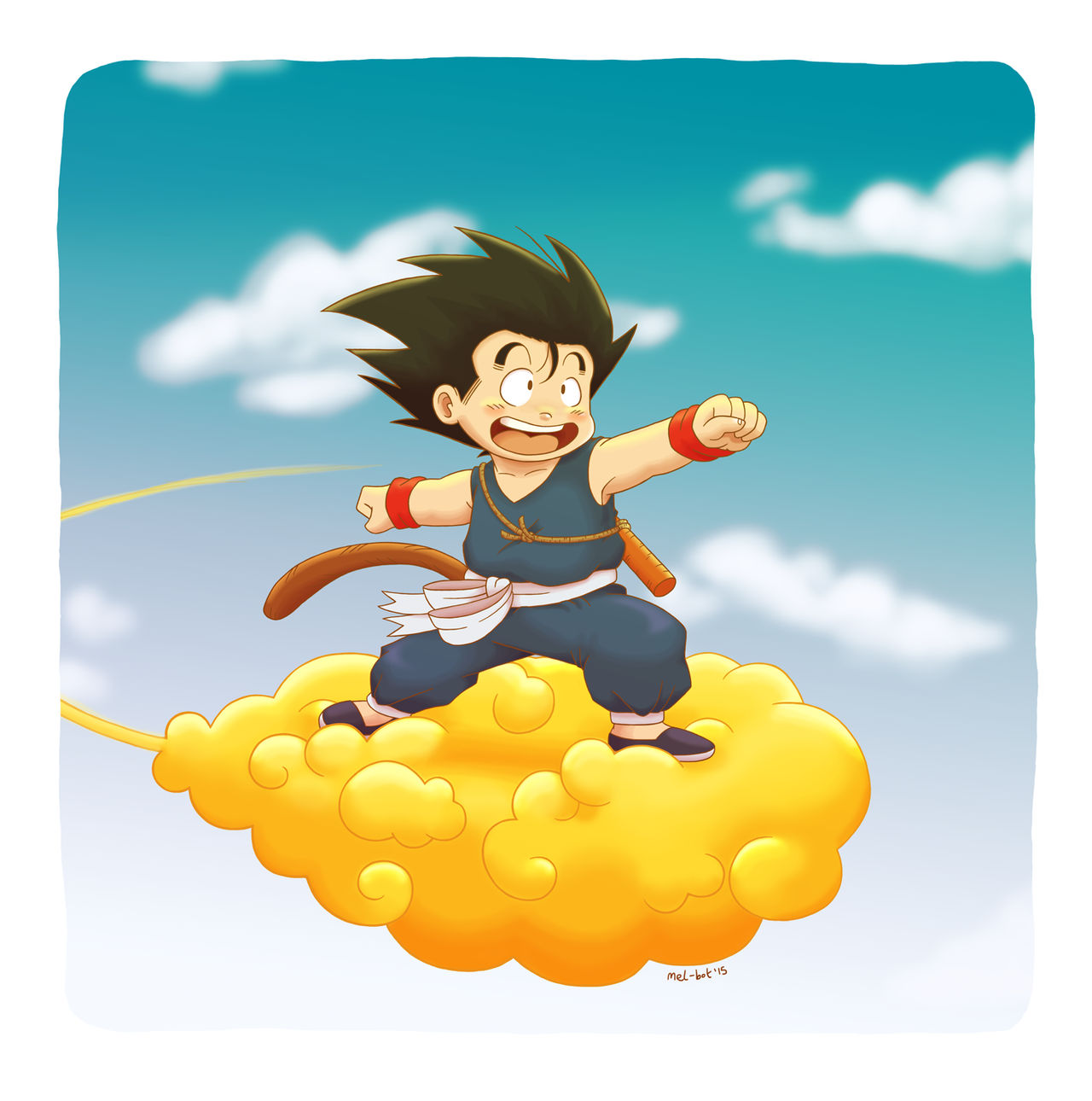 Back at the beginning of the year my boyfriend introduced me to Dragon Ball. I'd known of it previously and hadn't really thought it would be my thing, but once we started watching I was hooked! So I thought it was only fitting that my last piece of work for the year was based around it

Little chubby baby Goku is my favourite!
This was originally just going to be a quick doodle but then it got out of hand. I think I should start doing soft shading more often.
Happy new year!!

Photoshop CC