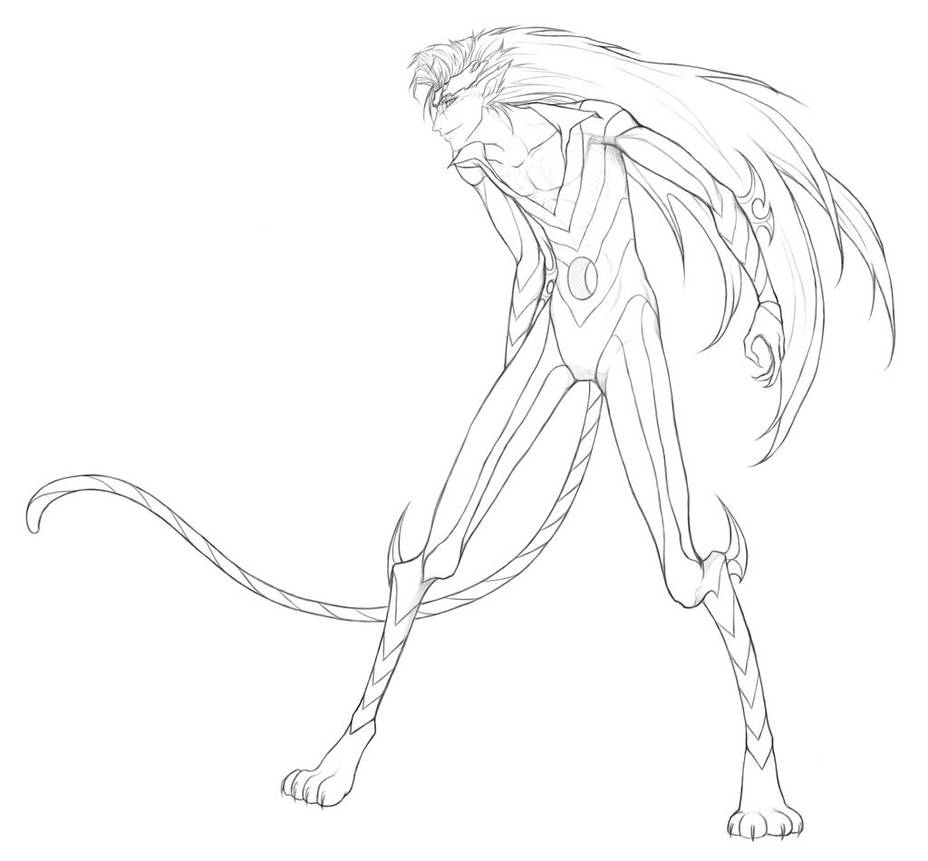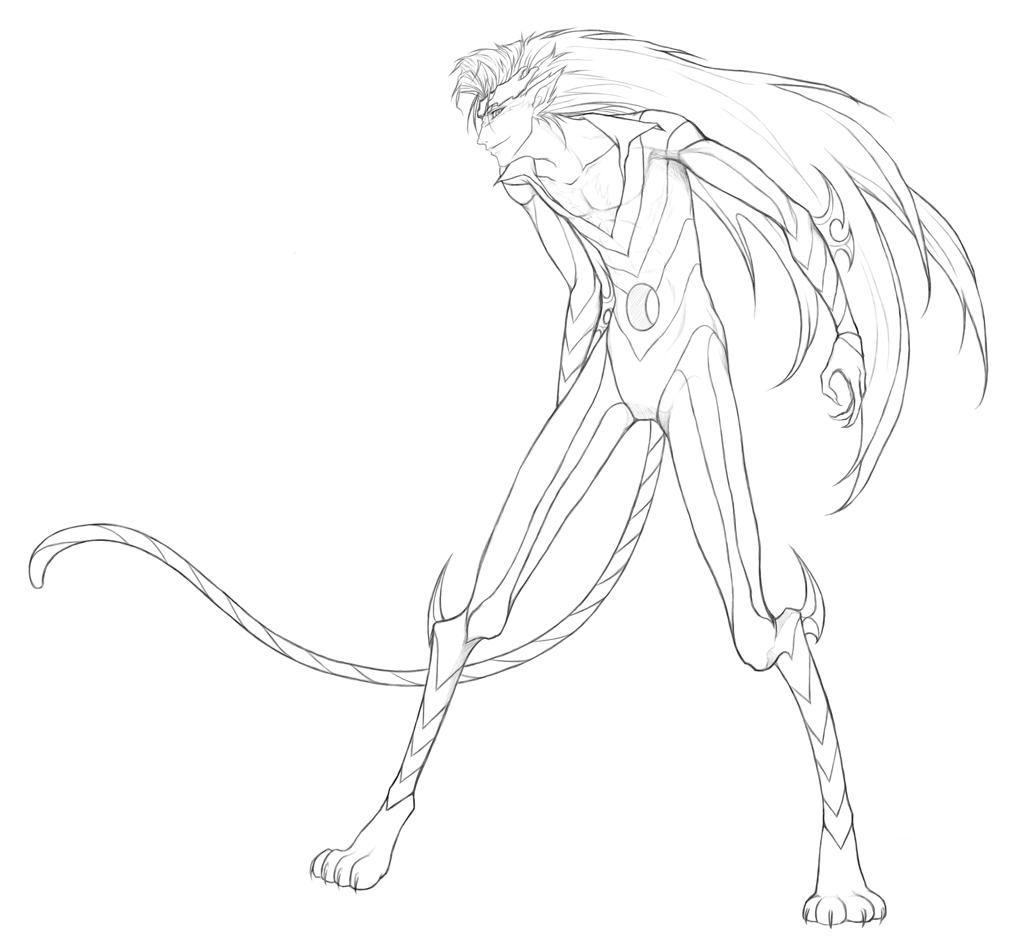 Watch
Grimmjow Jaegerjaques (from Tite Kubo's Bleach series), a character I like way too much to be normal. Colored version soon to come.

May I try colouring it please???
Reply

Of course you may.

I look forward to seeing your work!
Reply

sooo awesome!! great job!!
Reply

Wow~

That's so awesome! Really great linework.
Reply