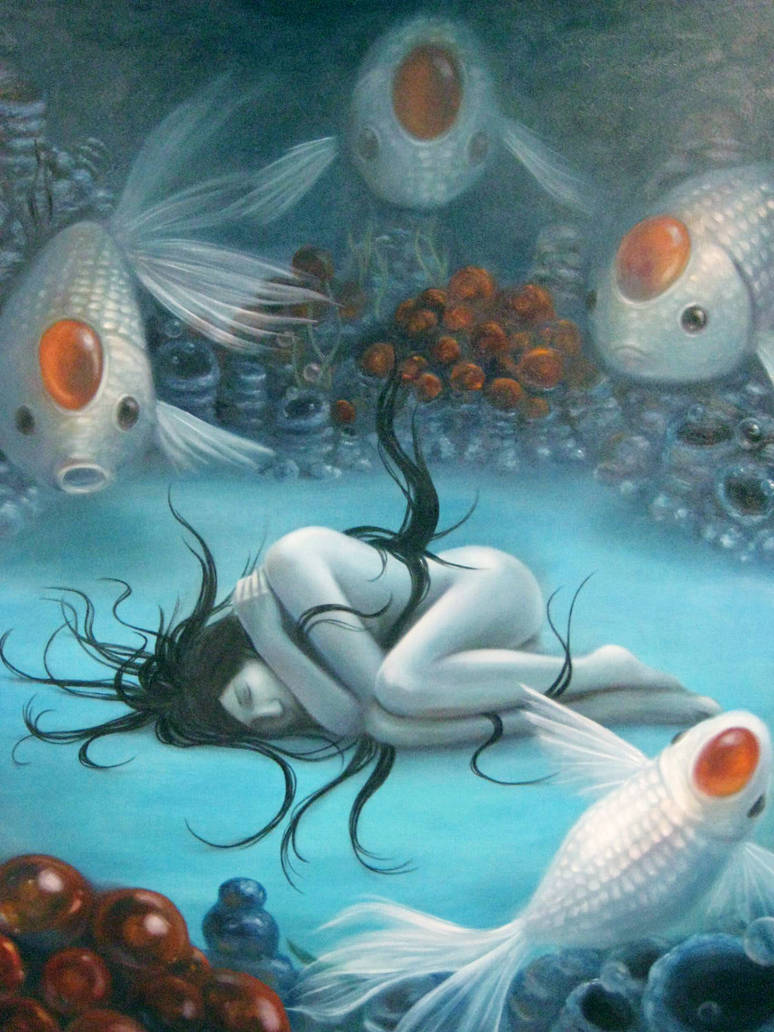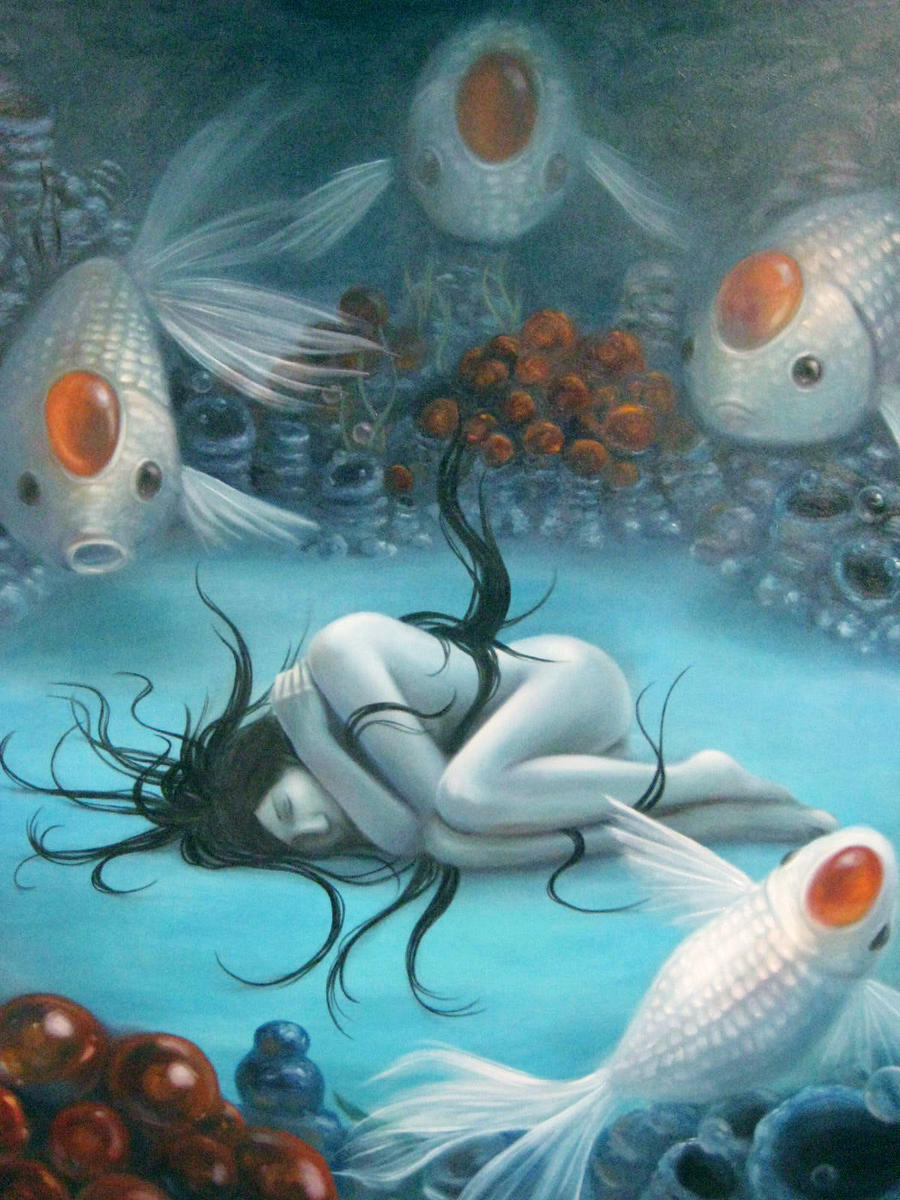 Watch
Painting I finished during my last semester in college. It's huuuuge!
I just wanted this painting to be emotional. It doesn't matter if you can put it in words or not. Sometimes I can't describe exactly what I'm feeling - I just know in my heart what it feels like.
Oil on canvas
4ft x 5 ft
10/20/11:
Wow I just found out today that I got my first Daily Deviation, and that it happened a month ago. I had been away for more than a month so I was shocked to find so many messages waiting for me when I got back.
Lately I've been struggling to figure out what to do with myself after college and what kind of role art would have in it. I've almost given up art so many times in the past because I lacked confidence and didn't think I could ever do anything with it. I know that I love painting and that I can't be myself without it, but sometimes I fall under pressure. I kind of explain it more in my
journal
.
This DD means a lot to me because I think it's something I really needed to reassure myself. Thanks everyone! This makes me really happy

Daily Deviation
Given 2011-09-29