PLEASE CHECK MY MAIN PAGE TO SEE IF I AM AVAILABLE FOR COMMISSIONS!

Will do:
>> humans, anthro (furry), erotic, LGBTQ, original characters, fanart

Will NOT do:
>> extreme gore, extreme sexual exploitation, extreme ideologies

Note me
or email me at
p (at) strawberryink.ca
for more info.

Paypal Accounts:
I will confirm which one to send payment to:
>>
p (at) strawberryink.ca
or
prax.nguyen (at) teksavvy.com
General Commission Prices

Pencil or freehand pen sketch, single character:
$15 USD / 1200 points.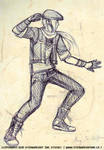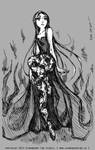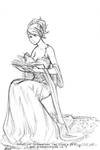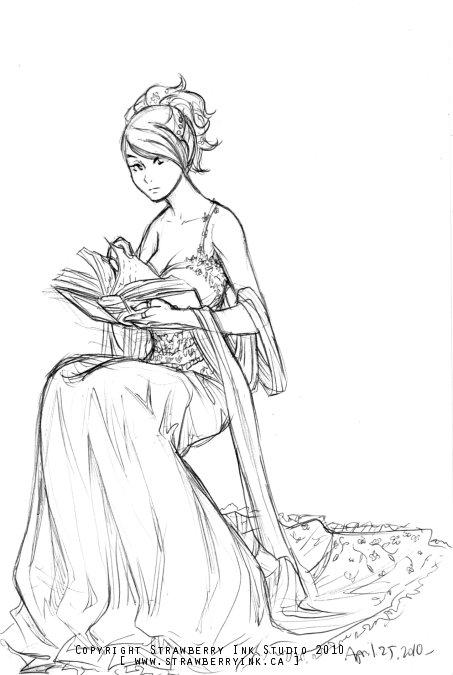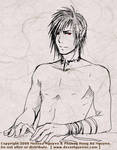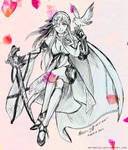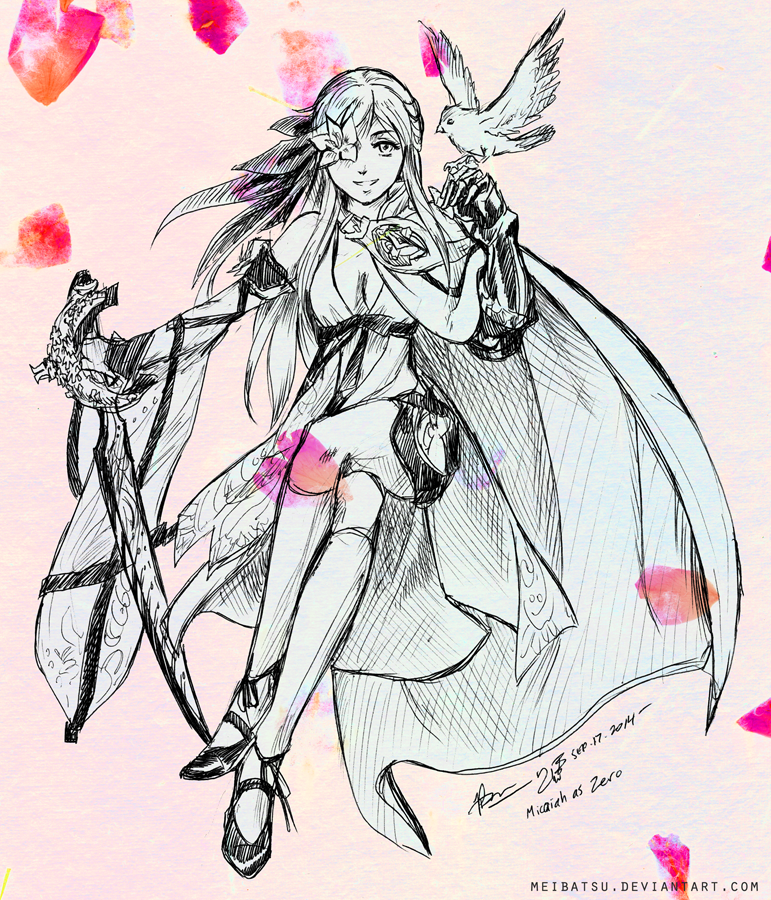 Inked/clean line art, single character:
$50 USD / 4000 points.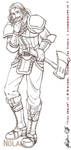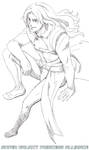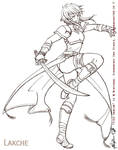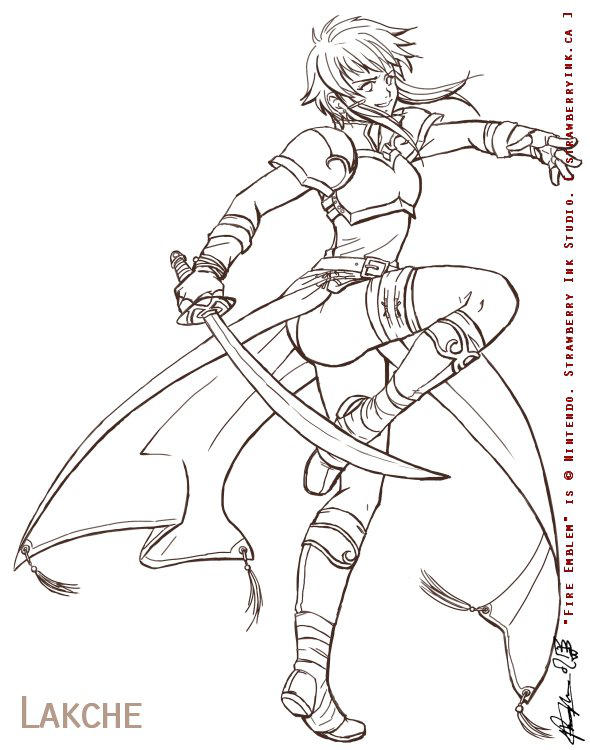 CG sketch, varying quality, single or multiple characters:
Note: It's whatever I can do in 1-2 hours!
$35 USD / 2800 points.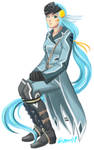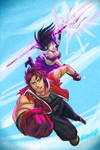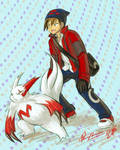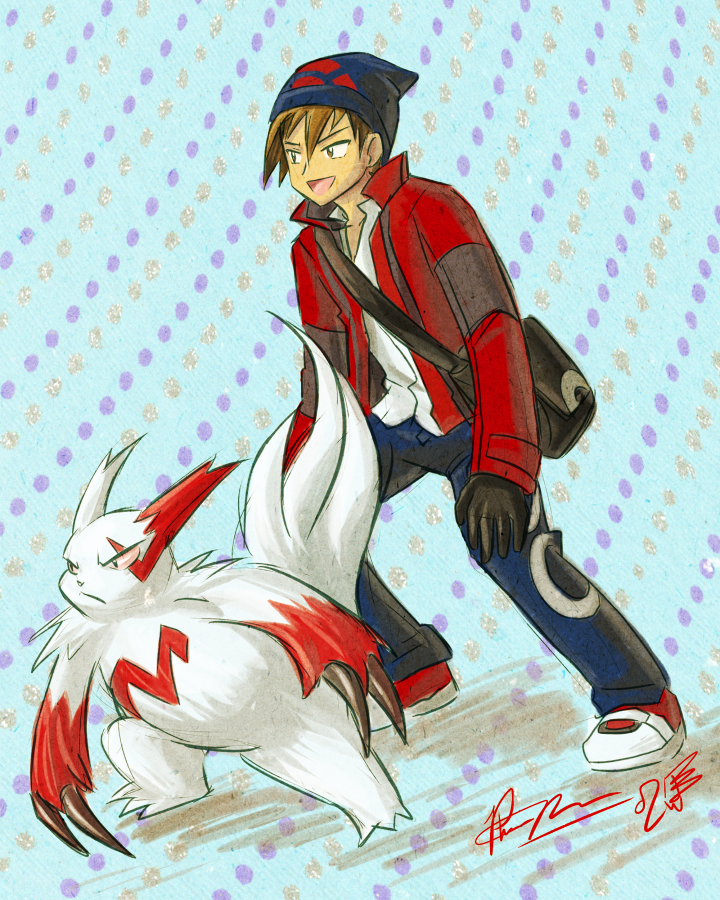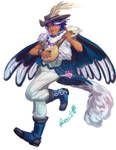 Computer coloured, single character:
$75+ USD (not accepting points)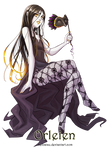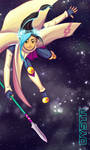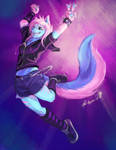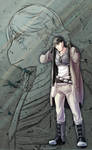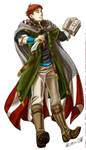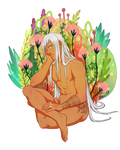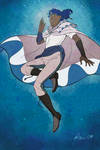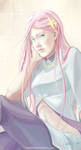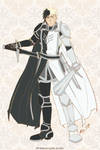 * Things with more characters (add 75% more for an extra character, max 5), backgrounds, or really complex requests make the price higher.
* This is generally for
non-commercial
purposes only. (this means you can't make more prints to resell or use the image for advertisements)
* These prices are generally for a maximum file size of 8.5" x 11" at 300 dpi (that's 2550 x 3300 pixels~!). If you want the originals or a print physically mailed to you, the cost of shipping will be taken into account.
* Payment through DA Points, Paypal, Western Union, or Certified Cheque (Canadian Certified Cheques only, please--it takes 21 business days to clear an international certified cheque!!!)