Draw In Your Style: Piikeisandaa's Froot Loops
my SGPA eyememe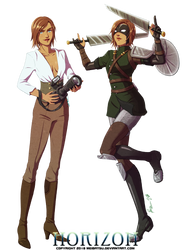 [S2] Horizon - Seeker of Targets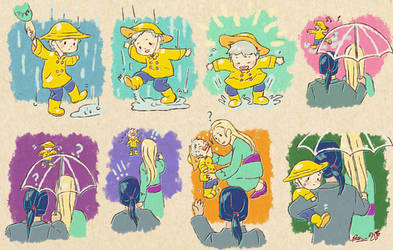 Parents never understand..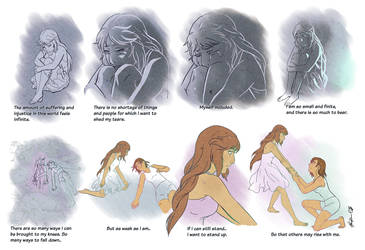 Rise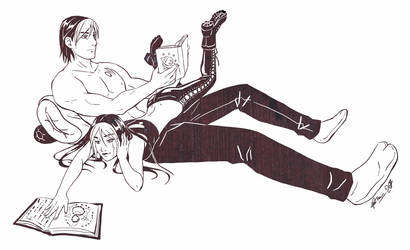 Valour and Wyvern 2018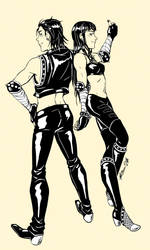 Viani - Rebel Angel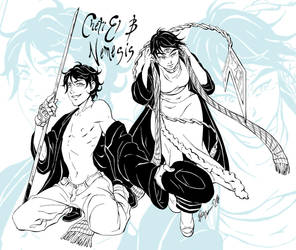 Cheti El and Nemesis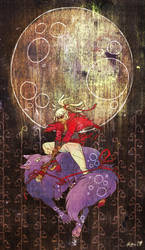 Telephone Game: girl and wolf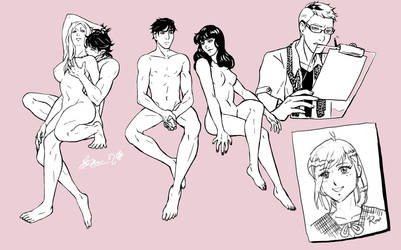 Mature content
Warmup Drawings!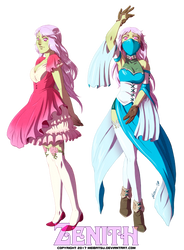 [S2] Zenith - Fae Warrior Princess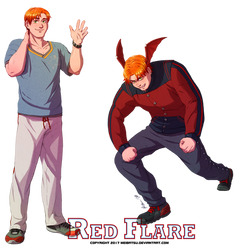 [S2] Red Flare - Hot-headed Hunk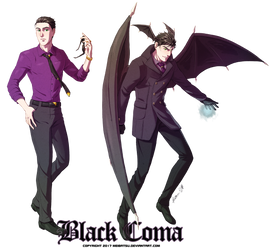 [S2] Black Coma - Deadly Demon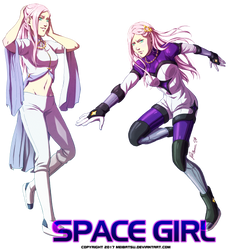 [S2] Space Girl - Princess Ascending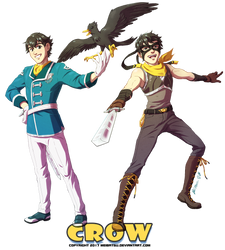 [S2] Crow - Prince in Training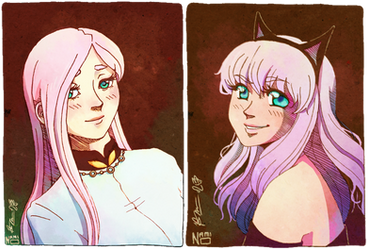 Fafnr and Kathie
Sopista-Relaia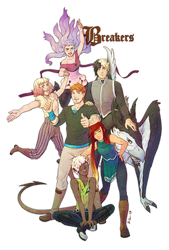 Breakers - Cast in Casual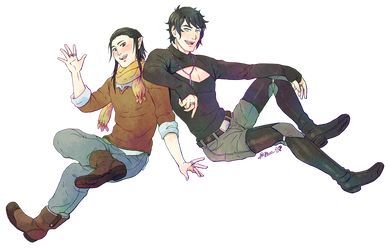 Heimdl and Zehn'l hanging for the holidays!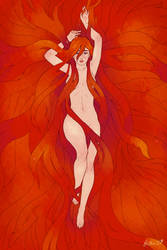 Mature content
SGPA Gift Exchange 2016 - To Syreneln!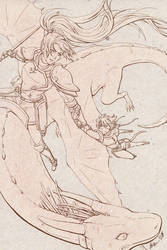 SUPER LATE SECRET SANTA for OchreJelly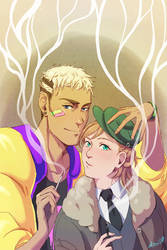 Jericho and Rooster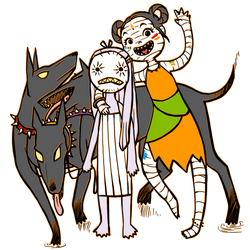 Welcome October!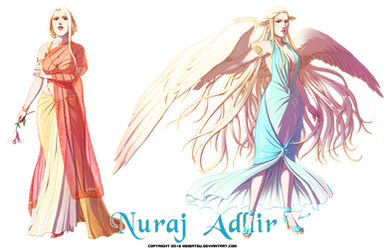 [S2] Nuraj - Motherly and Majestic