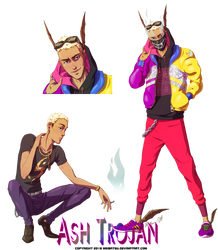 [S2] Ash Trojan - Dragon Energy Dreams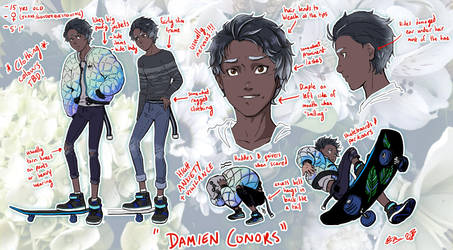 Damien Conors
Draw In Your Style: Piikeisandaa's Froot Loops
my SGPA eyememe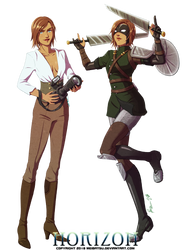 [S2] Horizon - Seeker of Targets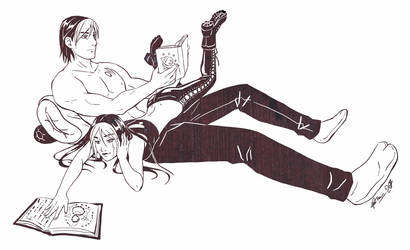 Valour and Wyvern 2018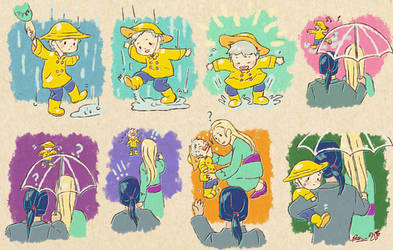 Parents never understand..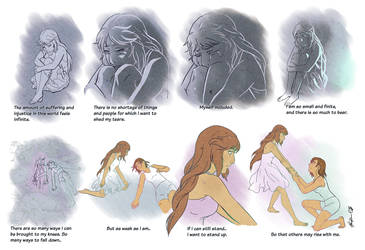 Rise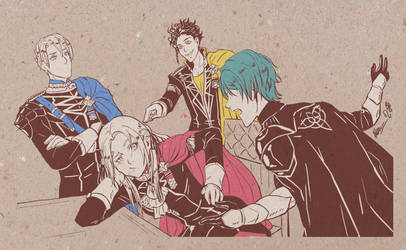 Fire Emblem: Three Houses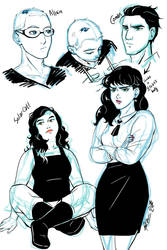 Changes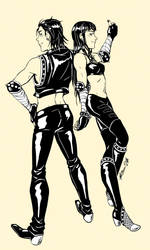 Viani - Rebel Angel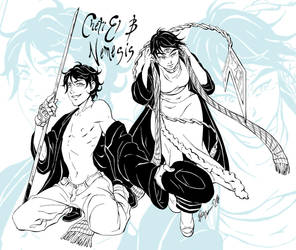 Cheti El and Nemesis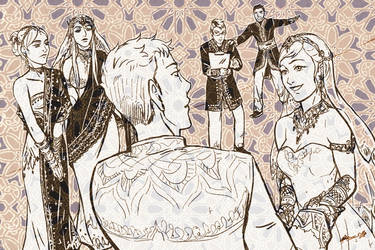 Wedding-ish!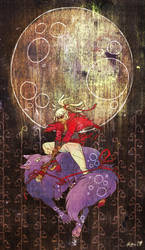 Telephone Game: girl and wolf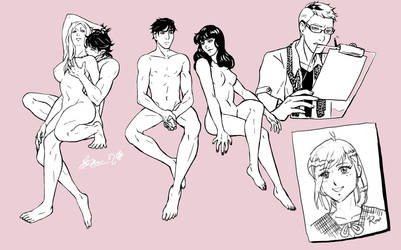 Mature content
Warmup Drawings!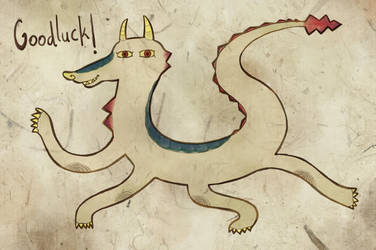 first thing i've drawn in 5 months!!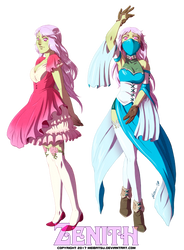 [S2] Zenith - Fae Warrior Princess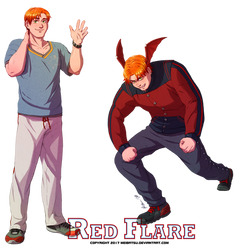 [S2] Red Flare - Hot-headed Hunk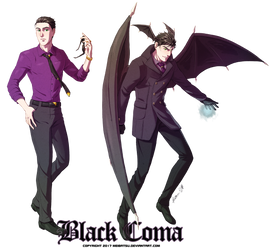 [S2] Black Coma - Deadly Demon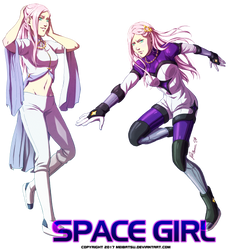 [S2] Space Girl - Princess Ascending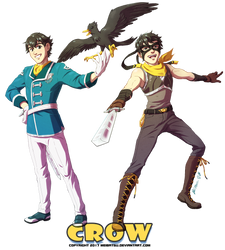 [S2] Crow - Prince in Training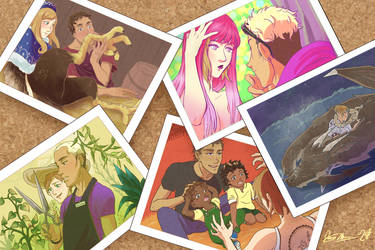 Jericho and Roo in a buncha AUs!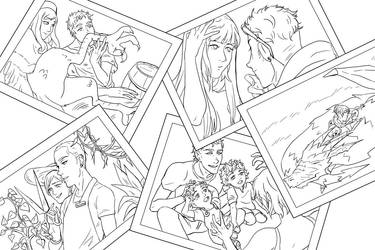 Jeroos background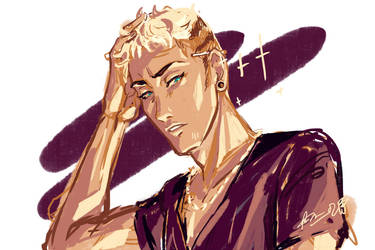 Jericho warmup