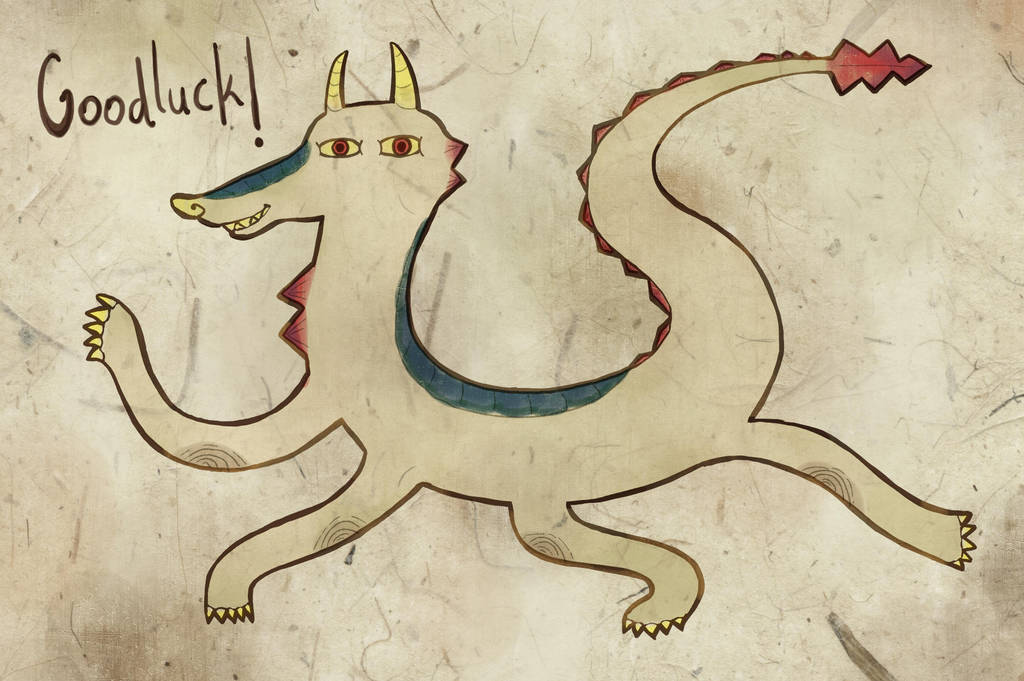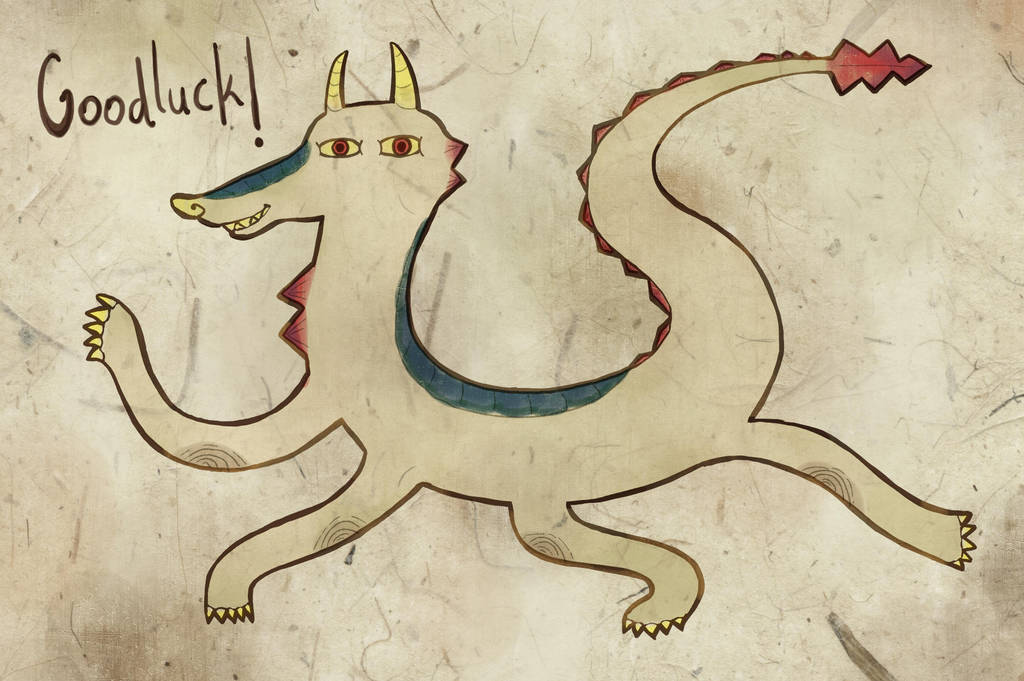 Watch
May 20, 2018
Yoooooo!!
I haven't drawn anything in FOEVERW EVER!!!
So this is like my first drawing in a long time--it's of some animal beast thing I was drawing in my dream with @mysearbasil except that I was drawing in pen and marker in my dream.
Not even sure what it was uspposed to be, but in my dream it was supposed to be female. Maybe it's lucky or something. I think it looks like a mischievous lucky beast of some sort, kind of like the Chinese chimeras/lions. So may luck come your way, everyone!