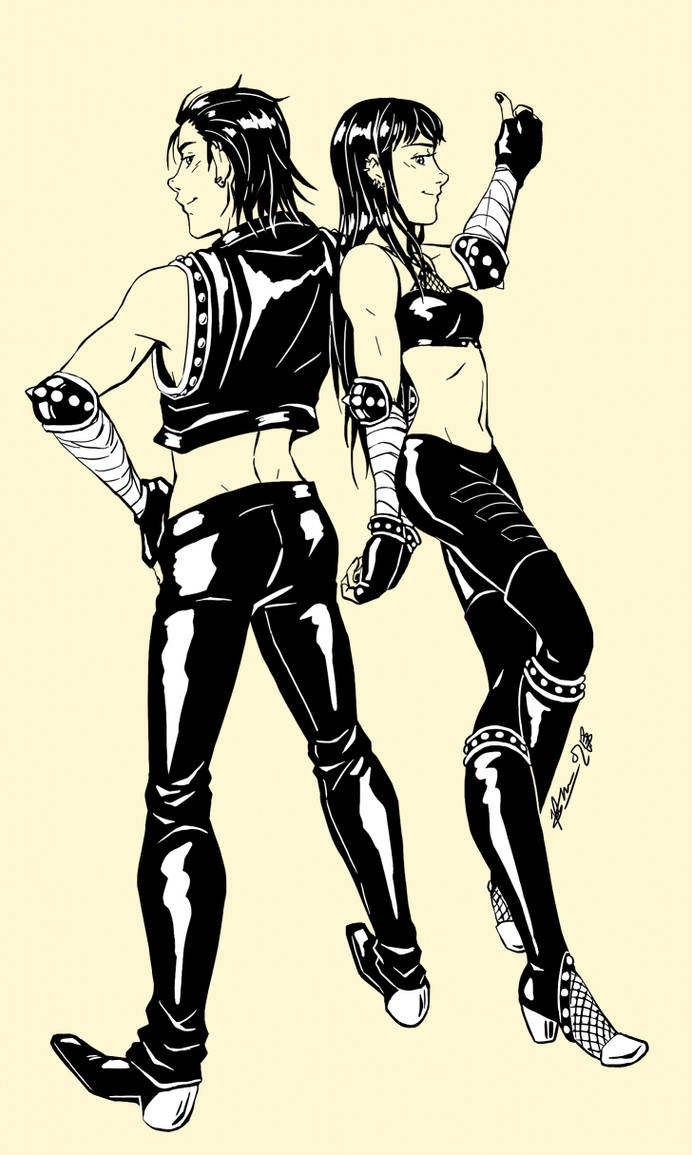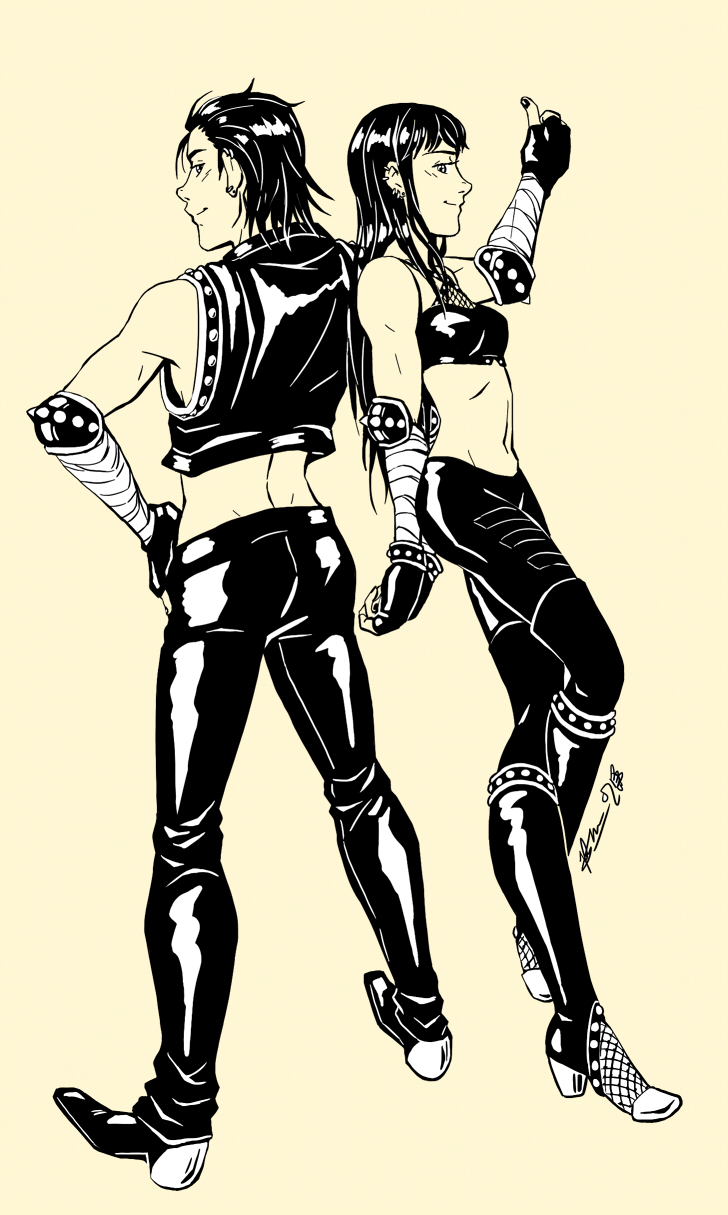 Watch
May 22, 2018.
Paint Tool SAI.
okay last art for the day!!!

MORE SUPER OLD OCS! BACK IN THE DAY.. when a babby prack purused Angel Sanctuary fansites... thus this:

Viani in masc and femme form! REBEL ANGELS, CAST OUT FROM HEAVEN FOR NOT FOLLOWING THE RULES!

Also fell in love with a problematic spirit lol.

Most of my angels were nonbinary or genderfluid before I knew much about the subject.

I have hots for femme Viani!!
I did not draw their EIGHT WINGS EACH because I love myself (they are seraphim).


Reply

Reply

Yes! Well, kinda fallen, but not badguys. Viani still tries to follow orders, but heaven doesn't give them very important ones because they'll mess it up lol.
Reply

This looks amazing! I totally love their outfits!
Reply