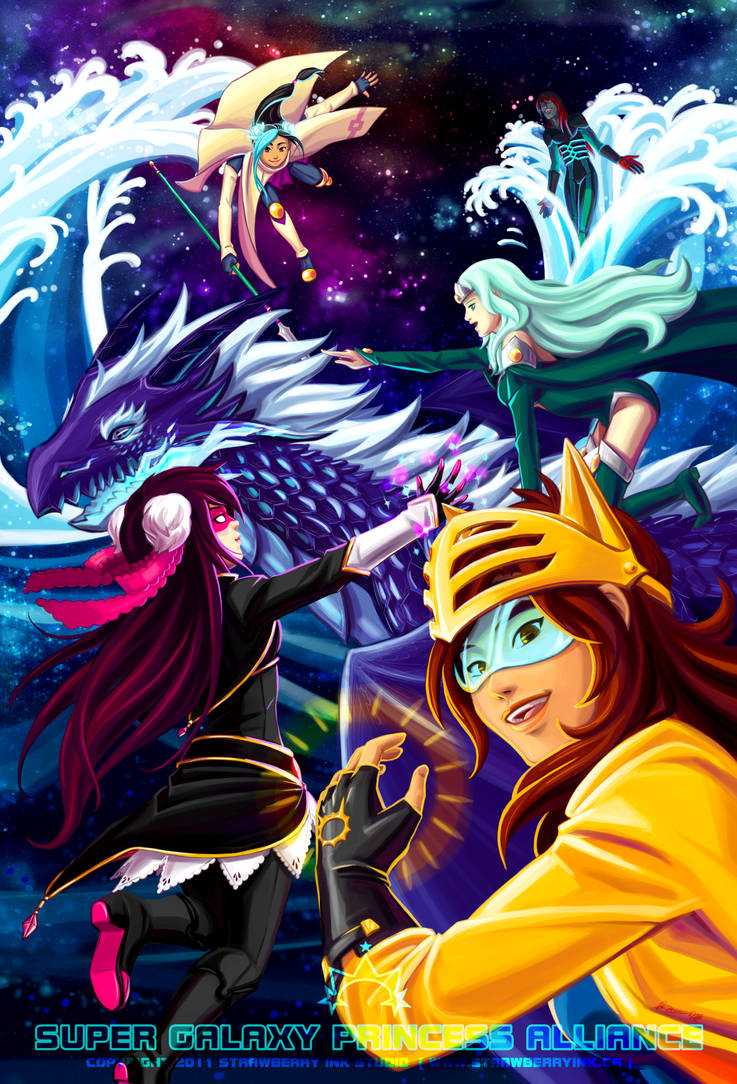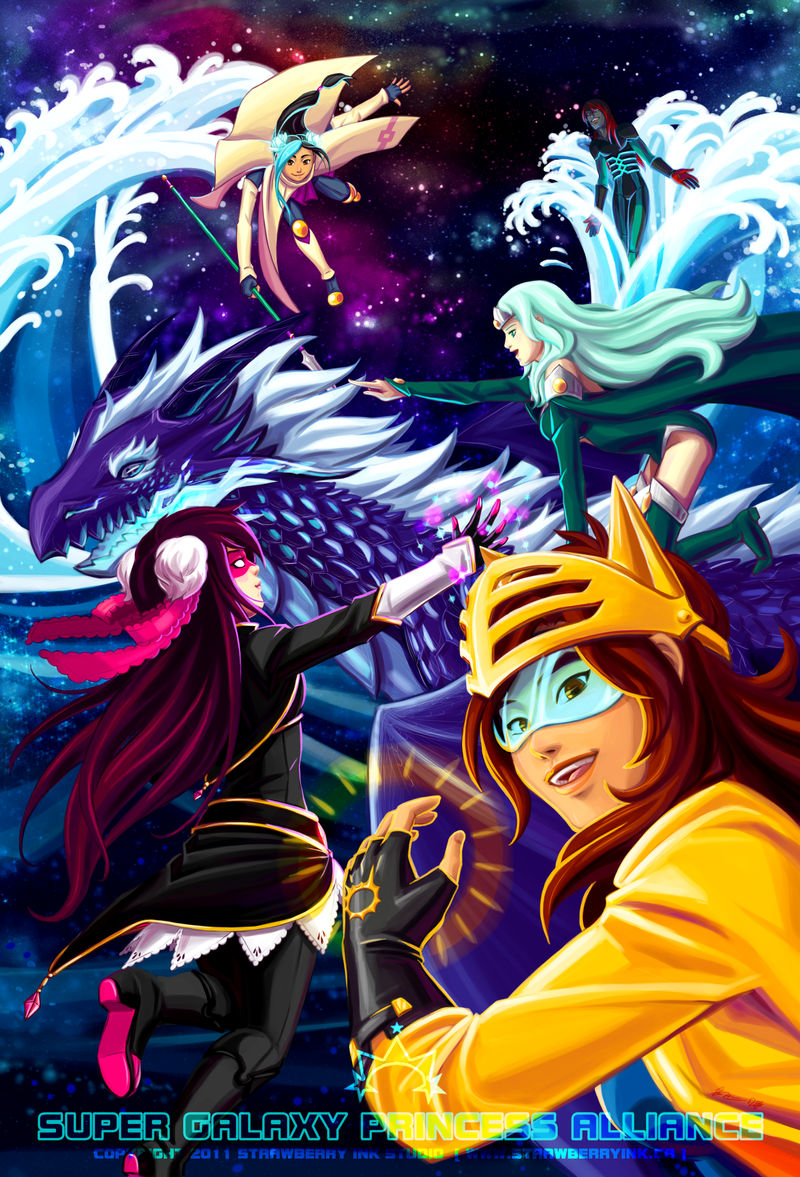 Watch
May 13, 2011.
Paint Tool SAI.
An official

poster! AGAHAHA!
If you don't already know about us by now.. now's the time! Come join the group and help us in superhero hijinx. xD
ZOMG!! I finally finished!!!! It only took me almost FOREVER in Solar Cat time (20+ hours.. what the heck!)
We'll have nice big prints of these to sell at the Fan Expo convention in late August! You can also buy a print through Deviant Art if you really want. xD
Inspired in part by the super-heroics of the DC animated series, Young Justice.
Characters from foreground to background:

Solar Cat =>
meibatsu.deviantart.com/art/SG…

Sugar Space Bunny =>
merit.deviantart.com/art/SGPA-…

Black Dragon X'tasia =>
ilasu.deviantart.com/art/SGPA-…

The Darklord =>
ilasu.deviantart.com/art/SGPA-…

Dysta =>
meibatsu.deviantart.com/art/SG…

Black Seiren =>
meibatsu.deviantart.com/art/SG…