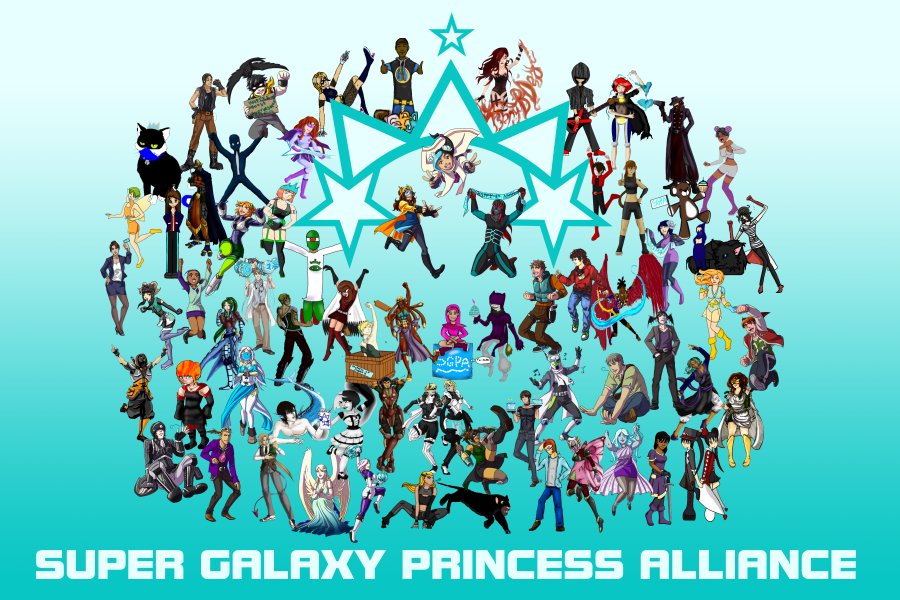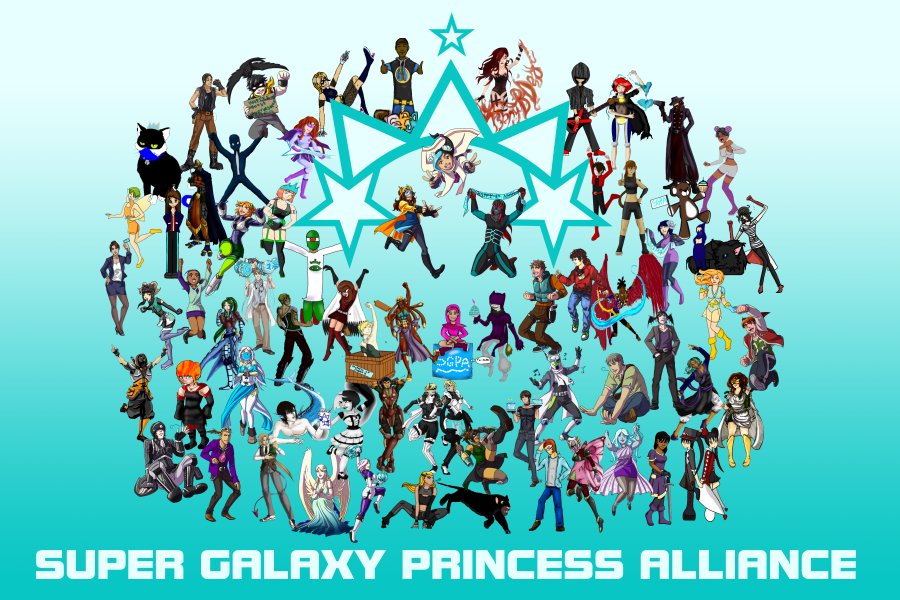 May 5, 2012.
The basic file that you can play around with using artwork from the
"SGPA 1ST ANNI" folder.
It consists of about 72 layers and each layer is named according to the character or object that is on it.
Please click the DOWNLOAD FILE button on the right-hand side to get the file.
All artwork is copyright of their respective artists.
You may not use the file for commercial purposes.
My version of the poster can be found here:

Yeah, so have to add in my characters for this!
Reply

yeah~! LOL
Though I will be updating my version of the poster at the end of the year. xD
You going to make a poster too? :D
Reply

Yeah, I'm going to do lots of fun things to the background.

Just one question, what does the SGPA hq look like? It's gonna be in the picture.
Reply

Still not 100% sure.. but like an underground water cave with pretty rocks everywhere. lol
Not many private rooms. Doorways are mainly arches with curtains if anything. lol
It's probably more like a clubhouse and a headquarters XD But it's mostly run on magic since that's all Black Seiren is really familiar with.
Reply