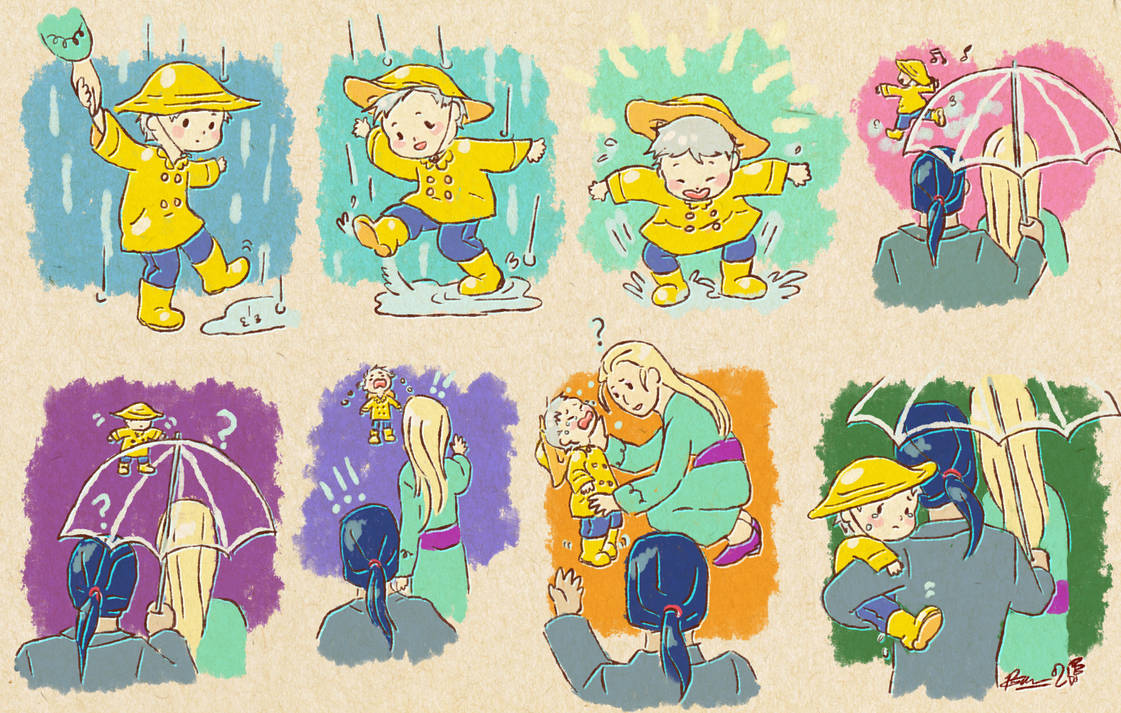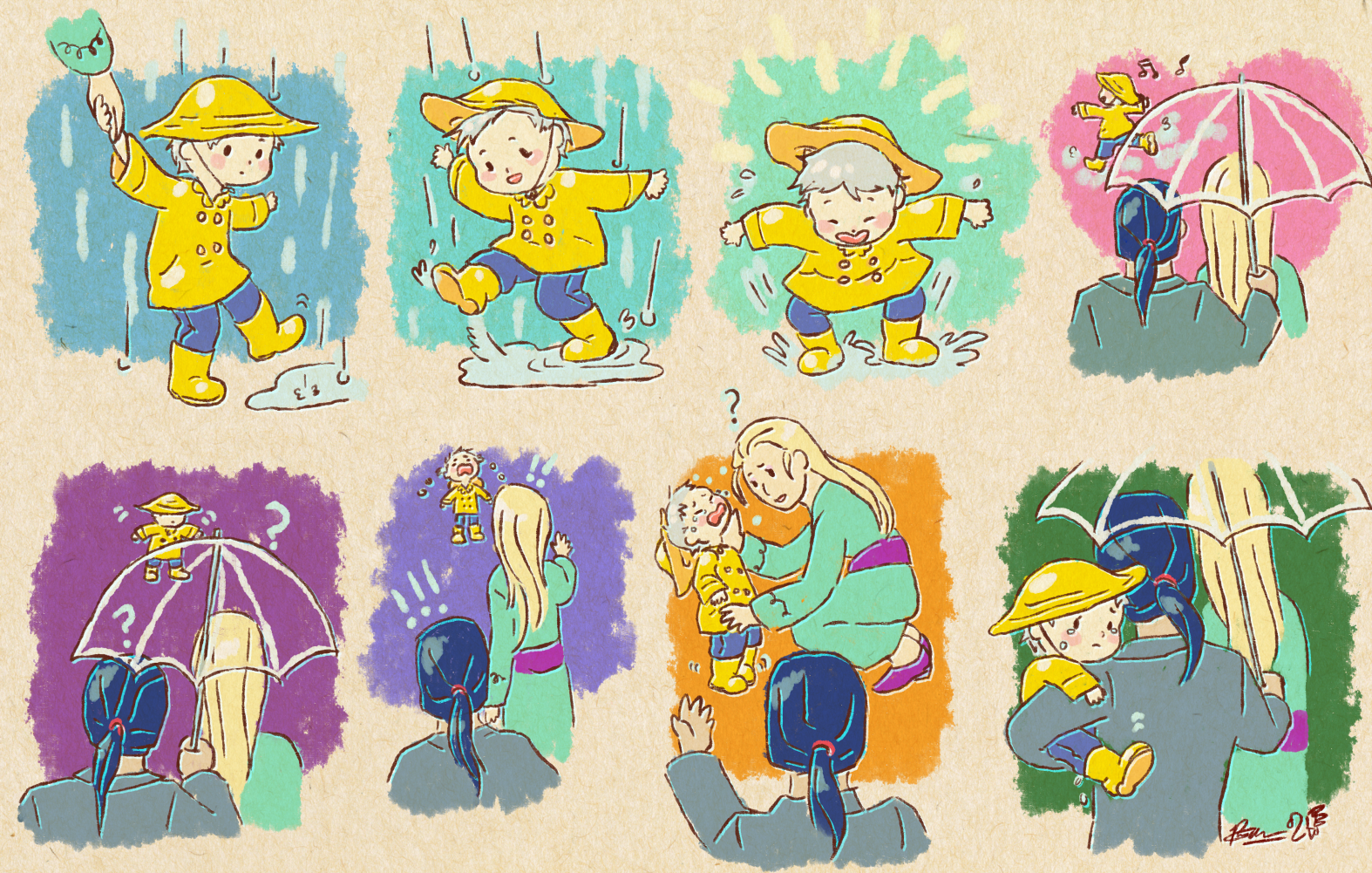 Watch
June 19, 2018.
Paint Tool SAI.
Baby Altaire comic.
He was a sensitive boy.
Who no one understood.
He had water in his bootie,
and it felt not very good.


Reply

Every action is so cute! Great one

Reply

absolutely delightful. very good. i love it.

lil poem made me giggle :')
Reply

Aw, thanks isi! I know, poetry is definitely my forte!
I FEEL LIKE YOU HAVEN'T BEEN AROUND IN A WHILE! HOW IS LIFE!

Reply

Reply

:0 Oh, sorry to hear! Yeah, I hope you kick this year's but!!
I'm fine! Mostly doing same as ever, except I don't get to check on DA as much.

Seems that everyone migrated in this fashion: Tumblr => Twitter => Discord + Instragram + Patreon

Reply

yeah i definitely migrated to twitter to be more involved in the game dev scene there, but still don't upload very much XD
and after resisting it for a long time, i moved from skype to discord >v>

have you got any art/creative projects you're working on or planning recently?
Reply

NO.

I still gotta finish the ones I started! -- I still have like 5 season2 character profile thingies to go you know.. HAHA. I know that technically I don't have to finish them up, but I will!!
And after that, maybe some short comics. There's always a lot more to do than I have time or energy for but have "planned to do for years" haha.

Reply