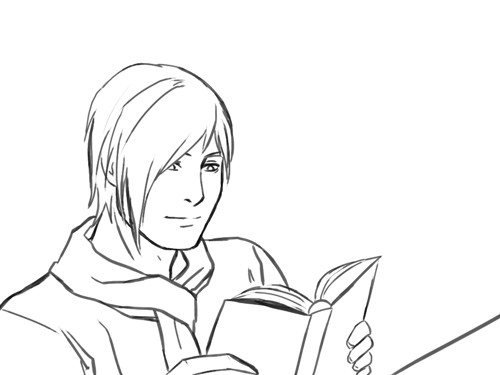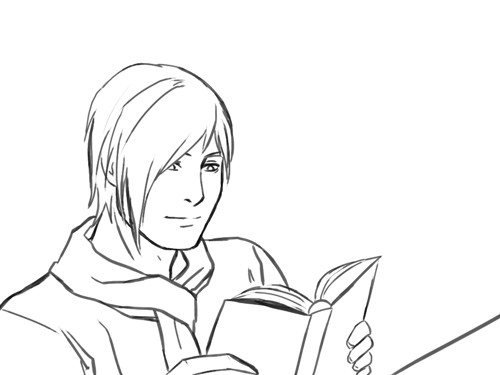 Watch
April 20, 2012.

Paint Tool SAI, Photoshop Adobe CS4 to animate.

ARGHH OMG.. I DID IT... O____O
56 frames.. each individually hand-crafted with minimal copy-pasting! XD Why?! Because I am stoooopid.. ;___;
And it only lasts 9 seconds~~

I know the lines unintentionally tend move around or are wibbly or disappear, and the "table" angle is all zonked out of place, but I was too lazy to fix those issues seeing that it already took me long enough to just draw all these frames. BLAH! XD

ANYHOW.. besides that, I feel accomplished! My first serious attempt at animating anything that wasn't a 6 frame gif of an 8 bit character! XD

This looping animation also makes me happy because Heimdl's a troll of a boyfriend to everyone and I love him. XD Now.. if only I could get famous or rich so that I could make OTHER people animate my stuff for me instead of me having to do this work.. U___U

Altaire and Heimdl are copyright to me~!