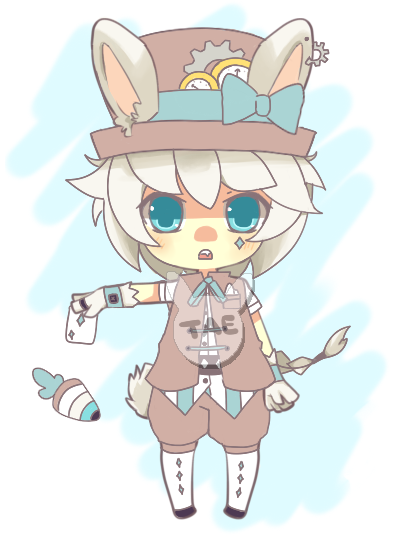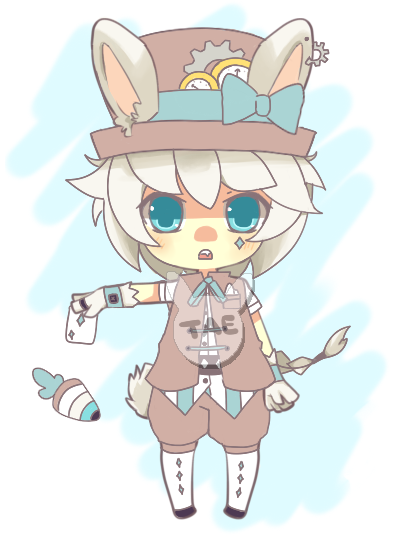 Watch
Paypal ONLY. Make offers to own this adoptable.
Kemonomimi Rabbit Adoptable
| ♂
Starting Bid
: $7.00 USD
Minimum Increment
: $1.00 USD
Autobuy
: $15.00 USD
Highest Bid
:

=

EmpressTerra - SB
+Rules+
- Bid by replying "I bid [insert bid here]" to my
BID HERE
comment below.
- The person with the highest bid after 48 hours gets the transparent, non-watermarked version of the adoptable!
- Please do not claim rights to this adoptable unless you have purchased it!
- Have your payment ready if you have won the auction.
- I will contact the winner by note. Within 24 hours after it ends, I must have your reply and payment; If not, I will reopen bidding
- You are NOT allowed to resell the adoptable after making a purchase