Here it goes. My first journal entry on DA, coming 8 months after I joined.
First of all, wishing everyone a happy, productive and fulfilling 2012
I won't ramble about how these past 8 months have been on DA, or how much (or little) I have improved as an artist. We'll save that for later.
What I will talk about is one of my new year resolutions I call Project 52. Watching photographers all over the world commit themselves to Project 366, one great photograph a day, I was inspired to do something similar, albeit on a weekly basis. Thus was born Project 52. I hope to produce, at the very least, one sketch or cartoon or photograph every week, exploring a new technique or improving on the skills I currently possess. To make this more realistic there will be more than one submission some weeks to make up for the weeks where my job didn't allow me time enough to work on something.
Here is a link to the gallery
mehtadushy.deviantart.com/gall…
I'll also take this opportunity (who knows when I'll write another journal entry

) to feature some of the artists who's work continues to inspire me to be a better artist.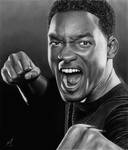 :thumb220884406: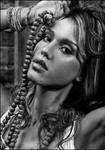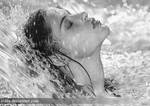 :thumb107172932: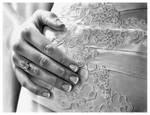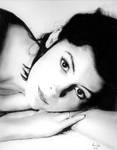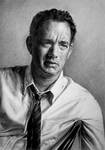 :thumb205750987: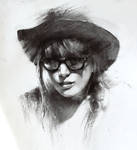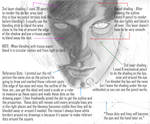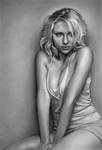 :thumb113126226: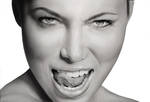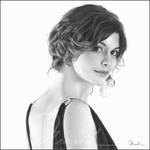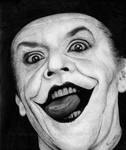 :thumb187036536: