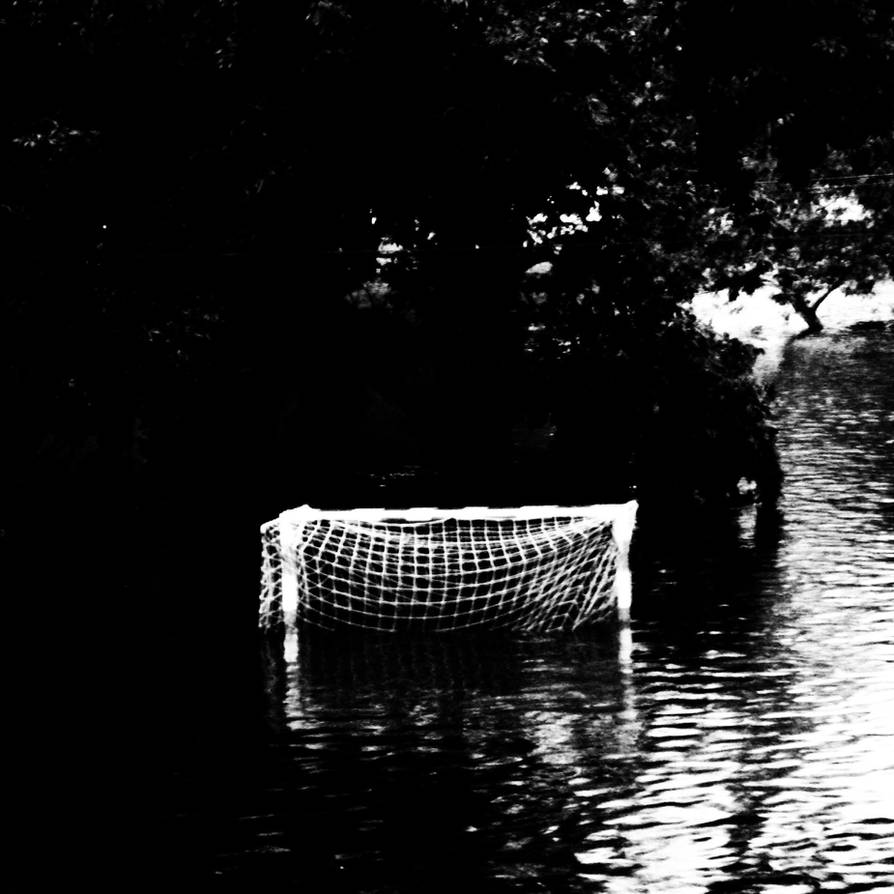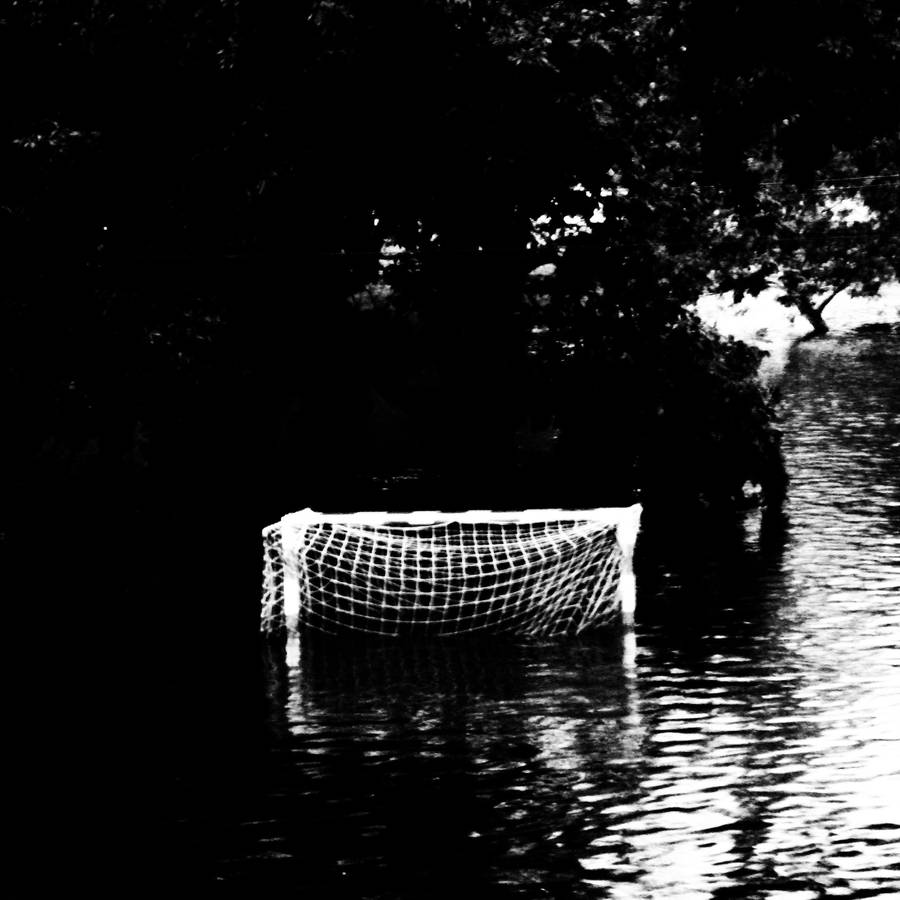 Watch

I'm not a football player but I do see the concept here. Nicely portrayed! keep up the good work, miss!
Reply

i guess it was a bad day for football/soccer on the day this was shot i reckon!
Reply

oh wow i really love this one. i play soccer. its my life. i couldnt go on without it.
Reply

ezigen.
a Kárpát-MEDENCE mint otthonunk egy "kicsit" új értelmezést nyert...
(itt északon már apad)
Reply

Örülök, hogy így gondolod, Szabina! Köszönöm szépen!

Emellett örömmel hallom, hogy ott már jobb a helyzet. Ez azt jelenti, hogy itt Délen is várható a "javulás".
Reply

jajj

Reply

Hála Istennek, a kép az ártéren belüli helyzetet ábrázolja, tehát nálunk eddig a folyó a gátakon belül maradt. Reméljük ez a továbbiakban is így marad, ill. elkezd apadni. Normál esetben a most elöntött területen egy strand található egyébként.
Reply

remélem nemsokára már nem lesz esélyed ilyen képeket csinálni

árvizes területen laksz?
Reply

Szerencsére nálunk még nem olyan rossz a helyzet, ezt a fotót még a gáton kívülről készítettem. Ez valójában az ártér, ahol egyébként egy strand található.
Ennek ellenére, azért elég magasan van a víz már egy ideje, úgyhogy kifejezetten örülnénk, ha az esőzés kicsit alábbhagyna már, ill. az árvíz elkezdene levonulni. Remélem ez most már hamarosan be fog következni. De addig nincs is nagy baj vele, amíg a folyó gáton belül van... leszámítva az iszonyatos szúnyoginváziót.
Reply

nice shot , i like it ....
Reply