How have you been? Does it rain much where you live? There was a storm in my city, yesterday. The thunder shook me a little and I watched the rain splatter against the windows of a lonely lounge artfully. I have begun writing my diary again. No more being lazy for me! The seasons are quietly changing and I think it is time for a little chill. Some cold breeze? Yes. There is some good news from my side. And after I am done telling you, I hope to hear something nice from your side of the world, too.
I have been enrolled into a university. I got accepted for civil engineering. I have been elated and even more, since the announcement. It is going to be my freshman year at the university. It makes me a little nervous. But all is good. All is good. Also, I have been able to get my hands on my new tool. Yes, I am the now the proud owner of a dslr camera.

I am just overwhelmed, I guess.
Some features to lighten up the mood, even more!
17Cocoon, pupa, butterfly
The transition is inevitable,
unavoidable- change is
a painful process. It rips,
sears right through all that you try
to hold close. But once
there is healing and you
open your eyes-
only then will you know
how beautiful it actually is
out there.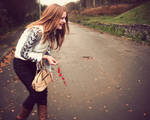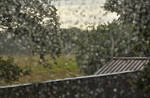 SubductionWe drip into October
with the silence of spiders
heavy in our chests,
our hearts curling in
on themselves like
leaves in autumn.
Lungs unfurl into the
stillness;
there is a breath, a whisper--
This dying wind whistles
through empty throats,
as if to murmur a warning,
perhaps, that we threaten
to become
earthquakes
along our hipbones.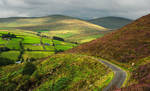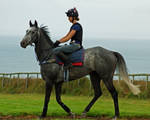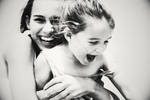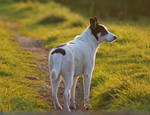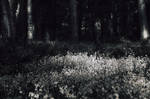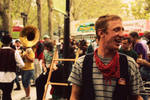 A few things I thought I would put up here.
i.Be there and there will be for you.
ii.Board games are fun. Siblings, even more.
iii.Cycle till you feel the wind. Breathe.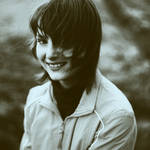 Someday we'll look back on this moment and plow into a parked car. -Evan Davis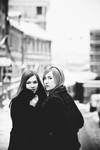 Someday.
Peace be with you.

Congratulations on being accepted! That's great!

September is beautiful in Denver. It's finally cooled down a bit from the hot summer, so now there are just comfortably warm, sunny days.