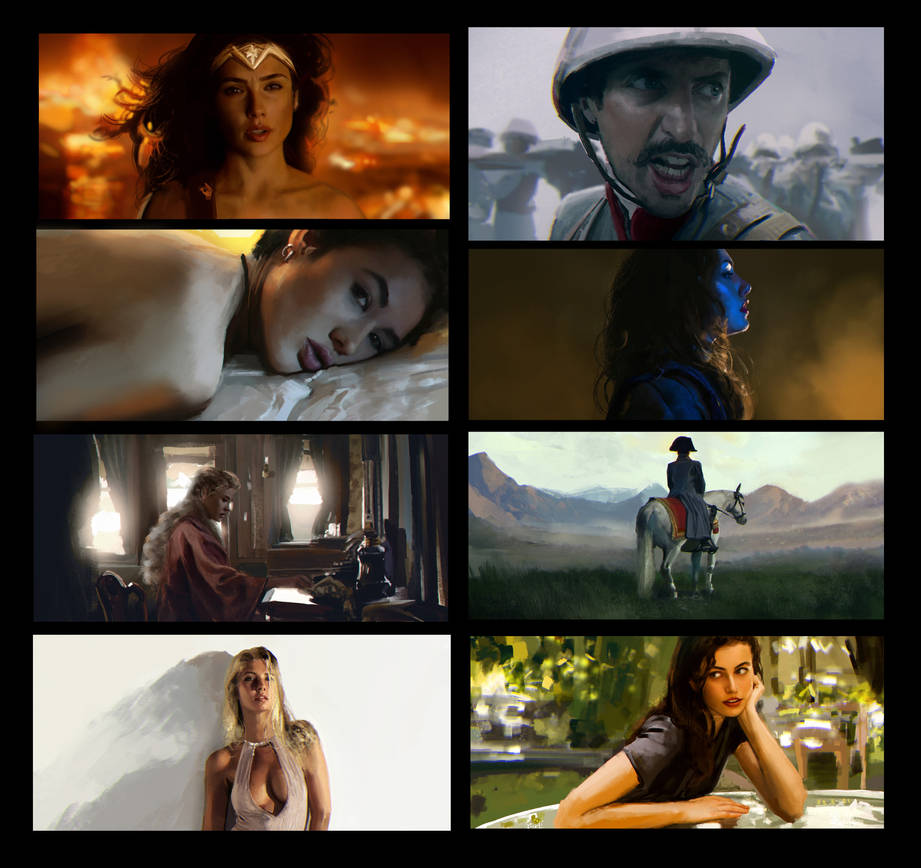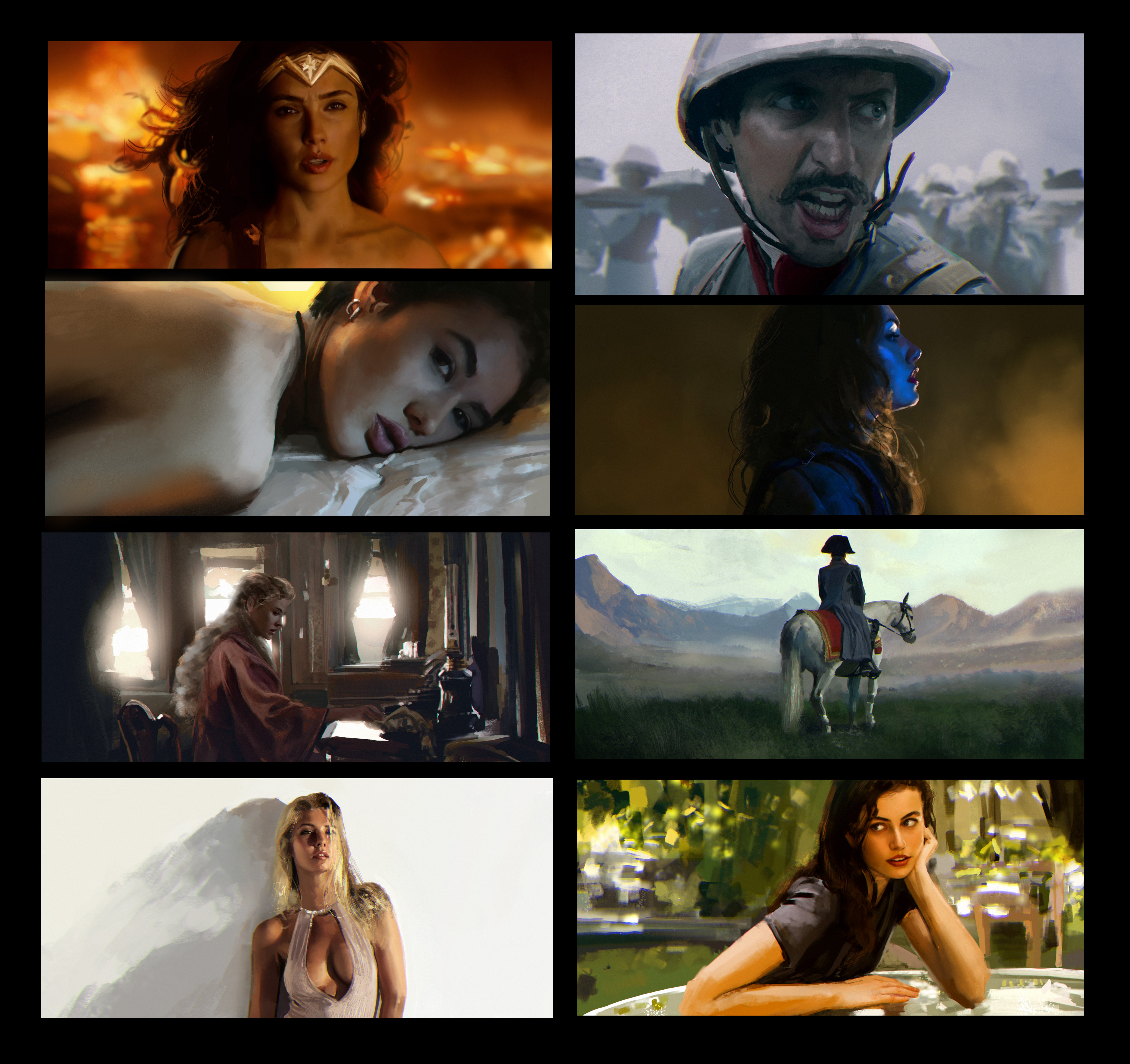 Watch
Compilation of studies, picked from some of my favorite photographers this time as well.

Nice!
Almost looked like actual photo
Say If you don't mind me asking...
Is Enormous Vol 3 still a go??
or it got canceled??
Haven't hear any news about it for a long time now...
I really like your artwork in that series

Reply

Good glory, these aren't photographs!?
Reply

Good God, dude! I hope you don't take this badly, but I feel like these two sets of studies are easily your best work. Love them!
Reply

Hahaha! I got you, thanks

But I don't know how much credit I can take for these, they are based very closely on works by cinematographers and photographs.
Reply

al look so realistic!! almost had me fooled! especially with the girl lying/laying down, I thought it was real at first xD awesome job!
Reply

These are awesome. Just found you on Instagram!
Reply