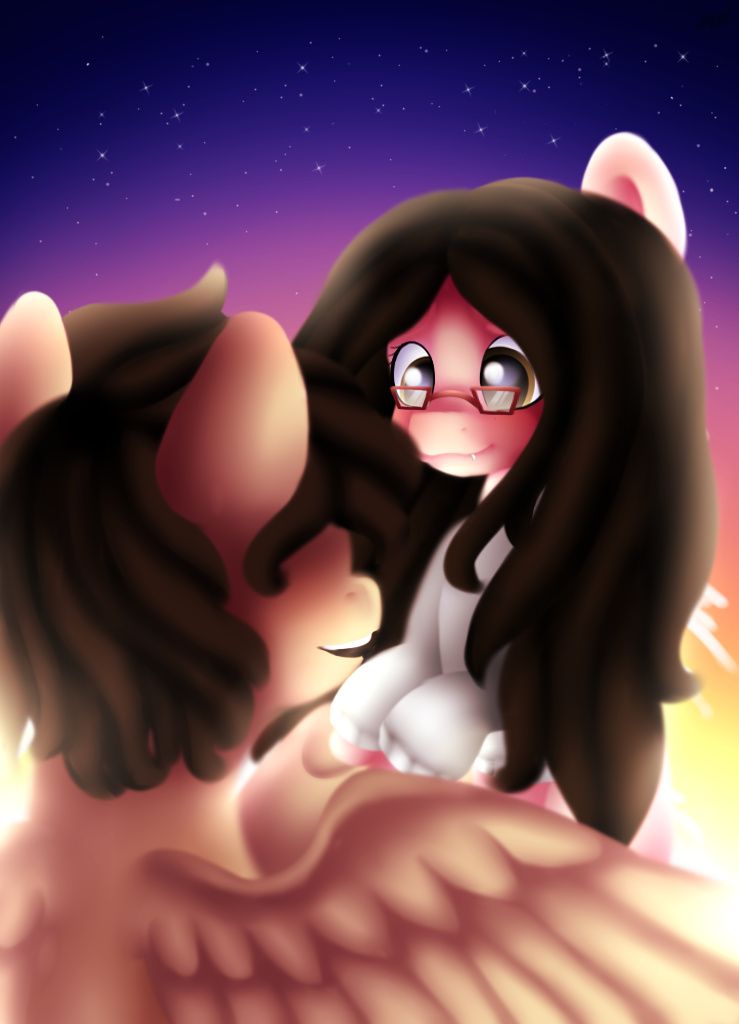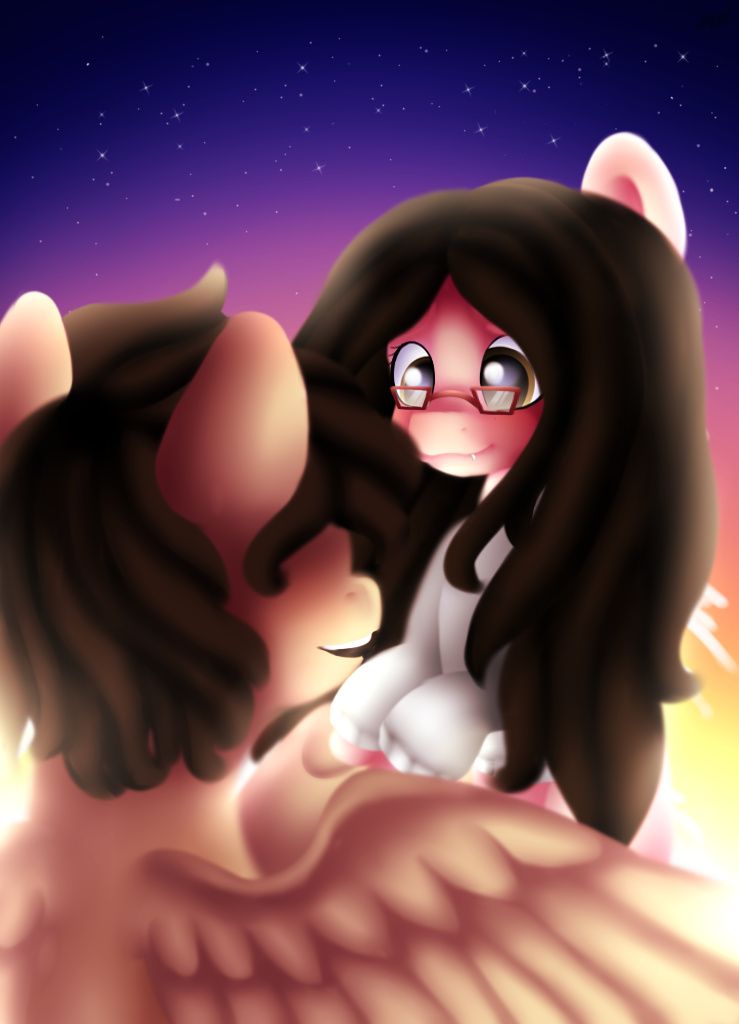 Story:

I TOLD YOU I CANT FLY!

Come on,trust me

//exhale okay i trust you..
(smiles)

See? Is'nt this beautiful?

Yeah.. the sky is beautiful up here..

No..I'm talking about you..

//blushes I love you <3

I love you too babe <3
I know iknow it's horrible asf but this boi

forced me to post this XD bc she thinks its quite amazing..i dont think that XD
<3hope ya like~

This is adorable<33
And as my bab said, literally our skype chat. XD
Reply

Its BEAUTIFULLLLLLL :3333333333333333
And i like the scene its just like our skype chat XD
Reply

how are you so good at lineless???
Reply

Reply

quite a pretty scene, i like it.
Reply