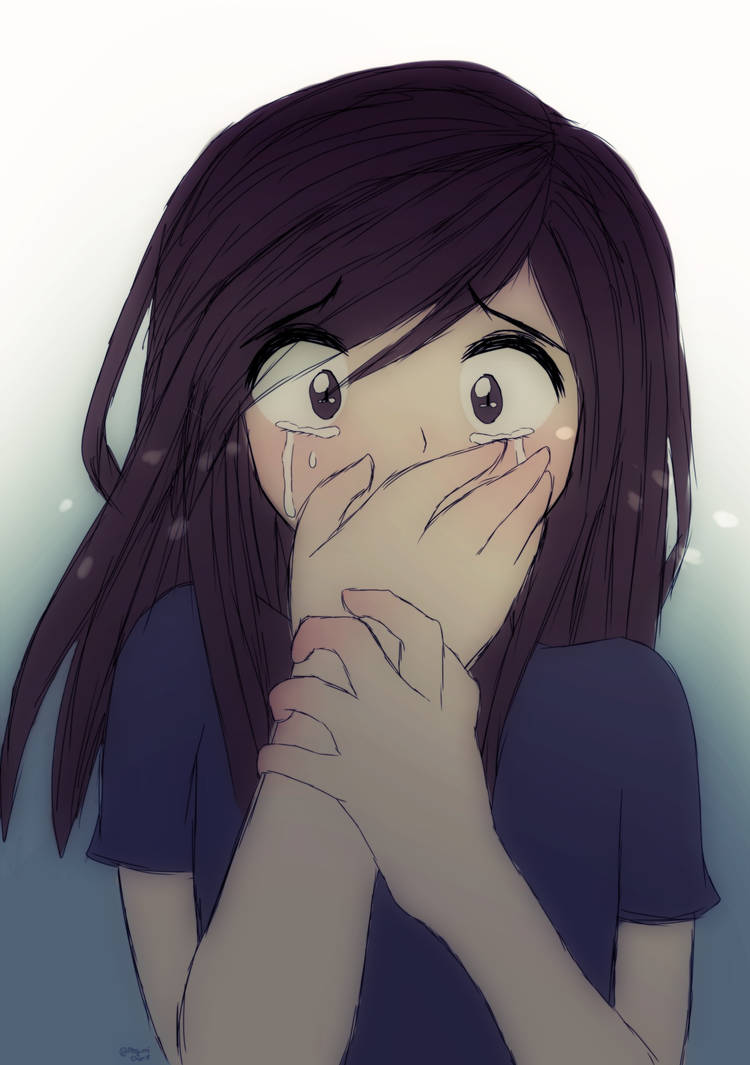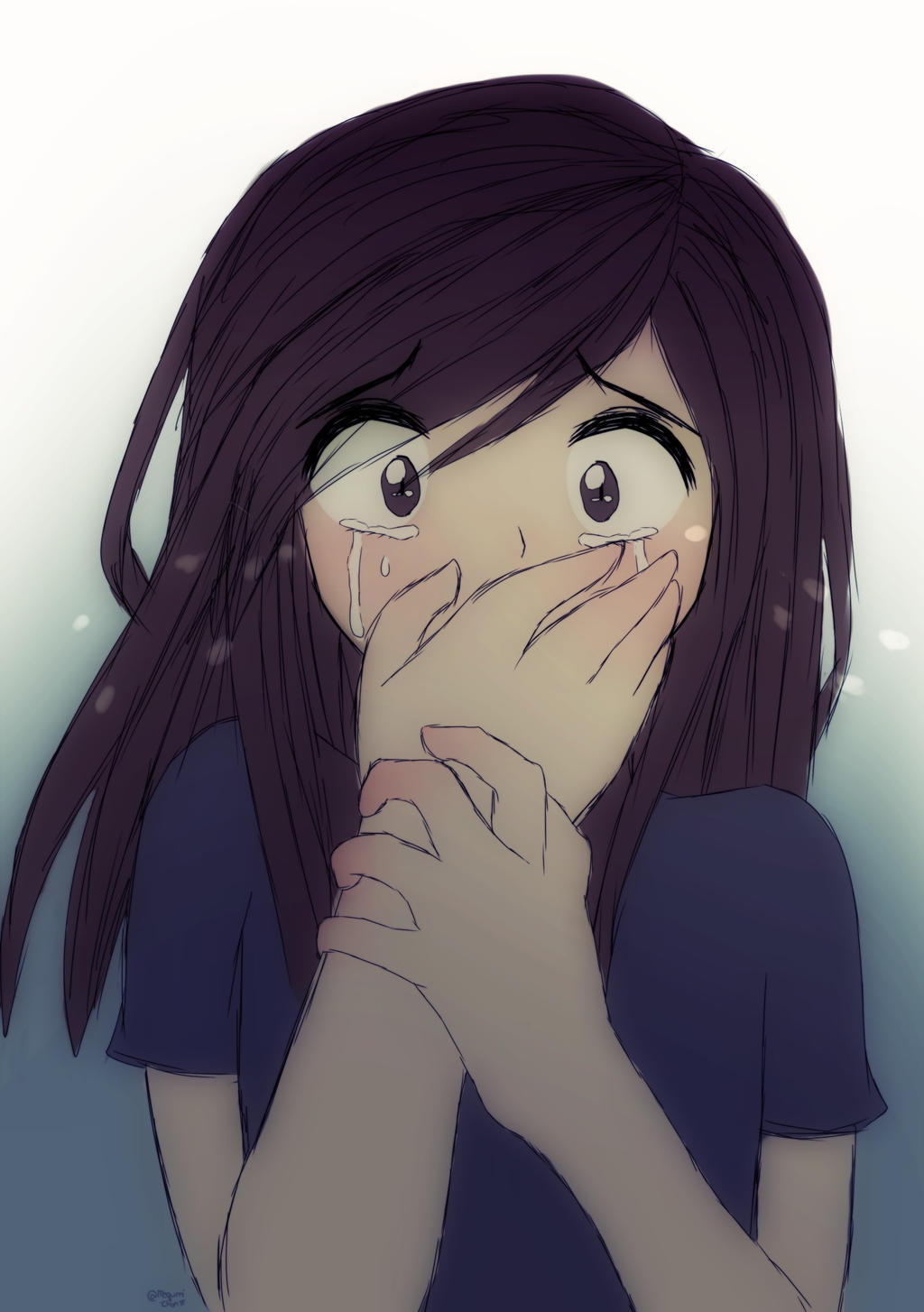 Watch
The truth:
If you didnt notice i have been down lately.It is because im always forced not to cry since i was just a kid.The sad thing is..i think you guys hated me.I noticed that my friends ignore me.Though they always asked me if im ok or something is wrong.I dont want them to feel guilty so i lied..i lie and lie and lie.I lied that im happy..And now i want you to know the truth..
Im sorry i lied to you..





Sincerely Meg,

meg, its ok! completely ok. we dont hate you at all! we dont ignore you, it's just that we all live in very different time zones, and its hard to talk. and, i dont think that you hate us. *hugs*
Reply

Reply

//hugs back
//cries
Im sorry..
Reply

Please. From now on, please, just be honest. Some people out there have the exact same problems as you. We can help you. Really. Why didn't you tell us?
Reply