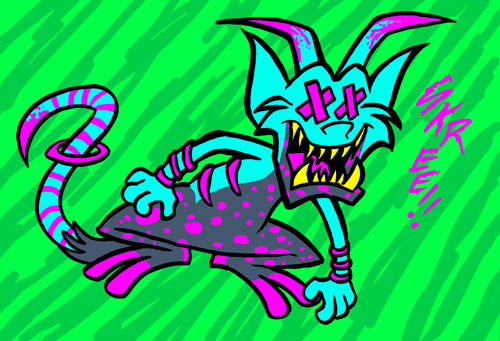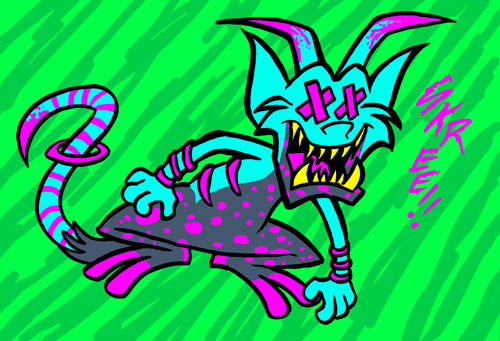 Watch
Neons are awesome critters from *
AlkseeyaKC
's Web-comic:
[link]
Basically, they're like undead animals that have been effected by nuclear radiation. A frogoblim neon would just be terrifying, so I had to draw one! (Frogoblims, of course, are from my Web-comic,
[link]
)
Neon Glow belongs to *
AlkseeyaKC
Filtered Fuzz and frogoblims belong to me.