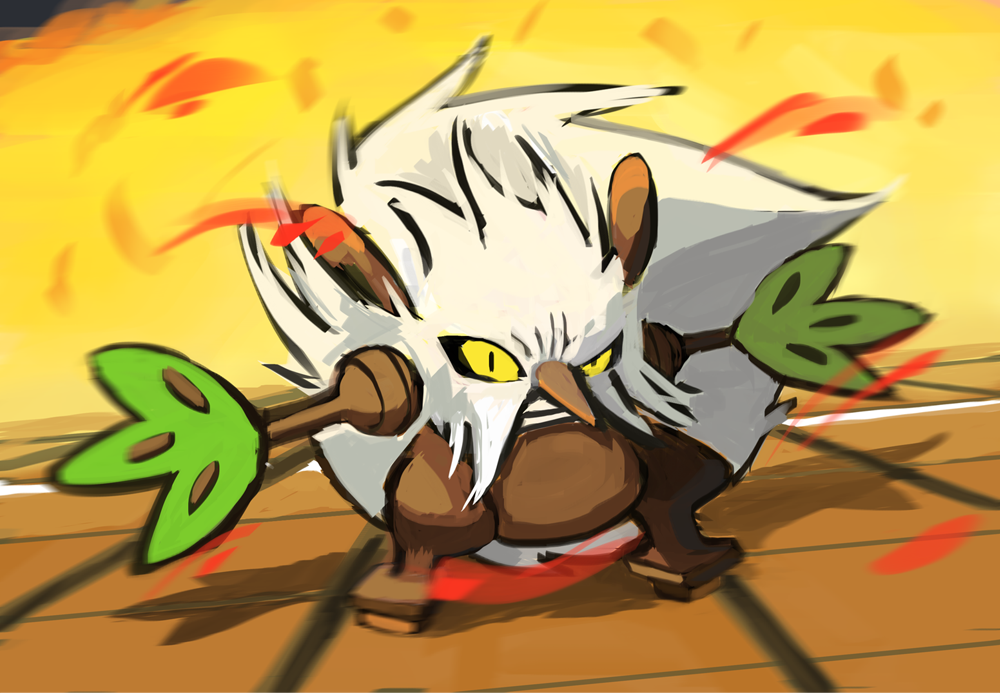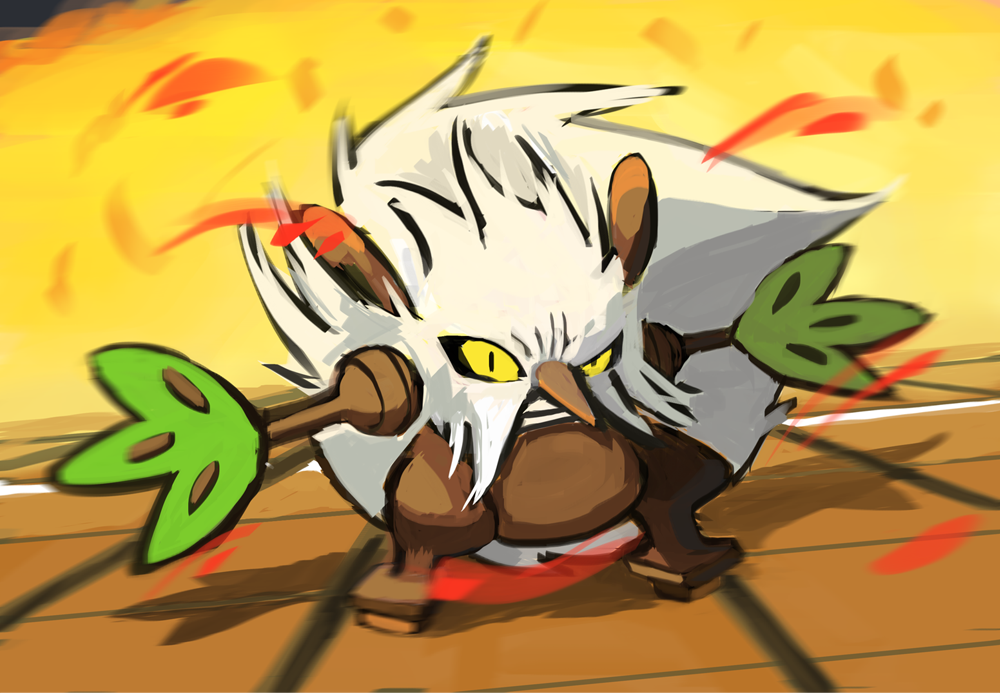 Come at me Bro!

A quick sketch paint of Sidney's Shiftry, I really can't wait for the games :>

What did u use to make this
Reply

Holy crap this is awesome
Reply

badass to the max

Reply

as much as I hate the concept of them, I really hope this guy gets a mega in ORAS.
Reply

Me too, I'd really love a version-exclusive megas w/ Ludicolo :3
Reply

Shiftry is one of my favourite pokemon and this pic really shows how awesome it is! Love it!
Reply

That Shiftry is just a bad a bad b*tch

I remember it kicked my Swampert before
Anyways I love this piece!
Reply

cool perspective!!!

hoenn is my least favorite gen/region but i'm getting pretty excited to play it too!
Reply

D: Really? It was the first I ever played all the way through tbh, and was the first series to get into everything like the side games and anime.
Reply

How can Hoenn be your least favorite region omg
Reply

lol i'm not sure, i just don't like the pokemon much and the region just bores me, idk why lol
Reply