What I want in Namco Museum Volume.6 for PS3
1 Favourite
6 Comments
7K Views
I want Namco to make the feature of going in a museum to play the games to come back in this game because that feature was awesome when you go around the namco museum and look at the exhibits based on the arcade video games like this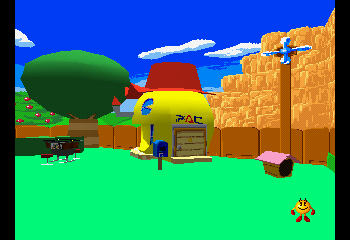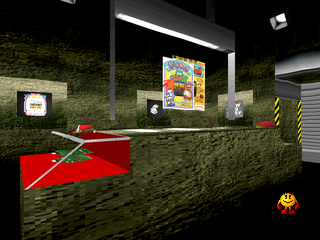 the games I want on this Namco Museum Game that I want Namco to make are
Steel Gunner
I want this game Steel Gunner to be made because it's an awesome shooting arcade game that deserves to be on a console
and I also want the game
Steel Gunner 2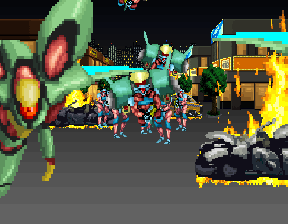 I want this game on here because it's awesome
and
Golly Ghost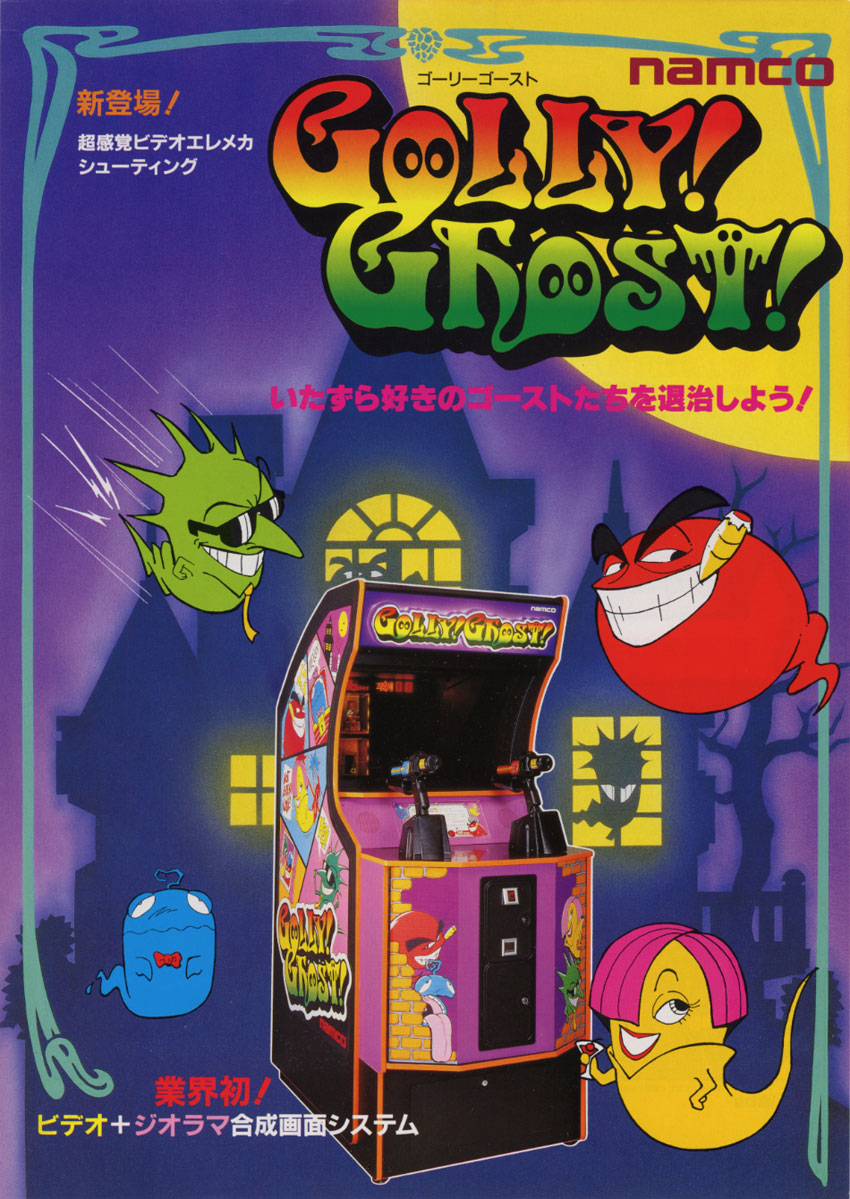 because it's a cool and funny looking shooting game
and
Lucky and Wild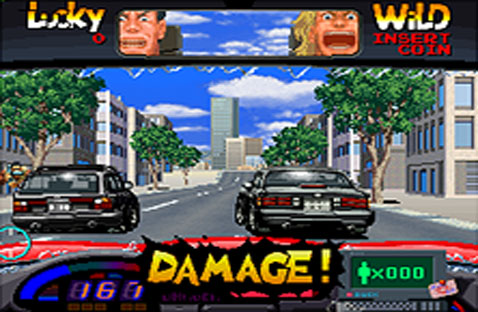 here's a link to gameplay
this game is so awesome especially with it's driving and shooting and chasing style
and
Galaxian 3
this game is so amazing
and
Exvania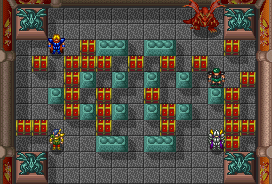 this game will be so great on consoles
and
Knuckle Heads
this game is an awesome fighting game
and
Dirt Dash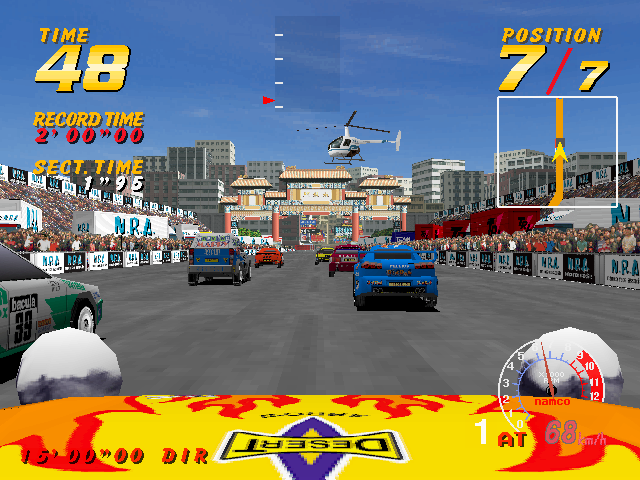 This is an awesome looking racing game
and
Aqua Jet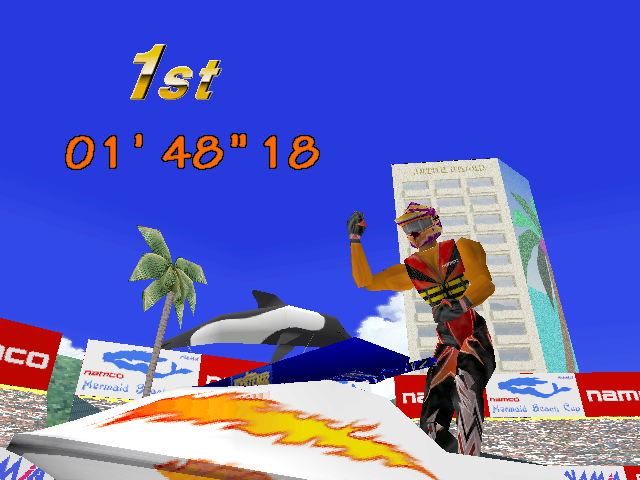 here's a link to the gameplay on youtube to see how awesome it is and Why I want this game in Namco Museum Volume 6 for Ps3
and
Nebulas Ray
to see why I love the game to on the collection here's a link to a gameplay video on youtube
and
OutFoxies
this game is like a more violent smash bros and it's awesome
and
Mach Breakers: Numan Athletics 2
this game looks amazing here's a link to the gameplay
and
Gunmen
Wars
this game looks so awesome
If you can find other Namco Titles that should be on the game let me know please

Too bad Namco seems done with making these compilations...............
...............Sigh.......

I know but we need to make it so they make new collection games and even do a reboot of Namco museum with the volumes being like the ps1 games with each disc volume having the letters that spell Namco but with arcade games from the 90's that have yet to be on console and deserve to be put on console we need to use popular demand and or other types of stuff like suggestions or I should go to work for them so I can give them new ideas and stuff


and I want walking around the Namco museum to return that was an awesome feature

I also want a Pac-Man World 4 but I see that aint happening anytime soon

Wasn't there a sequel to Golly Ghost? If there is, where can I find one?

Also, nice list! Good thing that someone still knows these games besides me.