Journal Entry:
Sun Aug 18, 2013, 10:33 AM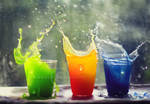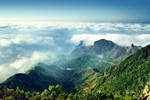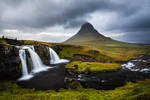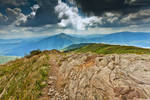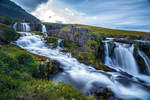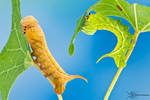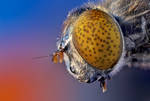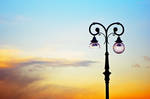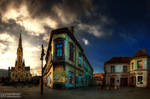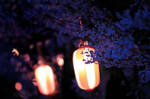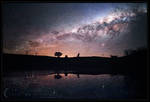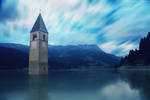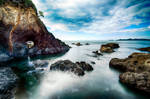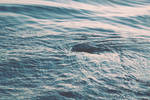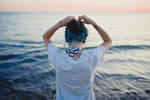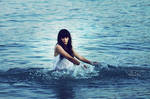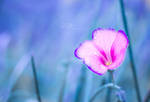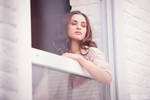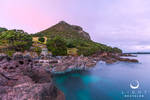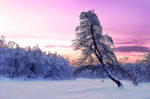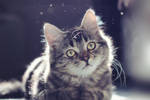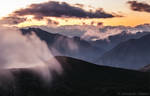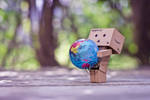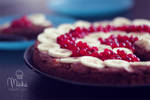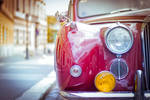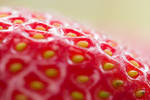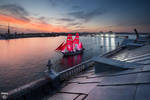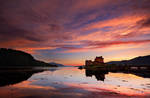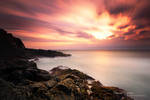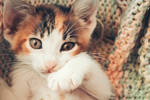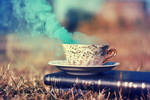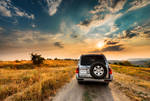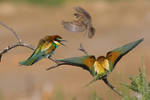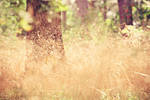 ---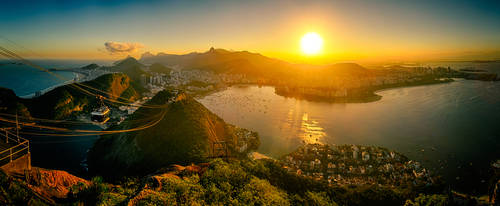 :thumb392966920: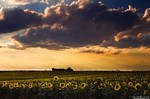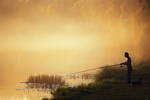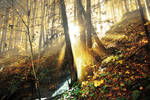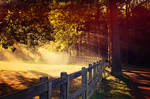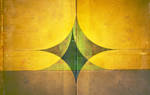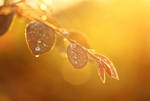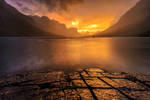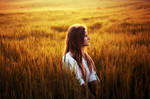 :thumb393327293: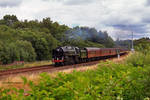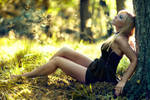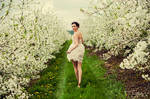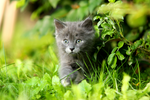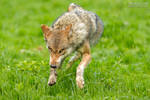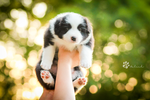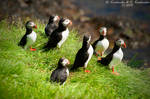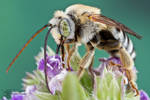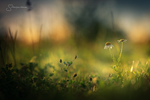 :thumb392525655: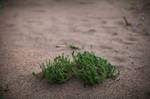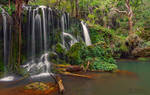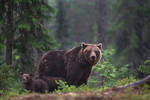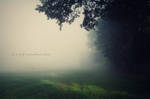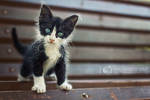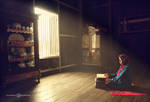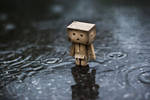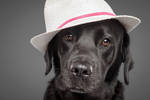 :thumb393064081: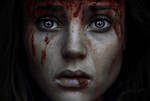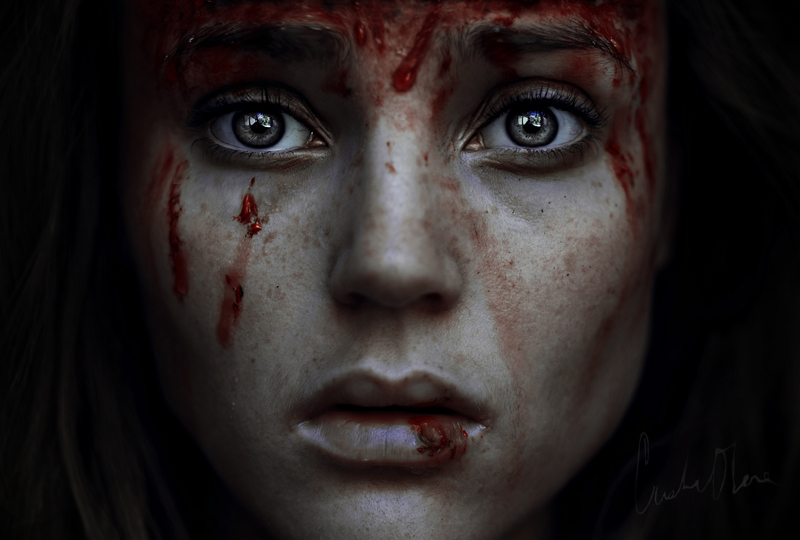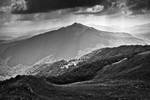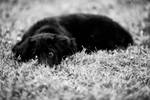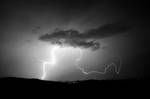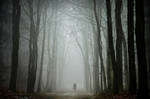 :thumb394047254: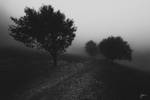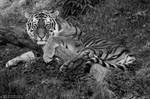 ---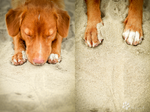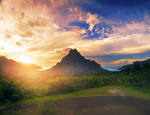 ---
:bigthumb394083597: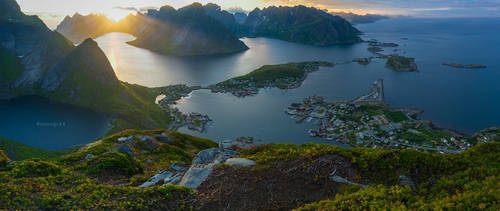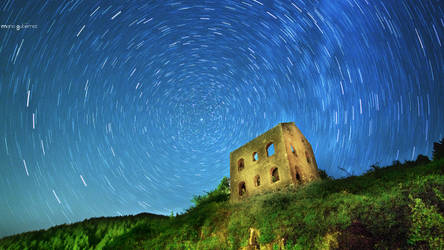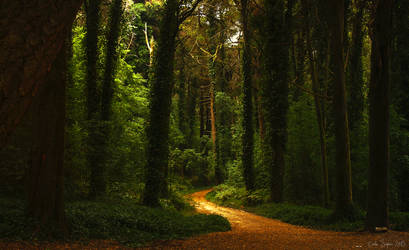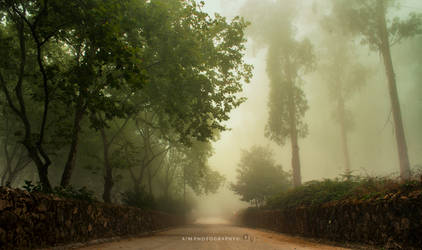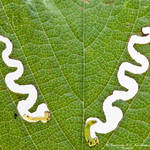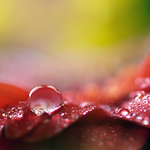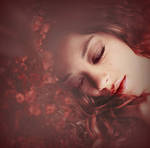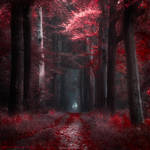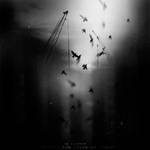 :thumb392997129: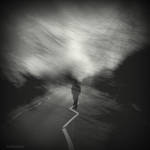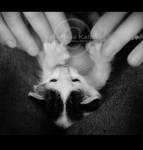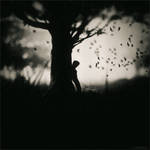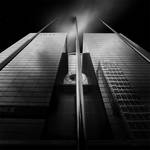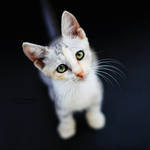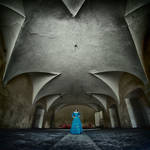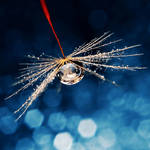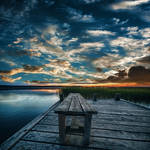 :thumb393348318: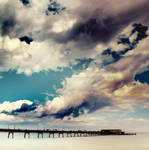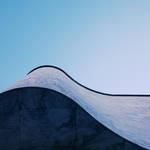 :thumb393305086: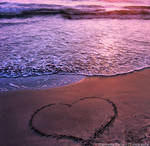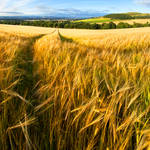 :thumb393871222: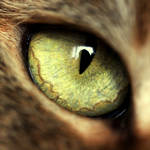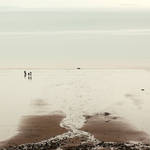 :thumb393135022:
---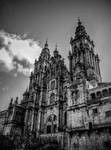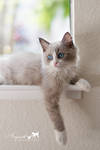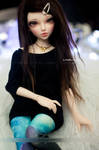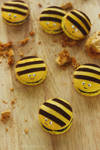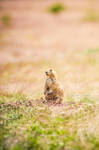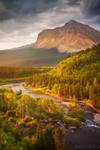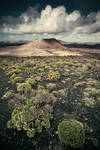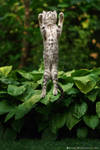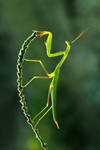 :thumb392707089: :thumb393648196: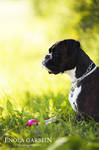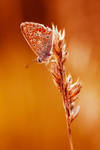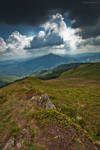 :thumb393035187: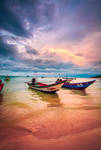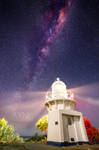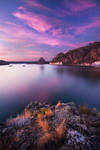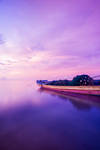 :thumb392543296: :thumb394036398:
A little while ago I started something new called 'weekly photo'. Every week I add beautiful pictures of different subjects to a weekly photo folder
in my favourites
and feature them at the end of a week on Sunday. (All these works featured here are submitted this week)
---

To support this feature and these artists you could favorite the article.

I give away 100

to a supporter through random.org and he or she may select one artist that's featured above who get a 100

too.
Weekly photo previous winners

»


»


»


»


»

---
Weekly photo:
#001
#002
#003
#004
#005
#006