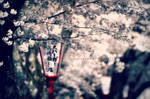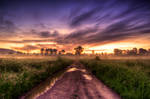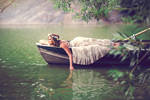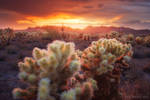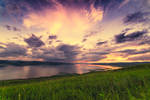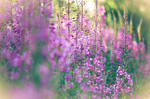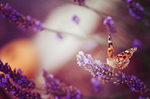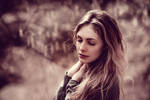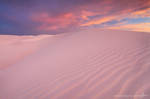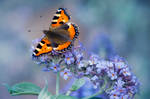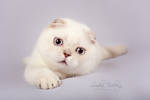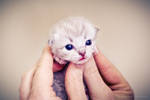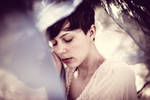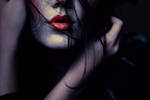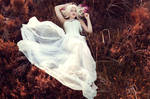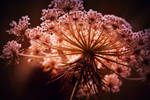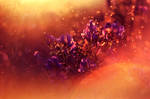 :thumb387589569: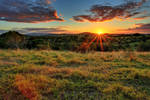 ---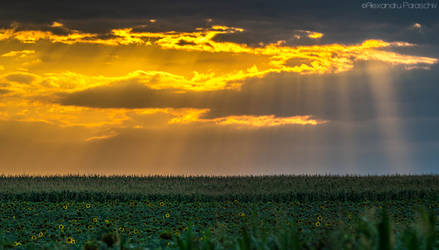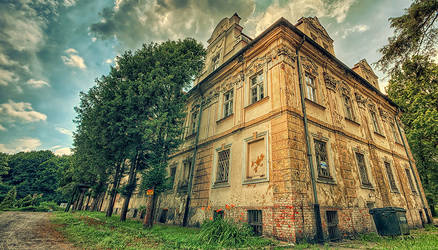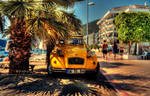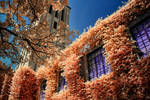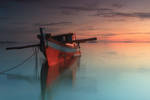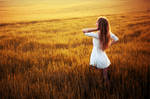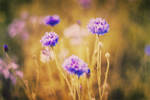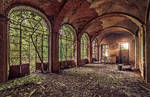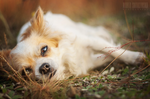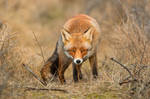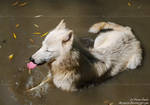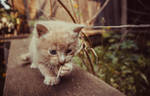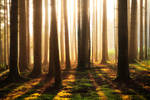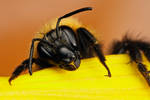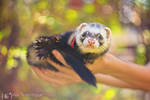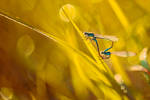 :thumb387977666: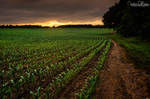 :thumb388399751: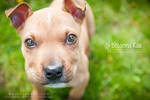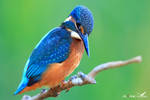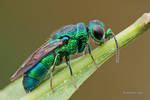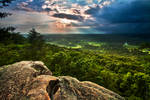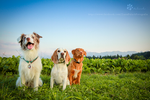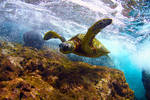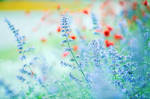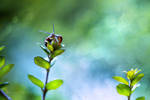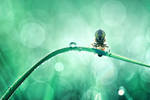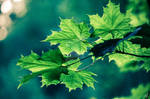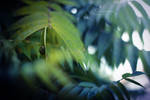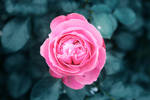 :thumb387899222: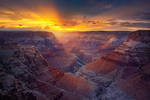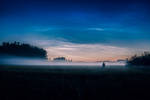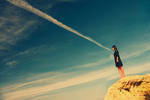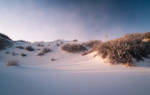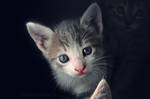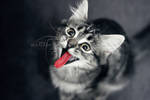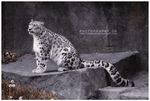 :thumb388746767: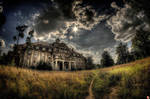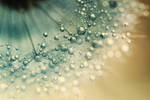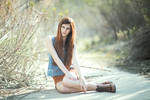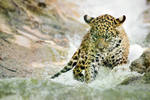 ---
:bigthumb388380925: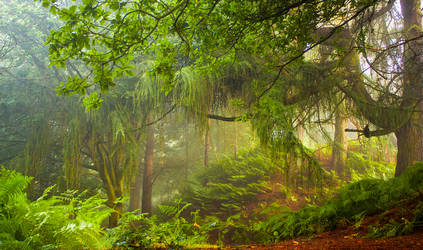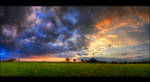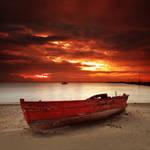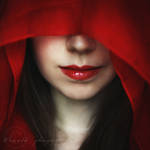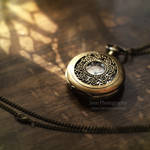 :thumb388876215: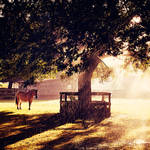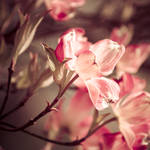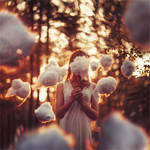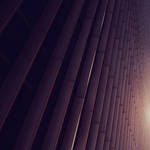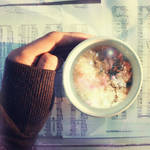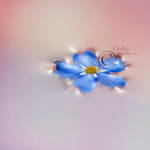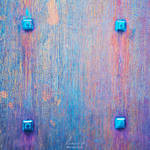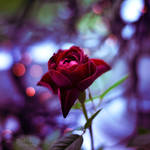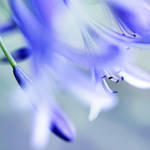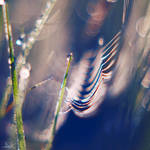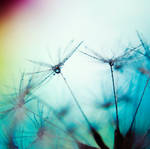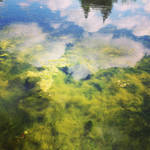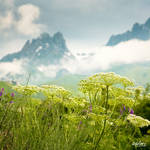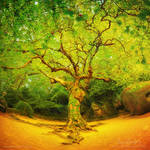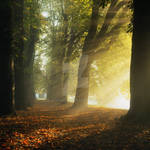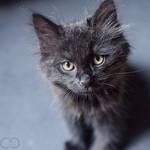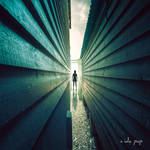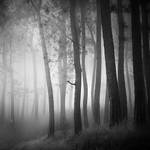 ---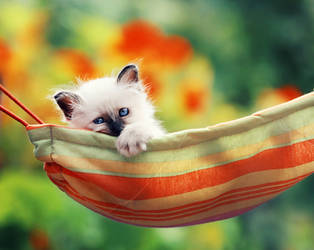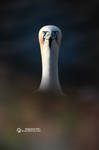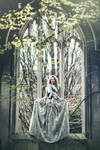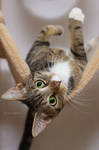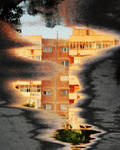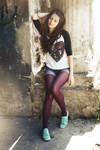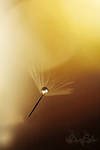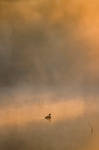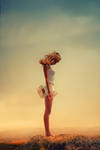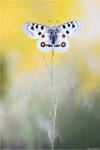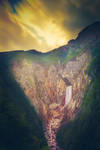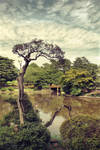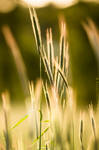 :thumb388370873: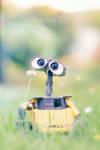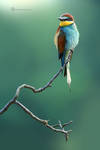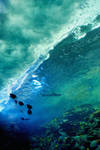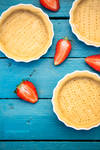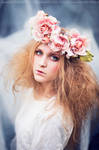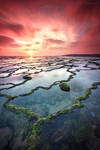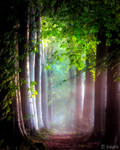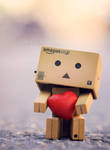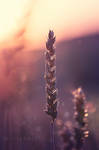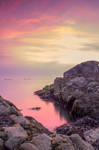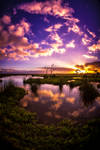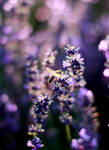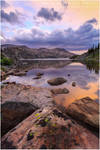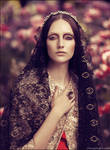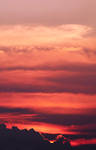 Three weeks ago I started something new called 'weekly photo'. Every week I add beautiful pictures of different subjects to a weekly photo folder
in my favourites
and feature them at the end of a week on Sunday. (All these works featured here are submitted this week)
---

To support this feature and these artists you could favorite the article.

I give away 100

to a supporter through random.org and he or she may select one artist that's featured above who get a 100

too.
Weekly photo previous winners

»


»

---
Weekly photo:
#001
#002
#003