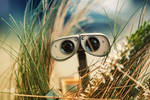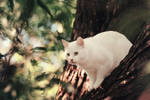 :thumb383566875: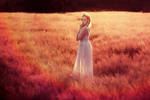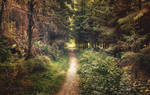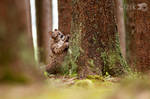 :thumb377719286:
:thumb382850614: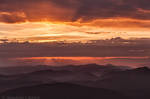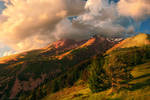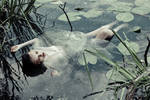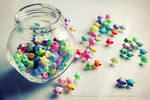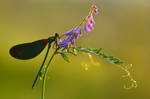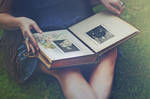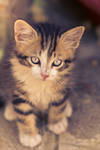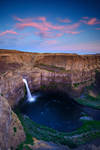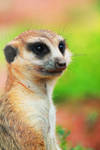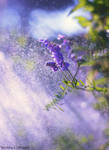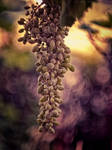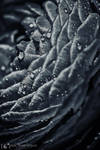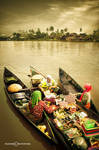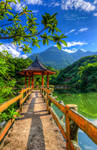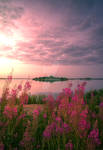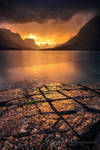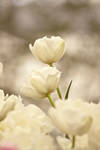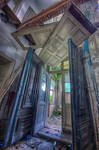 :thumb383591457: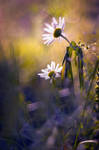 :thumb383550834: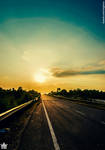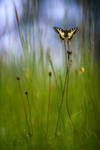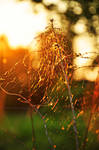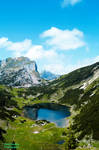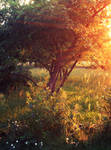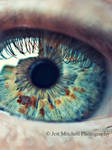 ---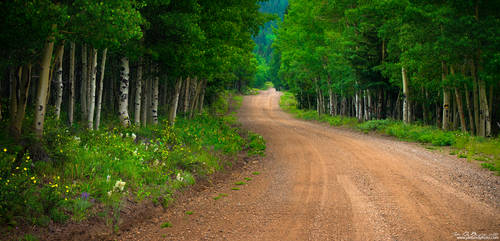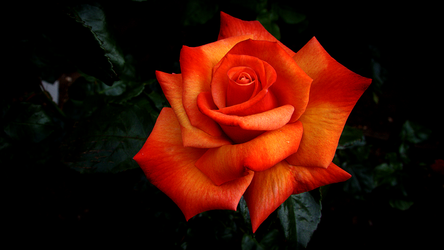 ---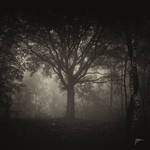 :thumb385289411: :thumb384570067: :thumb383693426: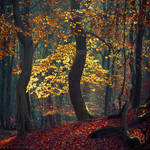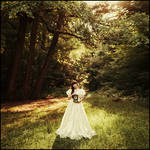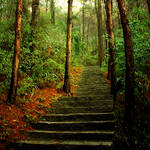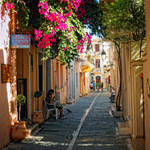 :thumb383551705: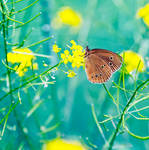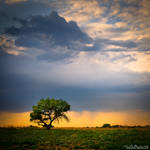 ---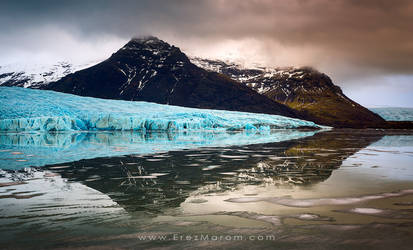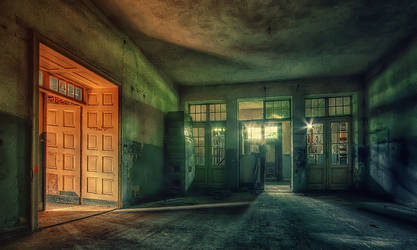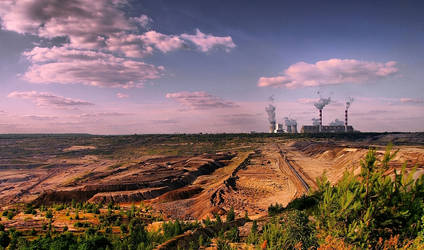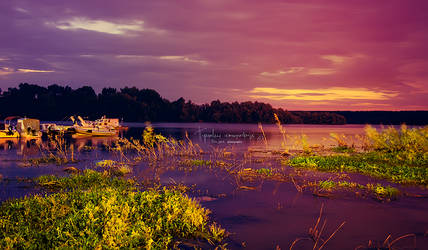 :bigthumb383537343: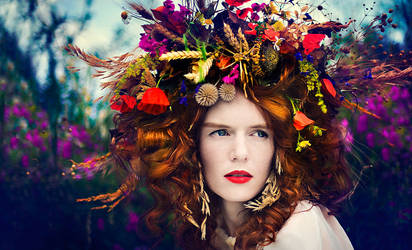 ---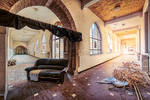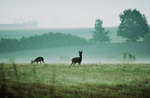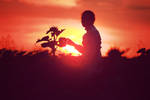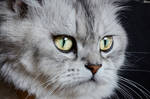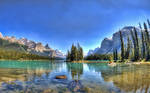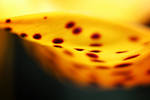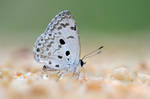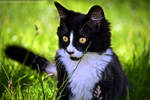 :thumb384027638: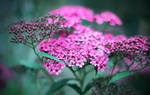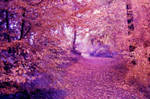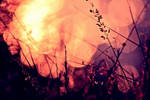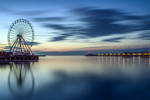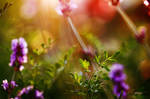 :thumb385090458: :thumb383530655: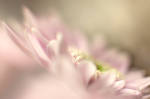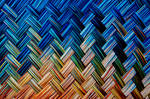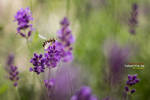 :thumb383810562: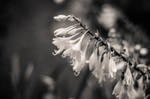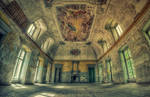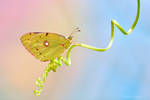 :thumb384689796: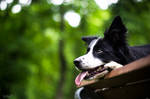 :thumb383584630: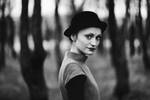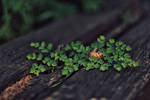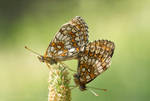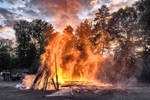 :thumb383591182: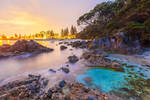 A week ago I started something new called 'weekly photo'. Every week I add beautiful pictures of different subjects to this folder:
lieveheersbeestje.deviantart.c…
and feature them at the end of a week on Sunday. (All these works are submitted this week)
---
To support this feature and these artists you could favorite the article.

I give away 100

to a supporter through random.org and he or she may select one artist that's featured above who get a 100

too.
This is something new I do, let me know your thoughts.