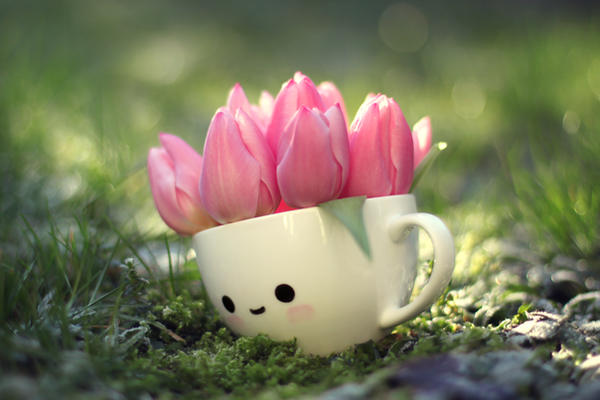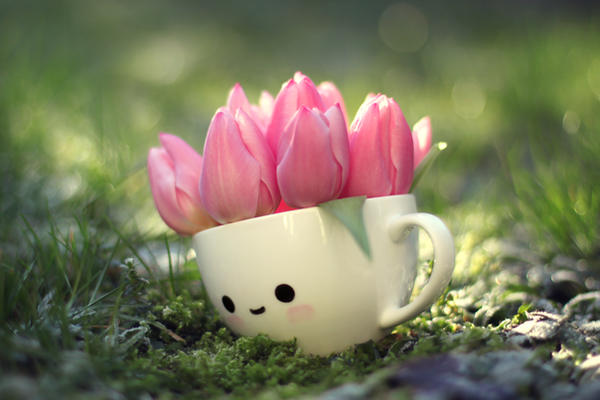 Watch
Tulips <3
I submitted this one yesterday for like 20minutes, but I couldn't see the picture, it didn't load..

I wasn't sure if it was just me or? Anyway I hope you can see it.
I drew the face on it with a black erasable pencil, the pink cheecks with a pink one and blurred it a bit.

Equipment

Camera: Canon eos 500D
Lens: Canon 50mm F/1.4
Hand held + natural light, no flash

Camera Data

Shutterspeed 1/1600 SEC
F-Stop: F/1.6
ISO: 100
Focal length: 50mm
Please do not use my pictures, thanks!