My name is Thomas. I'm one of those boys whose bookish, quiet, relatively-smart and likes to help those who are my freinds. I live somewhere in New Jersey, but hope someday to live in Lancaster County, Pennsylvania. I rarely use profanity. I basically go by this rule, if I see something I like, I watch/buy/read it. I like a lot of music ranging from the 50's to the 00's, but I usually prefer 80's and early 90's hits. I'm a huge movie buff, and I like to watch a lot of different films, from comedy to horror. One day I hope to either make my own cartoon, TV show, or movie - maybe even (voice) act one day. My interests are a mixed pack, it ranges from cars to movies, trains to good-looking girls, and other suggestive stuff XD
Favorite Movies:

25) Zoolander (2001)
24) Holes (2002)
23) Trading Places (1983)
22) Finding Nemo (2003)
21) October Sky (1999)
20) The Lego Movie (2014)
19) Men in Black (1997)
18) Tombstone (1993)
17) Big Trouble in Little China (1986)
16) The Station Agent (2003)
15) The Fugitive (1993)
14) Ghostbusters (1984)
13) Back to School (1986)
12) Ferris Bueller's Day Off (1986)
11) Argo (2012)
10) Jaws (1975)
9) Rango (2011)
8) Pulp Fiction (1994)
7) The Dark Knight (2008)
6) The Shawshank Redemption (1994)
5) American Graffiti (1973)
4) Back to the Future (1985)
3) Unstoppable (2010)
2) Christine (1983)
1) Drive (2011)


Only PayPal currently.

Only if I ask.

For Good.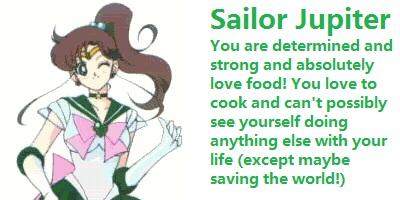 Favourite genre of music: Rock, Western, Theme Music, Soundtrack Scores
Operating System: Lenovo
MP3 player of choice: iPhone6
Favourite cartoon character: Roberta, Edward the Blue Engine, Miyuki Takara,
Personal Quote: "It's all about precision."