Now as we survived the end of the world we can finally concentrate on Christmas. I would like to thank you all for your wonderful support at the last year and I am looking forward to the next. I´m very excited about your new pictures which will come soon. The last weeks I had some problems with my inspiration so I spent the time with looking at all your works. This Christmas greeting is a good possibility to show you some of the works I really liked.
On this way my dear friends I wish you all a very beautiful and peaceful Christmas and a happy New Year.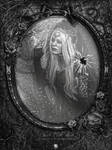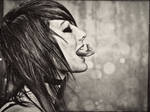 :thumb343976533: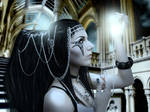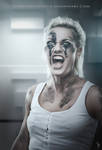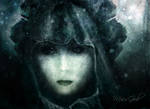 :thumb343961494: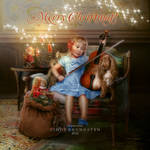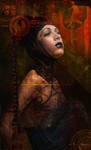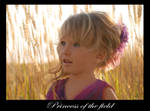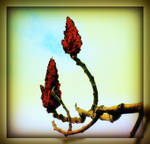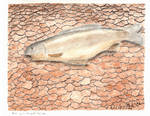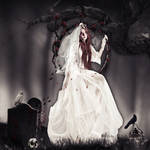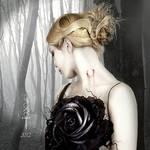 :thumb343682616: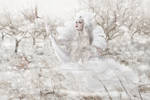 :thumb343618497:
:thumb343820146: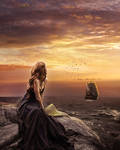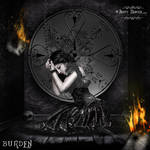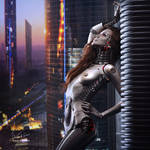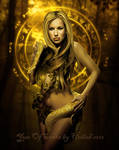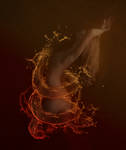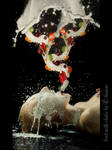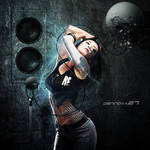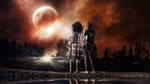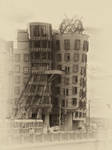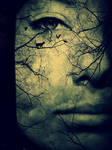 :thumb310498084: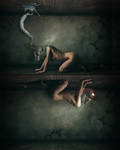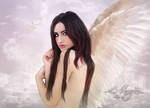 :thumb343474243: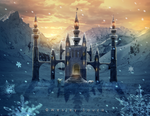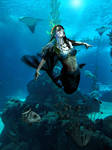 :thumb343525143:
:thumb343526240: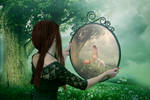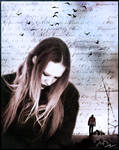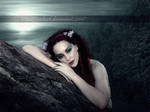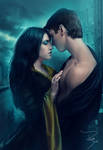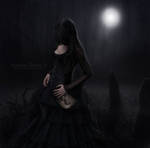 :thumb343316390: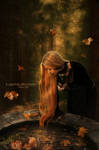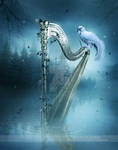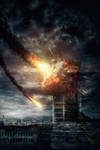 :thumb342338945: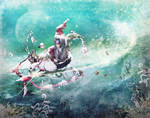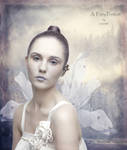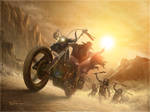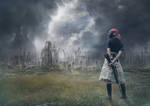 :thumb342813799: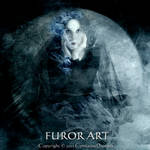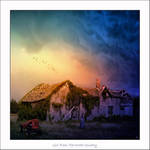 :thumb341705871: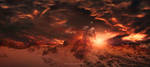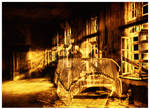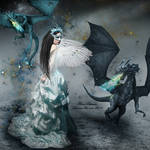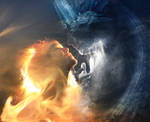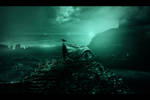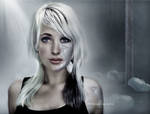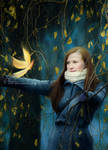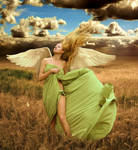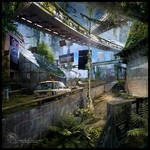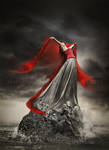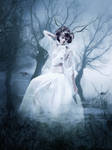 :thumb340341703: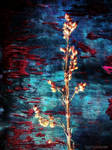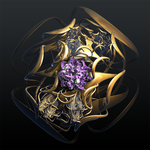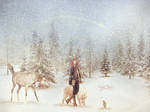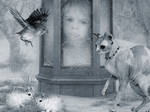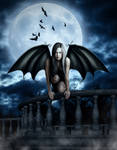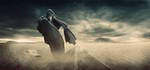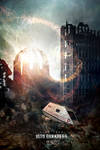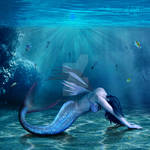 :thumb334942197: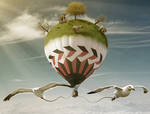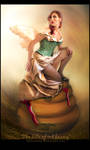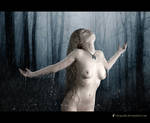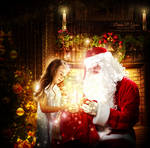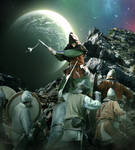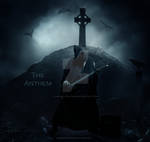 :thumb341604042: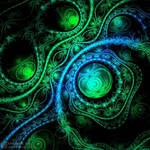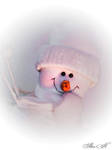 :thumb343143166: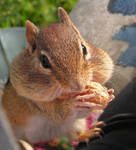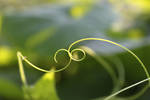 And the lady with the piercings in all versions.
:bigthumb343657600: