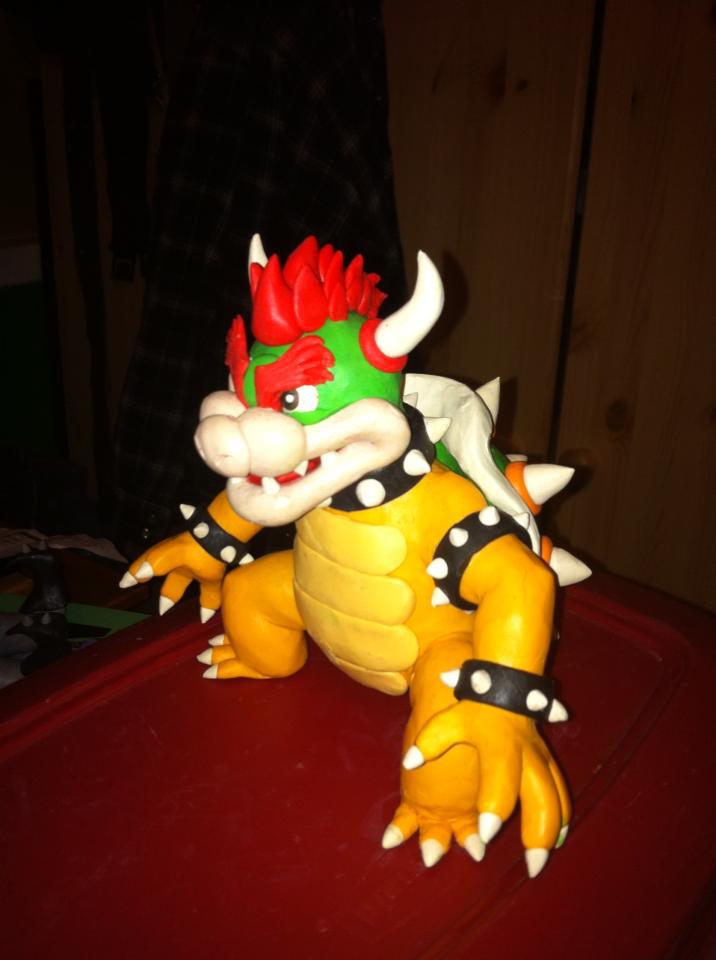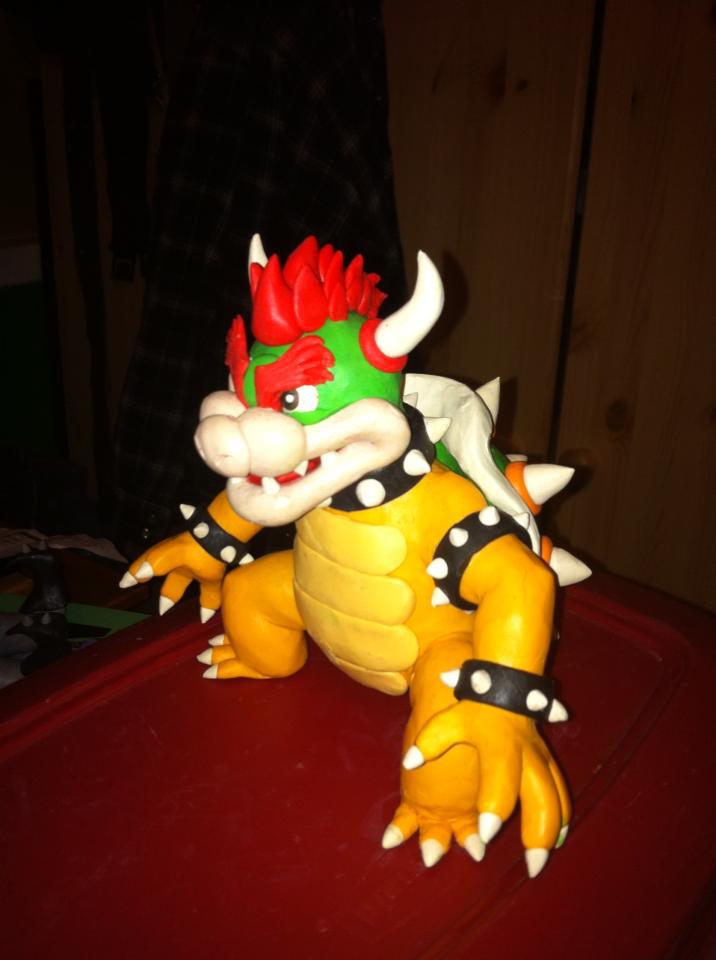 Watch
So I made another Bowser, looks almost too good compared to the last one, and people loved that thing. So yeah, I like it and it took me a day or so to put him together.

Bowser belongs to those guys at Nintendo yo.

I think it's definitely an improvement! Looks like he jumped right out of my N64.

Reply

the old one was more from memory than anything else, I kind of stared at a picture of him for a while to make this one.
Reply

I like the other one a little more but this one is Nice
Reply