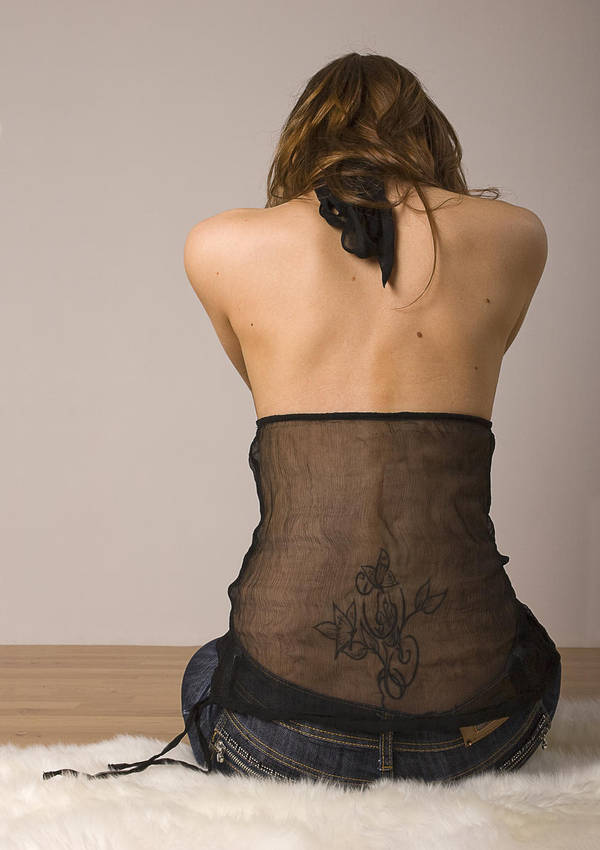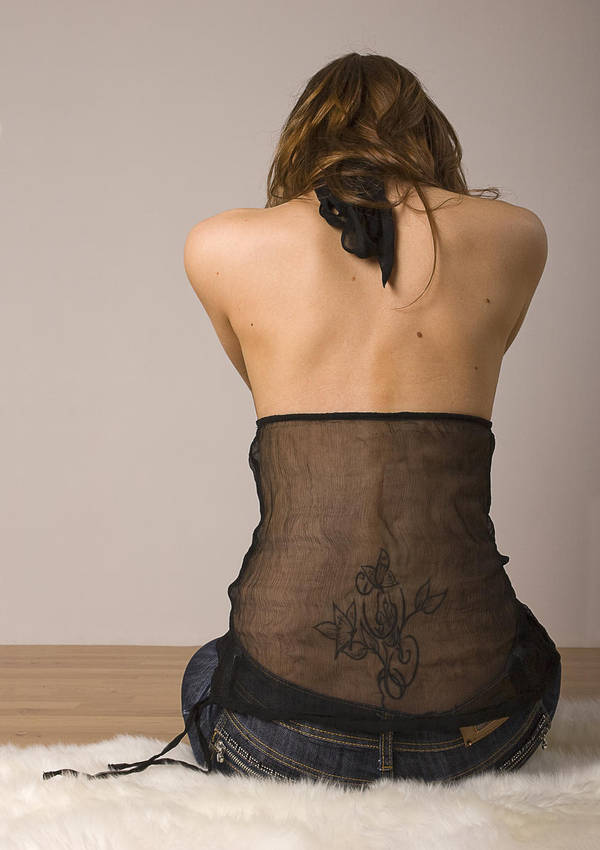 The author demonstrates a lot of experience in this shot which begs lots of questions. "Is it really about the tattoo?" "Or is it about the beauty of the model?"
Very prudently we are not shown the face of the model. She might be crying that she has made a bad decision deciding to have a tattoo. Or ... she might be texting her friend all excited she already has it. All of these make this picture very attractive and let us looking at it for a longer time.
Not only has the shot a story behind it the composition and the pose are just perfect. The light is even and very natural. Clothes are wisely chosen to show a very attractive part of women's body and supplement perfectly the story behind the title.
However, what I like the most are the drawstrings. While every other part of the shot seem to be in perfect order and planned through they make it a lot more interesting with not being tied up.
The Artist thought this was FAIR
4 out of 4 deviants thought this was fair.

Reply

Pour Tatto, vraiment superbe

Reply

Reply

ahah !!

Reply

Je vote pour tatoo !
...Audrey Tatou !
Belle énigme !
Auguste
Reply