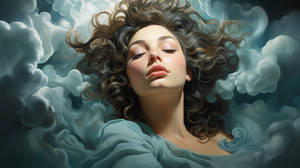 Art Evolution Club
Unlock the world of AI-generated art with our exclusive subscription plan! Subscribers enjoy daily doses of stunning artwork, handcrafted by artificial intelligence. Gain access to a vast collection of unique and captivating images, regular updates, AI prompts, and unlimited high-resolution downloads. Don't miss out on this extraordinary opportunity to immerse yourself in the realm of limitless creativity!
---

Orion Kaitos Braking the limits
Description
I often forget that this is one of my Fav character to draw this was a fun picture i did.
Follow the Galaxy:
fav.me/d5mjms1
Image size
1000x1375px 1.35 MB