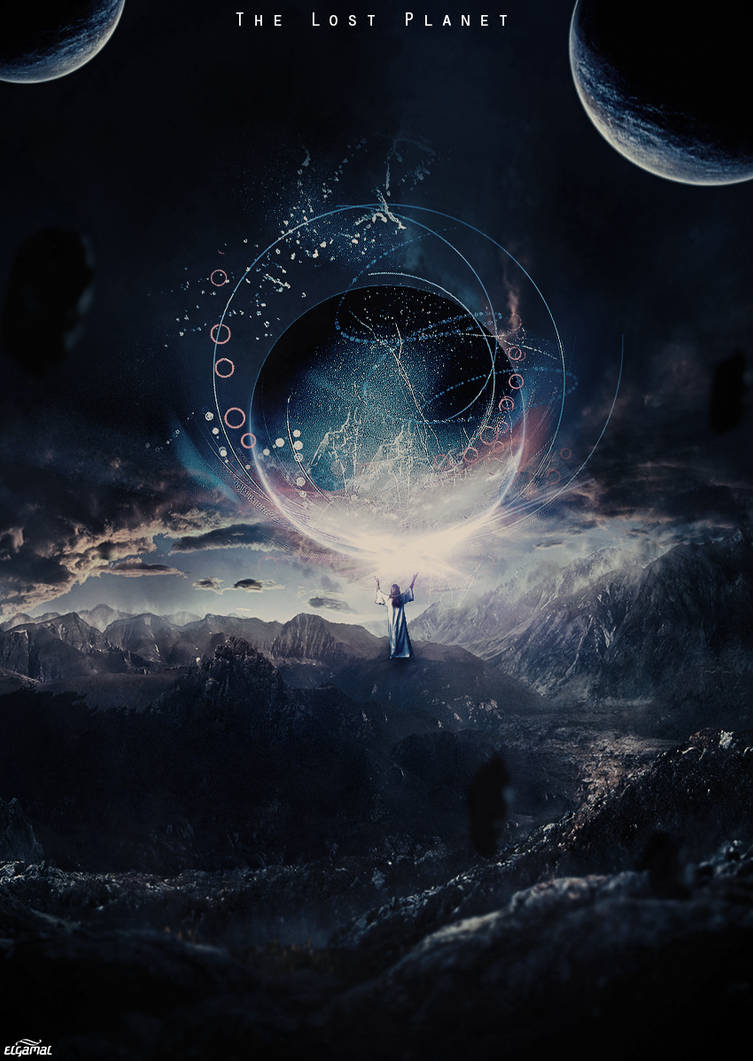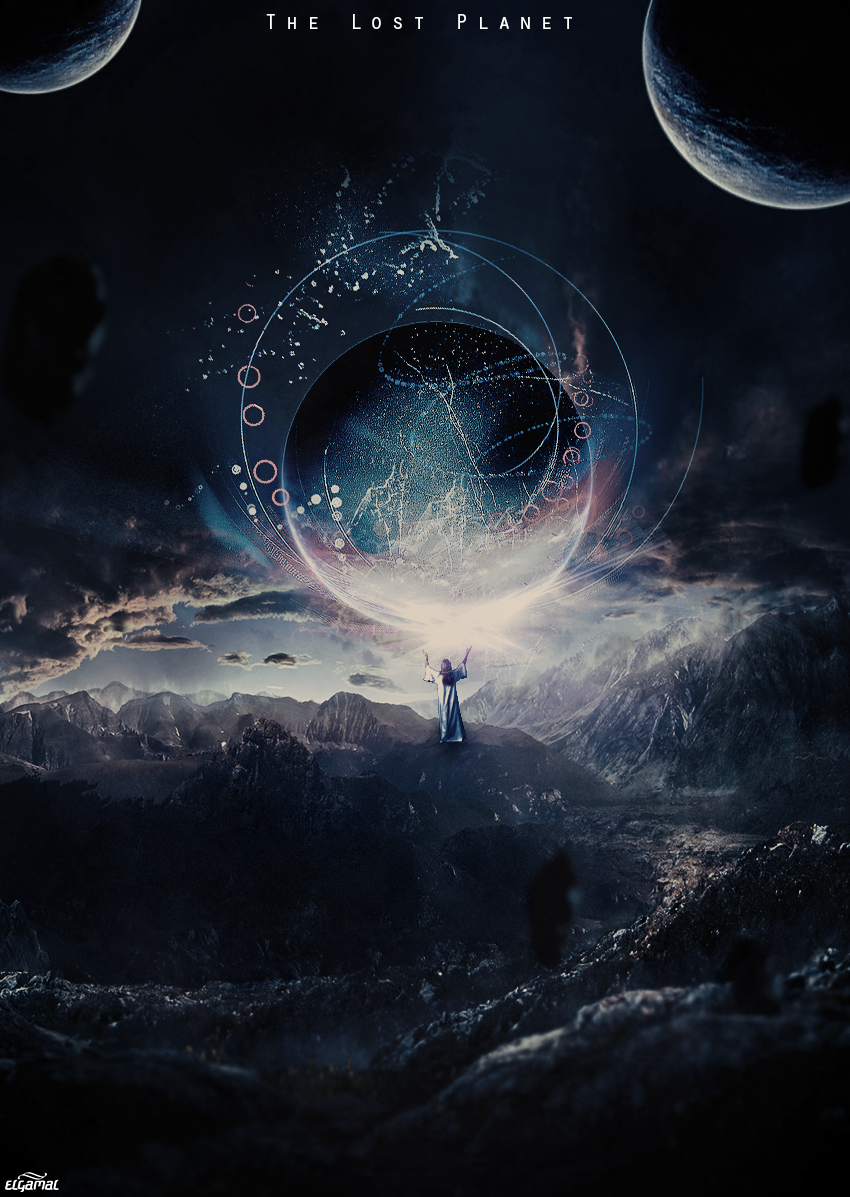 Reply

Reply

Reply

Watch the video at the link. It's about Planet X, the 10th planet that astronomers have been looking for for almost a century. Yes, there really was a missing planet in our solar system. Its extremely elongated eliptical orbit is bringing it back into view after a 3,600 year absence. It's believed to be the destructive force of the Great Flood and the plagues of Egypt, and apocalyptic prophesies yet to be fulfilled.
Reply

Ok , I do not think so
I Sure that what has been written in the wrong link
But I'm sure that God is the Creator of all things :]

Reply

nicely done! this is certainly eye-catching.
Reply

Thiis setting have a awesome look!

Reply

Reply

Reply