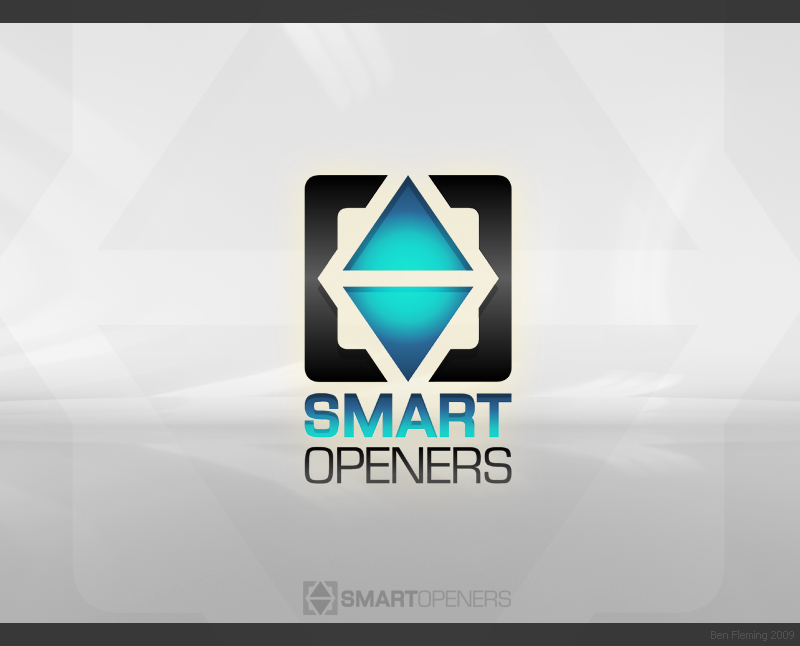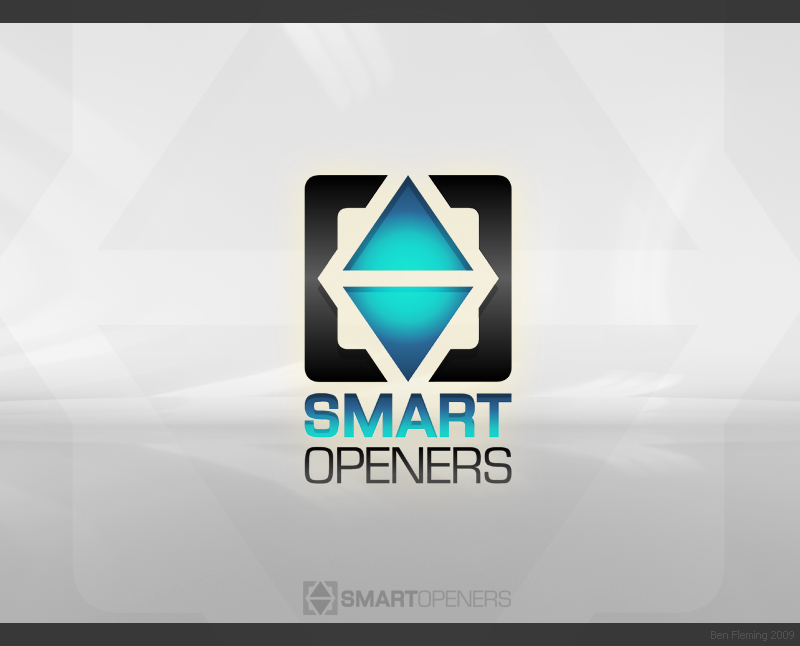 Watch
Just a quick logo I did for fun for my dads company. Although it is based off their current one, this one will not be used.

Cool logo, I like the blue diamond color you have in there

Reply

Thanks man

Reply

No problem... just one question though. Do you use Illustrator or some other vector program to make your art?
Reply

Well I can use Illustrator, but I find Flash's drawing system is so much easier to use, so I use that most of the time.
Reply

Cool, I have never heard of a logo designer using Flash for logos, I would guess it is easier with all the shape presets and everything, but can you export the files as an AI file, or an EPS file format? If so, that's awesome.

Reply