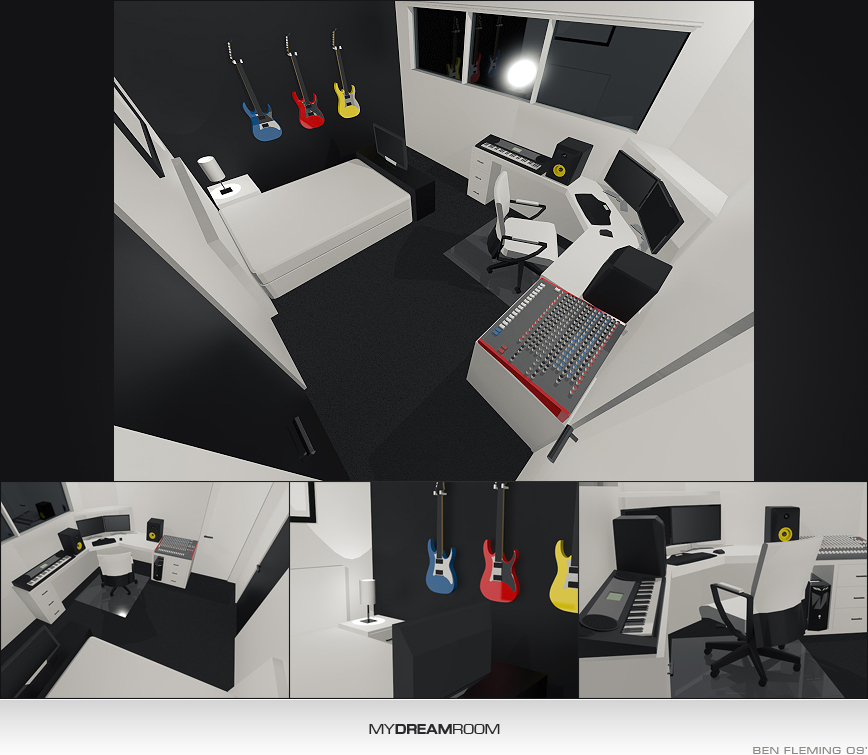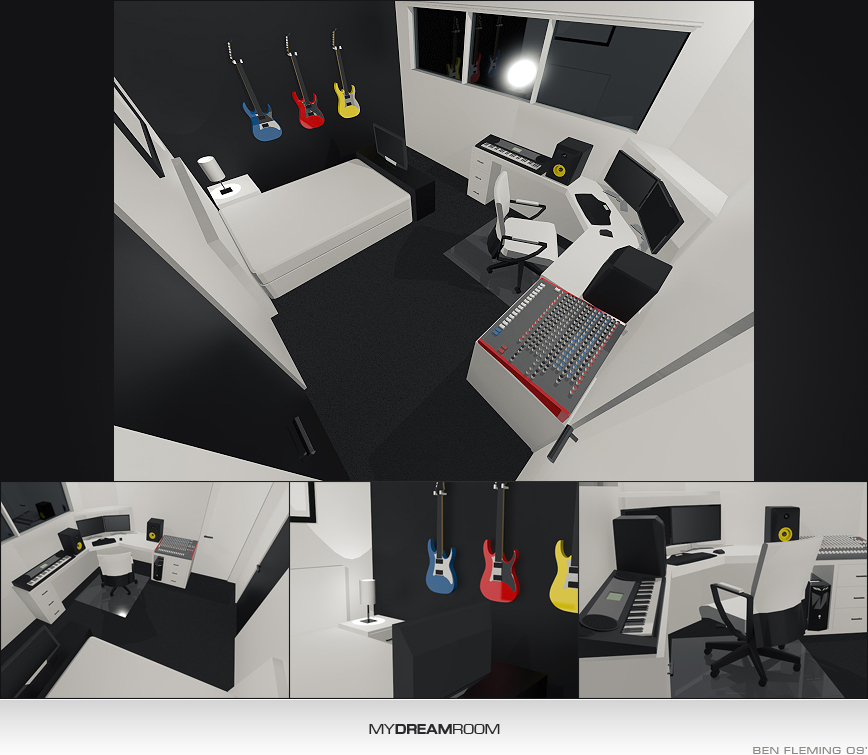 Watch
Ironically after I recently updated my room one of my university applications required me to design an updated and improved version of a room of your choice.
The 3D models aren't very good, as I've been rushing to finish it. You can compare this with what my room actually looks like, and as you can see it's not far off:
[link]

I'm with you on that one

Reply

Yeahhhh thats not a bad dream room but wheres megan fox??

Reply

very nice indeed, and yea your current room is very close to this

Reply

Thanks mate, yeah it kind of is, just doesn't look near as good as this

Reply

2 marks, I don't like that the windows are small, I'll go with french ones. The other thing is, the room is too small. And overall I like it, it's clean, and your room looks pretty much like this one

Reply

Originally the window was just one long one, but I split it up because.. well not sure anymore, I may change it back.
As for the size of the room, I was limited to my actual room and that's the size of it. I know it annoyed me as well.
Anyway, thanks mate, and thanks for the criticism

Reply

nice room

Reply

Great, they really do look similar.

Reply

WOW!

Reply