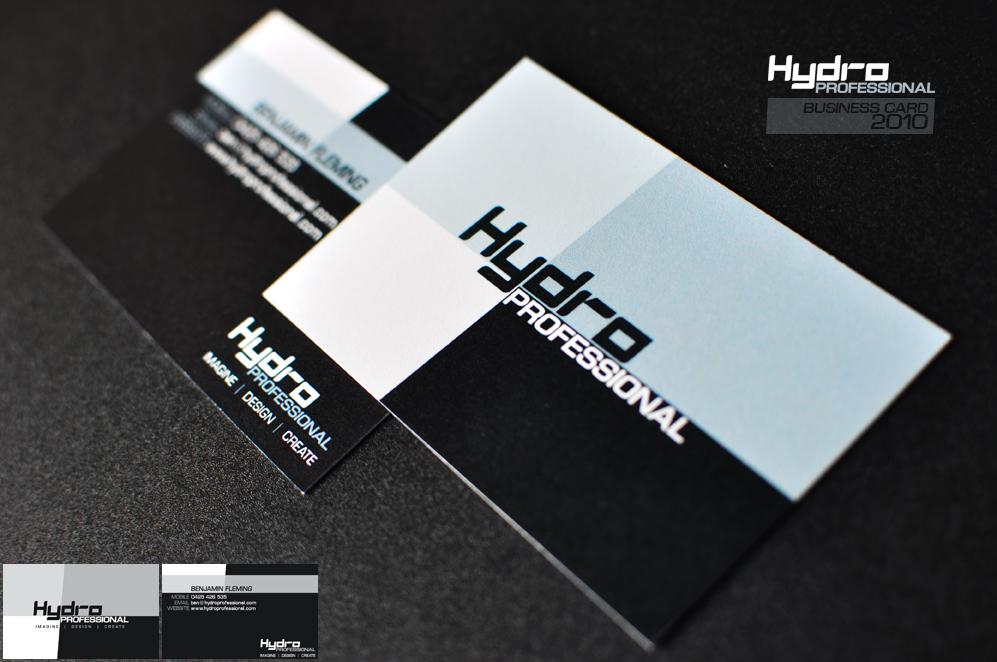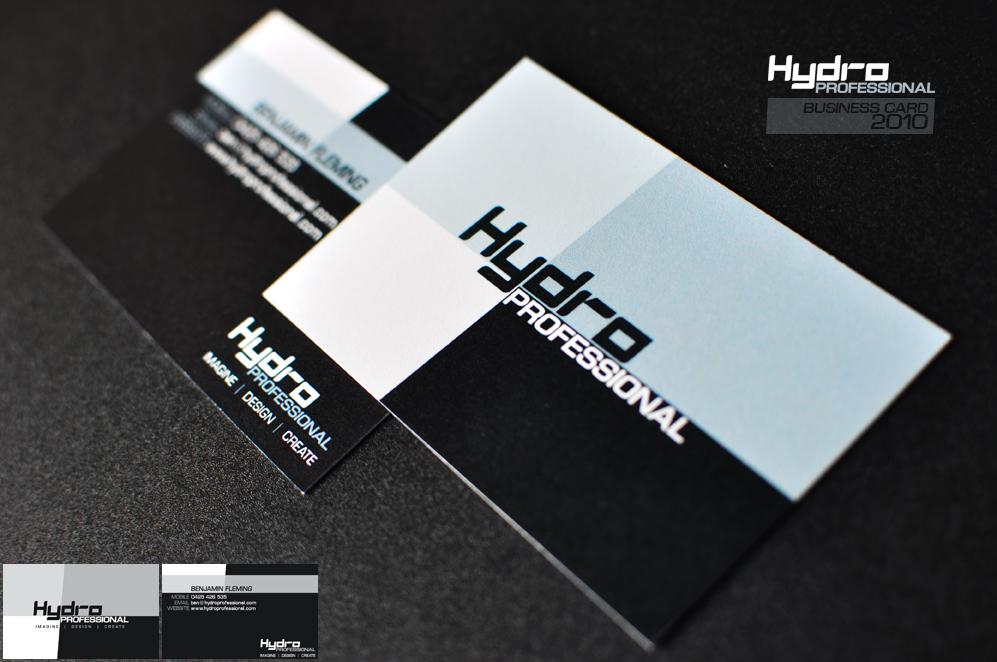 Watch
For a business I am starting up.

Cool title, I like the company name and the design looks extremely professional.


Reply

That's just.... well let's just say that I wouldn't hesitate to hire you for any graphic design needs that I would ever have, hahahaha. Very impressive, I always find myself digging your stuff man. The visual division of the wording and color scheme really make this feel clean and honestly, quite professional. Your subtle advertisement of your 'product' on the card is very crafty

Reply

Haha wow thanks mate, appreciate the compliments

I figured if a person has my business card and they don't know what I do, then they shouldn't have my business card

But it seems fairly self-explanitory I think, considering the design and slogan.
Reply

Reply

awesome

Reply

Love the range of colors and how you used simple shapes to create a nice and professional design
Reply