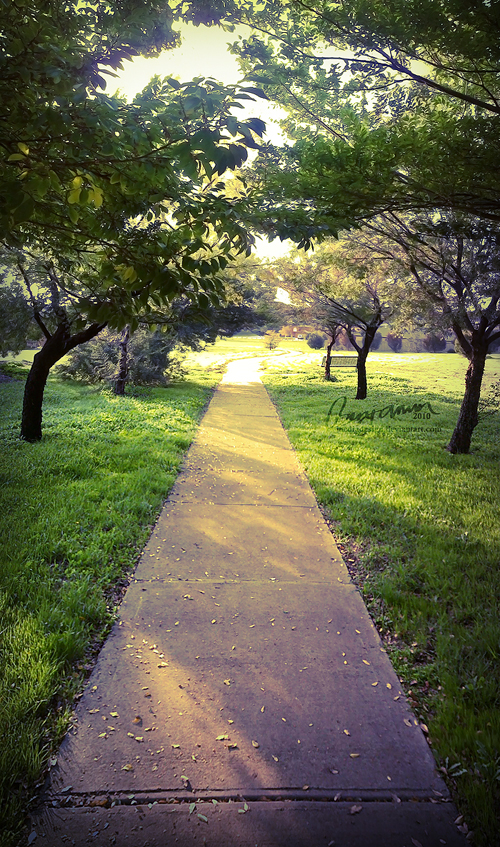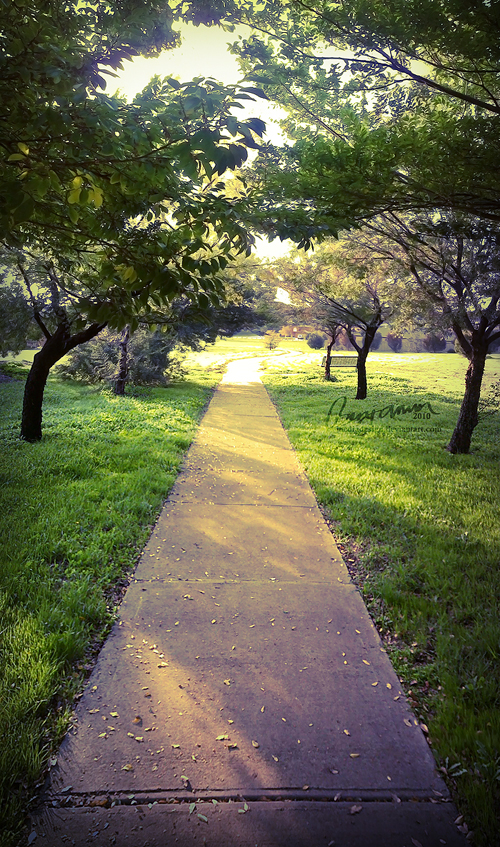 Watch
Nostalgic because it was a path that I used to play on a lot as a kid since it was out the front of my old house.

Path because... well because it's a path.

OH, I should point out that I took this with my 3mp camera phone. So it's a panoramic shot, consisting of 4 images.

Yes, I understand why is it nostalgic

I have these places too. Very beautiful photo

Reply

Thankyou

Yes I have looots of memories from that spot. Some bad ones, some painful ones, but a lot of great ones.
Reply