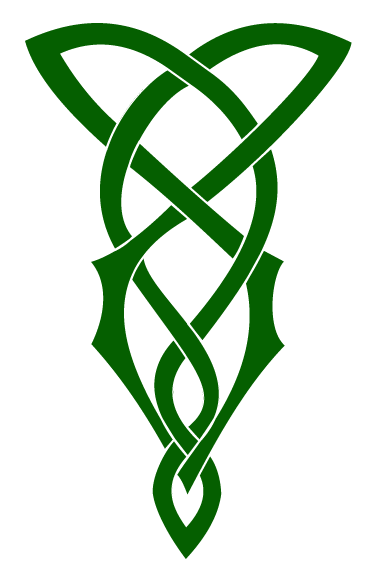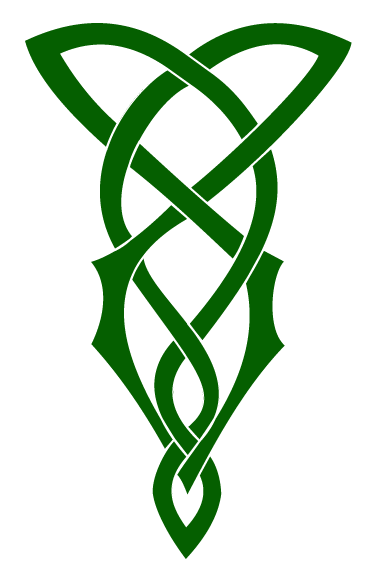 Watch
This is an improved version of my personal heraldic symbol, a Celtic knot that I have as a tattoo on my arm.
Previous version here:
mechanismatic.deviantart.com/a…

very very good!



what meaning did you create for it?
Reply

I designed this knot at a time in my early adulthood when I was learning to be myself and pursue the things I want in life. So this knot represents to me a reminder of the lessons I learned at that time - to not be afraid to self-actualize.
Reply