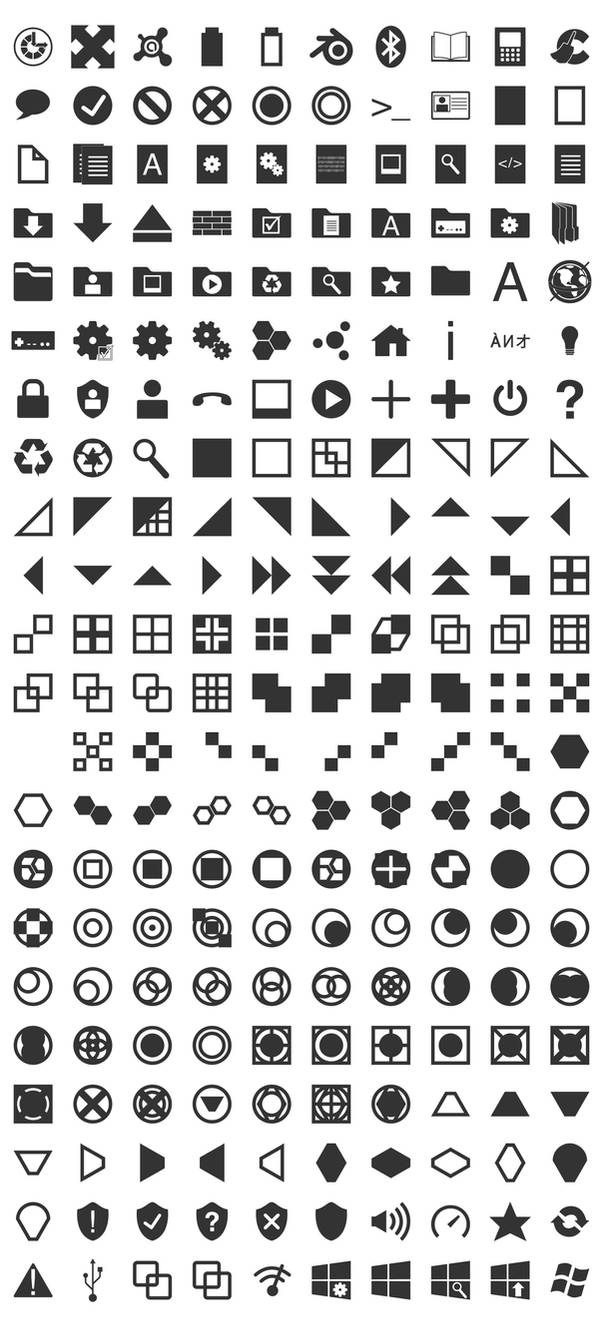 I made some gray icons for personal use months ago and decided to release them. The hex color is #333333.

Some are versions of an existing icon or application logo. Some are shapes or combinations of shapes that I made while experimenting with some designs. Some are just my own simple designs.

Zip File Includes:
preview image
folder of PNG image files
folder of ICO icon files

These are relatively easy to make. Let me know if you have a request for a new icon that matches the style and I can post more when I have time.

Use them however you like.