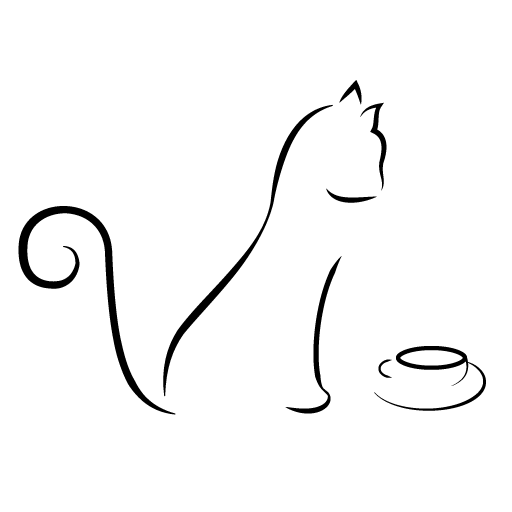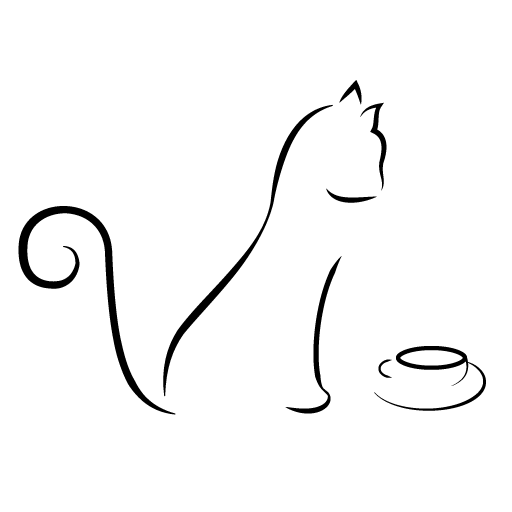 Watch
This is an improved version of an older cat line drawing that I'd posted
years ago
.
It was originally designed for a website that I called the Kitty Cafe, hence the cat and the coffee cup. The alternative version had a bowl instead of a cup.
Despite its simplicity, this line drawing has unexpectedly become my greatest contribution to graphic design online. This graphic, in various versions, has been used for a number of web sites and logos around the world, usually for cat shelters and humane societies. It has even been used as a
tattoo design
,
twice even
.


A Google image search will find numerous
examples
of its use
.