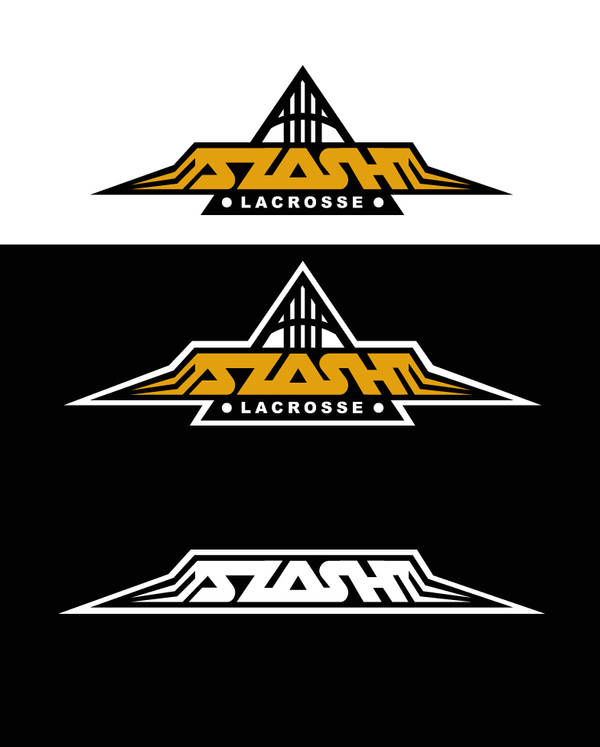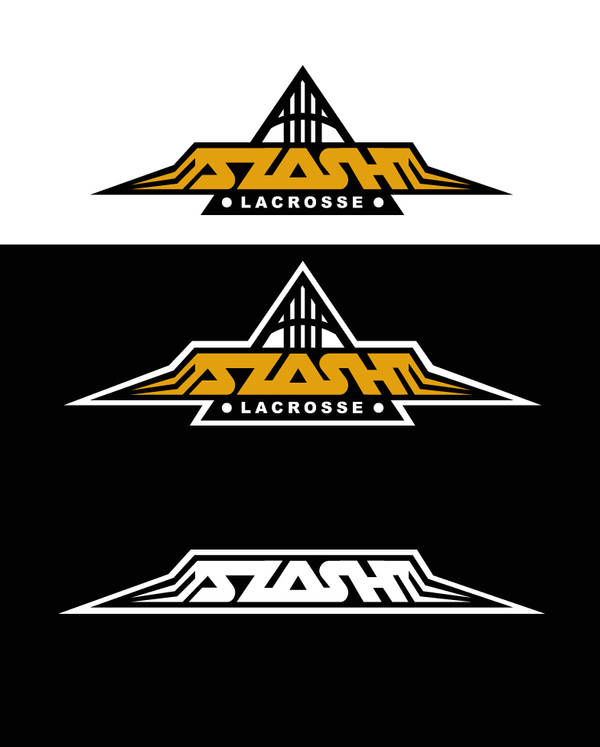 Watch
More attempts to pay bills, this one is a potential logo for a Lacrosse Store.
For those of you not familiar with Lacrosse, it is only the greatest of sports (you may start fighting now

)

Nice logo. I thought your logo was better than the won that one. have you tried crowdspring for earning money for designs they require all logo contests to be prepaid by the buyer so you are kinda guaranteed to get paid if you win (for designers it free to sign up). I find it a little nicer than 99designs. I've won one contest and got paid with in 2 days after the final files were approved
Reply

Thanks man, appreciate it. I haven't tried crowdspring, although I have basically given up on design contest sites because the thought of "competing" to win, and essentially giving away free design ideas, makes me sick.

Should I decided to do more graphic design work though i will certainly check it out.
Reply

nice. I agree though that the connected S's hella make it look 80's. dynamic, bold, and readable. i like it
Reply

Thanks dude, it looks super 80's because the font I used is called "Storm Trooper". I thought that if I messed with it enough I could get away from its star wars look, but even after heavy modification its still very much a sci-fi typeface.
Reply

It's very 80's scifi movie logo-ish. I like it! Can you make it glow? It needs to glow!
Reply