UPDATE 2021: As of May 2021 these rates are no longer valid. A new rates list with new options will be available in the future when I'm ready to reopen.

UPDATED Jan 2018:
Updated samples. Commissions are currently closed, though if you would like to be added to my waiting list feel free to contact me (you'll be notified when I reopen). You can also check out my Patreon, where I have some original art rewards for patrons:
patreon.com/mechart

Welcome!

Please note the following:
The prices below are REGULAR price
All prices are in USD
These are BASE prices for single (1) character
Custom quotes can be worked up for more detailed requests
Refund policy: No refunds for customized or original IP (intellectual property) commissions once I start them.

Personal/private commissions are only worked on after my deadline-based work (my day job)

Prices are subject to change at any time

SKETCH CARD COMMISSIONS

Standard-size sketch cards come with a sleeve & toploader. AP CARDS are available on request, rates vary & time for approval may be required
Standard sketch card (2.5x3.5")
Inked $30

Grey tones or Color $40
Oversized sketch card (5x7")
Inked $40
Grey tones or Color $60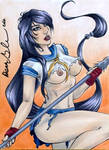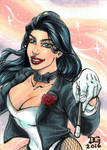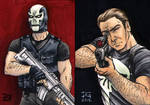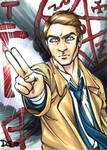 SKETCH COVERS

You provide the blank: $0
I provide the blank: $5 (standard) - $20 (rares)

SKETCHES & PINUPS

Bust
Pencil $40
Inked $60
Grey tones or Color $100
Torso
Pencil $60
Inked $80
Grey tones or Color $150
Full figure
Pencil $100
Inked $160
Grey tones Color $350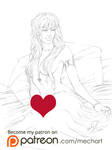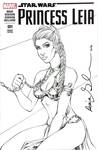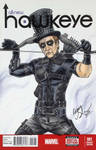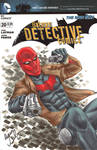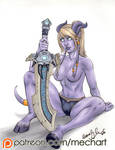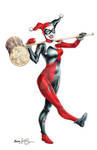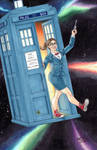 INKING COMMISSIONS

Pinups
Bust $50
Torso $80
Full Figure $150
Comic book pages & covers
Sequential pages: $150/page
Covers: Starting at $250

COLOURING ONLY

Bust $50
Torso $80
Full Figure $150

PAYMENT / SHIPPING

To order, and for payment options, please contact me at dianagreenhalgh@gmail.com

Shipping varies depending on the size and destination - Free show pickup available if I'm attending!