Looking for some original gifts this holiday season?

Check out these featured artists and their holiday commissions!!


ART PIMPIN'!!


Bringing you access to fantastic artists offering special sales, commissions and more! The following features are artists who are either in need of help or who are just darn cool, so please check them out.
Having a sale? Got any limited time offers? Give me a shout and I'll see about adding you here

(please note I may not be able to update right away)



Mark is a really talented comic, card and sketch artist. He's got a few slots open for holiday commissions - sketch covers, sketches (8x10", 9x12', or 11x17'), or PSC commissions are available now, as well as a few Marvel AP cards!
Click here for details!
:thumb340138788: :thumb303410262: :thumb262254427: :thumb265611115: :thumb281736046:



Jay is a really talented penciler I got to know this year here on DA. Check out his pinup and sequential art, he does some great detailed pencil work! Jay is having a holiday commission sale - All single character, full body commissions will come with a bonus 8.5x11" single character bust sketch!
Click here for details!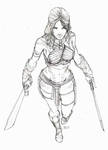 :thumb338877170: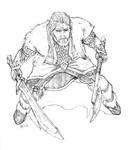 :thumb336692415: :thumb329151768: :thumb331440006:



Saad is a really cool digi-sketch and pinup artist. He draws and colours his own work, and he's open for sketch and pinup commissions!
Click here for details!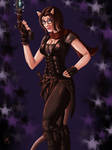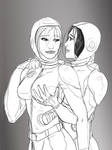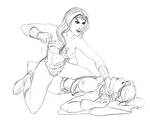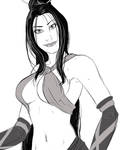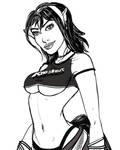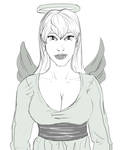 Dimitris is a multi-talented comic and pinup artist, and he's open for commissions. You can get anything from a quick sketch, to finished pencils, inks, even marker tones!
Click here for details!



Rodrigo is a lovely pinup artist who paints his own work. He's having a hard time getting by and would love to do some commission work for you! He has pretty good deals on sketches, full colour pieces (solid, soft and hard cel-shaded) and digital painting. Please check him out!
Click here for details!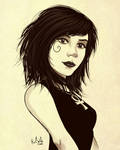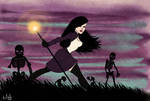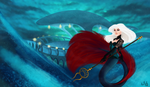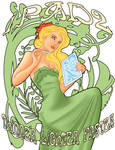 Diana is a multitalented artist, writer and actress from Germany who I got to know while she attended acting school here in Canada. She was recently trying to raise money for alternative treatment for her dad, who suffered from cancer. Unfortunately, he has since passed away. Diana has been without a job for a while, and is now trying to raise the funds to get back on her feet and move onwards. If you can please check out her commissions, I know she would appreciate the work.
Click here for details!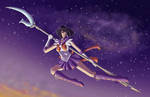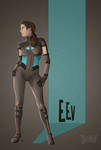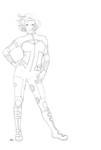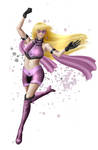 ----------------------------------------
Please visit my PHOTOGRAPHY PAGE:

----------------------------------------

MY COMMISSIONS

----------------------------------------

ART PIMPIN'!

Continuously updated access to fantastic artists and their commissions, sales, book preorders and more!
----------------------------------------


----------------------------------------
PLEASE NOTE THAT MY ART IS OFF-LIMITS TO USAGE OF ANY KIND WITHOUT EXPLICIT WRITTEN PERMISSION. PLEASE *ASK* ME IF YOU CAN INK AND/OR COLOUR SOMETHING AND I WILL GET BACK TO YOU.

Modification of my work for your own purposes and without my permission is not allowed and is considered theft. My work may not be used for profit by another person without an agreement with me. THANK YOU!
Note: Please avoid spamming my user-page with 'you've been kissed'- or 'you've been hugged' and other chain letter related comments, thanks!