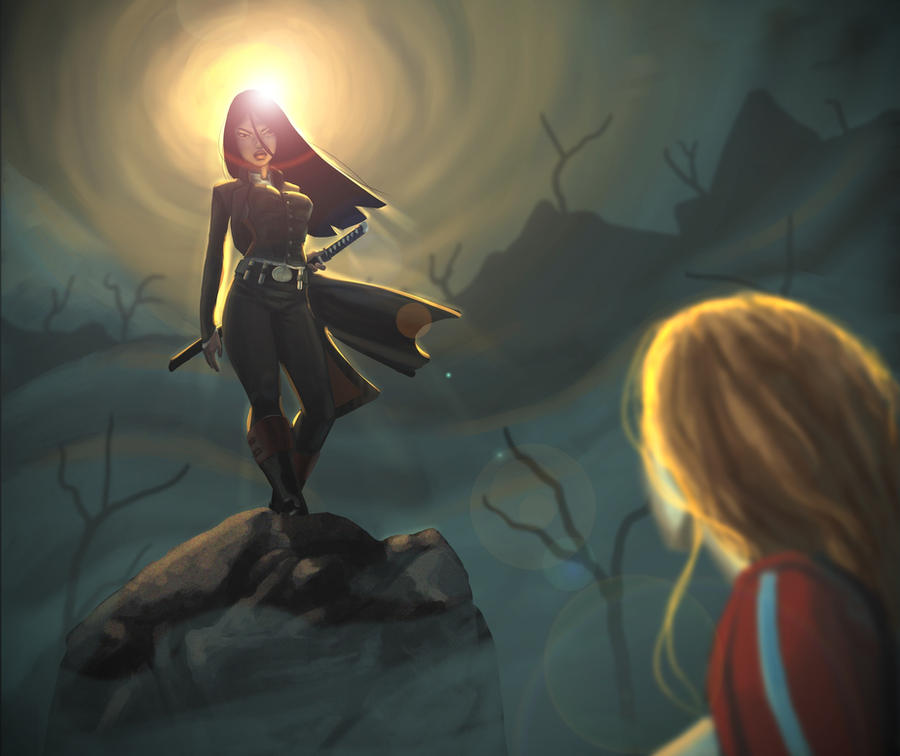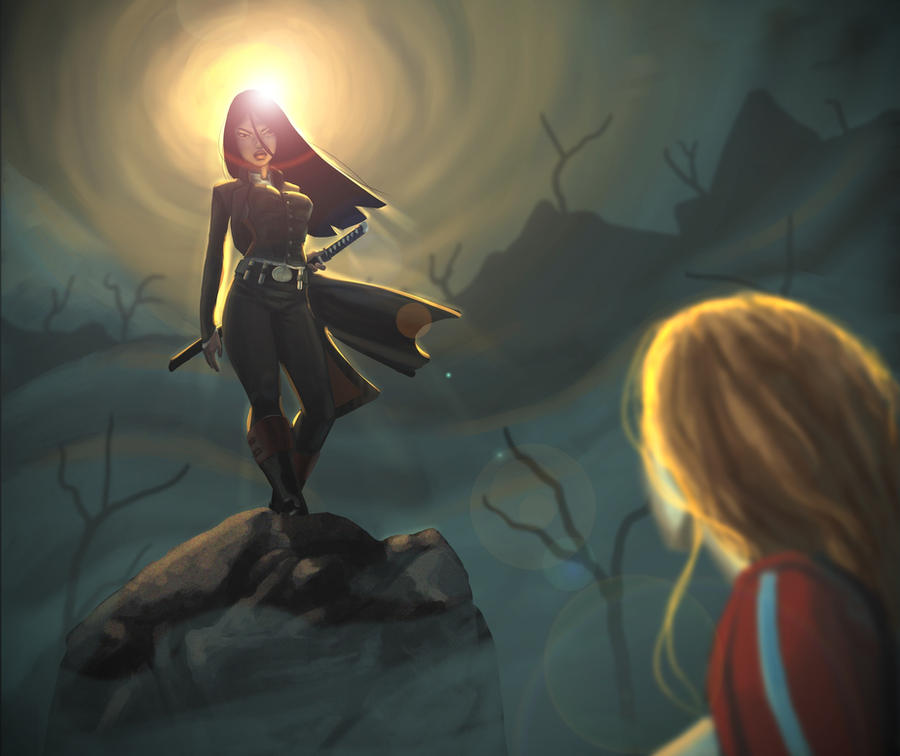 Watch
This is the cover art for Chapter 2 of my comic at www.Otherworldcomic.com
Seems I have a method now, I wait till the chapter is over and then paint up the coolest image I can find.
This one was two days work. I feel like it still looks like I was being lazy.