==FR
Bonjour tous!
Pour ceux qui ne sont pas au courant, j'ai dernièrement fait un dessin pour un concours sur le
groupe d'art nouveau
.
Si vous voulez m'encourager, vous pouvez voter jusqu'au 18 février pour l'oeuvre que vous préférez en devenant membre du groupe.
Pour plus d'informations visité la page du concours
ICI
.
Voici mon oeuvre: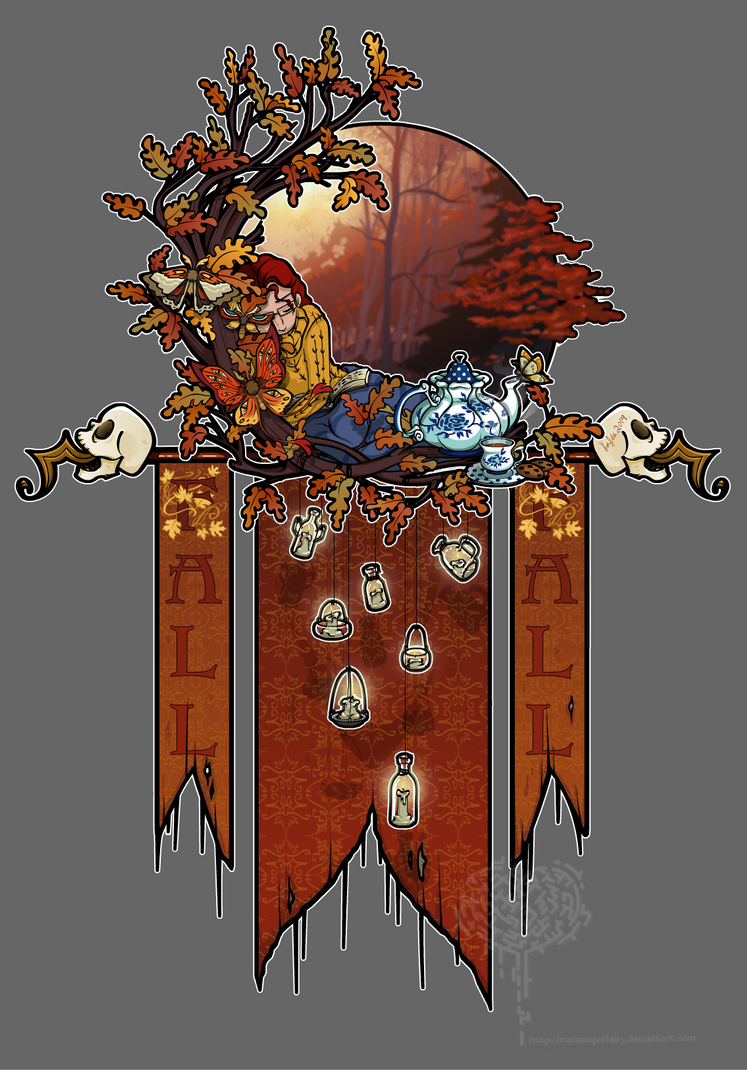 Ensuite, je serai à la Foire Geek le samedi 9 février pour tous ceux qui sont intéressés à venir me dire bonjour ou à découvrir des nouveaux artisans.
L'événement se passera au
Complexe sportif du Cégep Limoilou
(
1398, 8e Avenue, Québec)

Toutes les informations de l'événement sont
ICI
.
A bientôt!
==EN
Hello everyone!
For those who don't know, I recently did a drawing for a contest on the
art nouveau group
. If you want to encourage me, you can vote until February 18th for your favorite art by becoming a member of the group.
For more informations visit the contest page
HERE
.
Here is my art: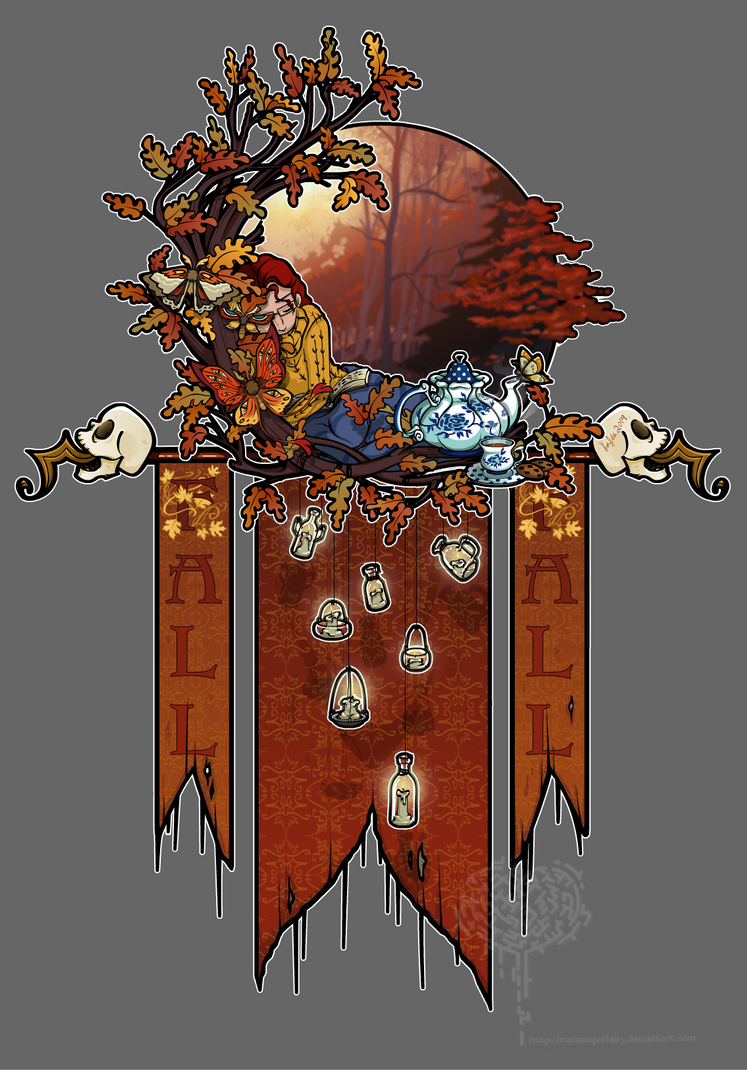 Also, I will be at the Foire Geek on Saturday, February 9 for all those who are interested in coming to say hello or to discover new artisans.
The event will take place at the Cégep Limoilou Sports Complex (1398, 8th Avenue, Québec)
All event information is
HERE
.
See you soon!