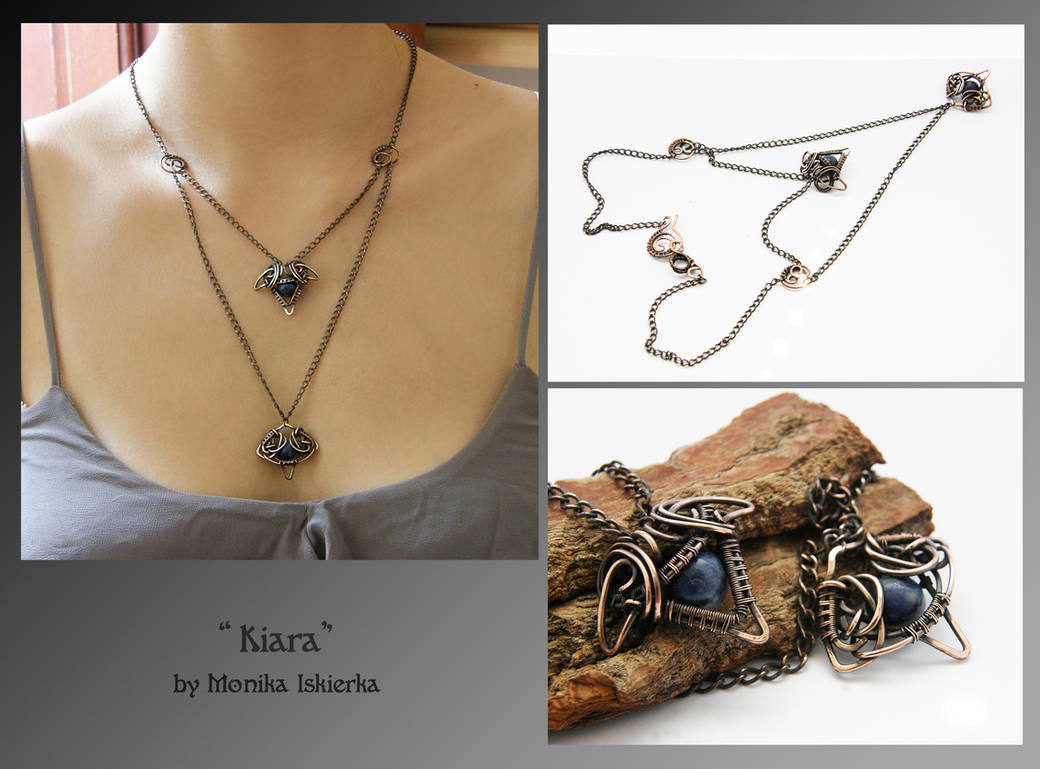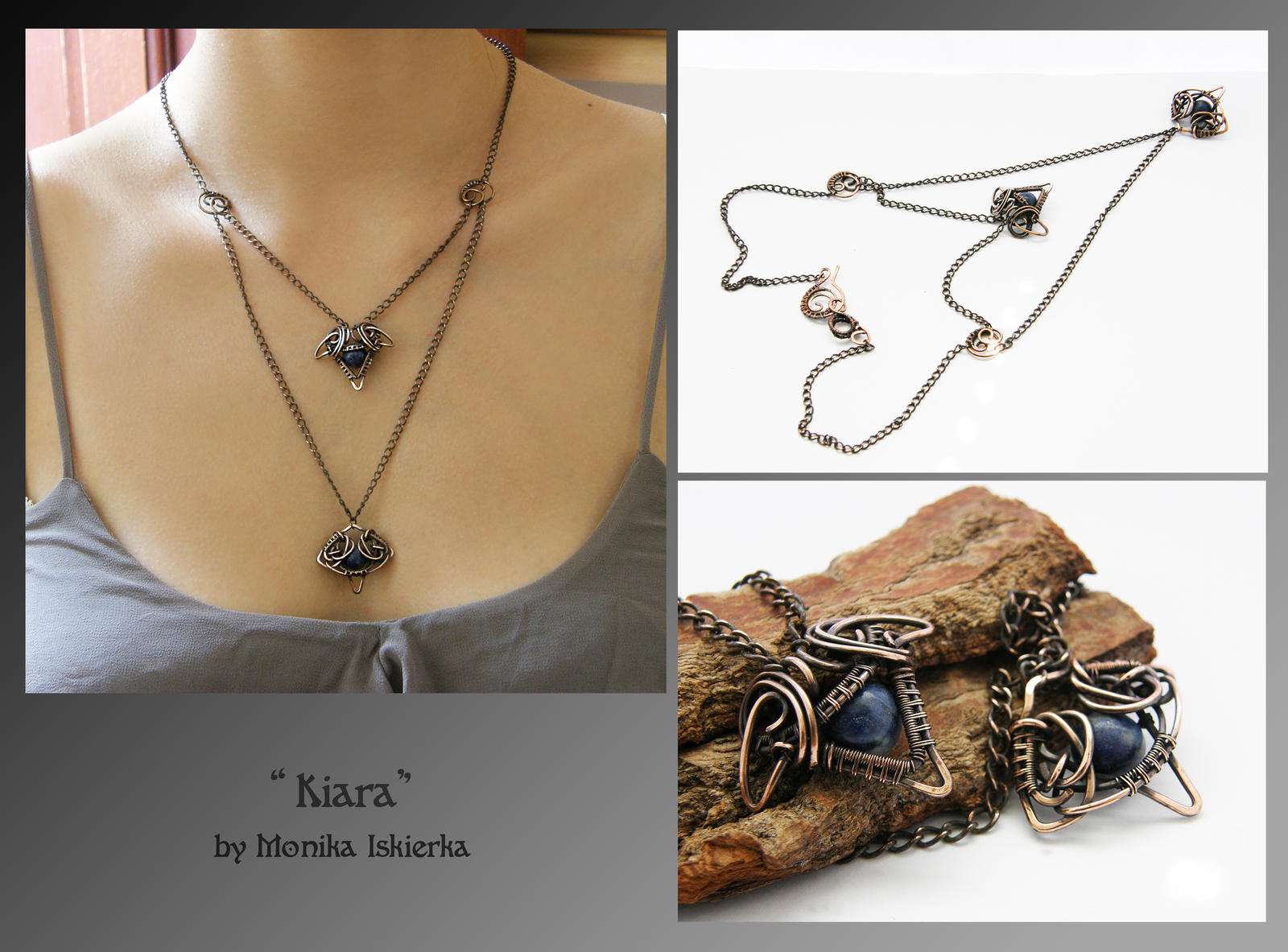 Watch
Kiara- wire wrapped necklace with dark blue lapis lazuli.
Oxidized, hammered and polished copper wire for ancient, old looking, vintage effect.
100% Handmade.
Made by Monika Iskierka.
My shop:
<
[link]
>

If I had a lot of money, I will buy all . It's great . N
o words to
explain. It's magic. Have you got tutorial?
Reply

fantastic!

Reply

oh....wow WANT!!!...but dont have money :,(
Reply

I just stared at it.....i love it ':3
Reply